Trump commended China's President Xi Jinping for his recent consolidating of power and asserting himself as a powerful world leader.
The president's recent speech touched on a number of topics, not read off a teleprompter, during a closed door fundraiser luncheon at his Mar-a-Lago resort in Florida.
---
Last month, China's Communist Party announced its plans to nullify presidential term limits, giving the current Chinese leader indefinite reign. But instead of fearing Jinping's agenda of restoring China's global power, Trump congratulated him and got an idea of his own.

"He's now president for life. President for life. No, he's great," Trump mused. "And look, he was able to do that. I think it's great. Maybe we'll have to give that a shot some day."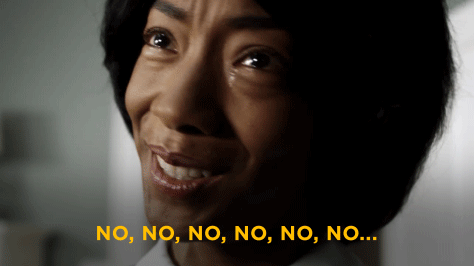 It will never happen. Right?
Zhang Ming, a retired historian at Renmin University in Beijing, told the New York Times Jinping will persist.
In China, he can do what he wants to do, and this is just sending a clearer signal of that.
Susan Shirk, head of the 21st Century China Center the University of California, San Diego, commented on Jinping's influence on politics from a forthcoming dissertation.
And Chinese domestic and foreign policy is only as restrained or aggressive as he wants it to be. The risk of policy misjudgments is greater than it has been under any other leader since Mao died.
In October, Trump told business leaders in the Great Hall of the People that he appreciated Jinping's different way of conducting business. "I don't blame China," he said. "After all, who can blame a country for being able to take advantage of another country for benefit of their citizens? I give China great credit."

CNN obtained the audio recording of Trump's freewheeling speech from the Mar-a-Lago luncheon, where he also deplored the ongoing Russian investigation as a "rigged system"
I've been saying that for a long time. It's a rigged system. And we don't have the right people in there yet. We have a lot of great people, but certain things, we don't have the right people.
He also questioned the current mood of his former campaign rival, Hillary Clinton. "Is Hillary a happy person? Do you think she's happy? When she goes home at night, does she say, 'What a great life?' I don't think so. You never know. I hope she's happy."
The fears about the future of our country just got real.
His speech had an air of levity with the Republican donors applauding and cheering Trump's comments. But is he capable of making a joke? We would seriously hope so.
Could there be a bigger threat looming?