If you haven't heard, Taylor Swift is on tour again. But with how high ticket prices are, most people probably can't afford to go.
After a pre-sale issue with Ticketmaster where people were forced to wait in long queue lines, the price of the tickets skyrocketed.
Some tickets were listed for as high as $95,000.
The internet was in shock!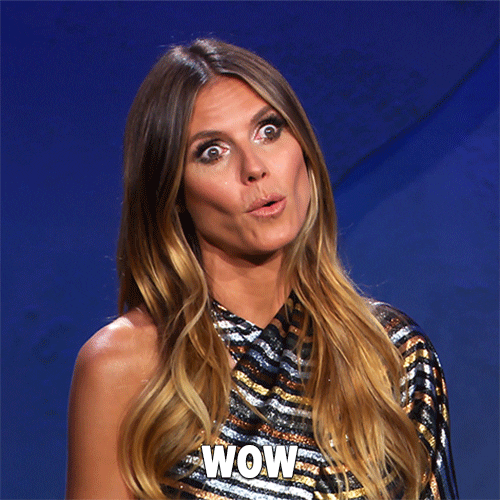 Giphy
People were understandably angry.

Many reached out to Ticketmaster for help.
Even Swift was angry at how difficult it was to get tickets.
She shared:
"It's really difficult for me to trust an outside entity with these relationships and loyalties, and excruciating for me to just watch mistakes happen with no recourse."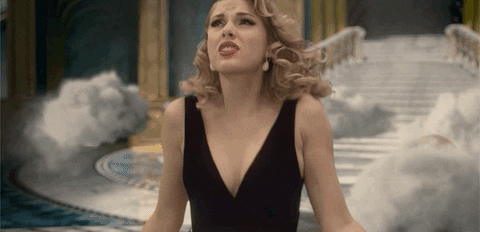 Giphy
Never fear, one dad seems to have found a solution.
Why not just contact Swift herself and ask for tickets?
After the TikToker went to her father for help, she recorded him reaching out to Swift. The video went viral and has now been seen over 16 million times.
Of course, he couldn't do this without throwing shade towards his daughter along the way.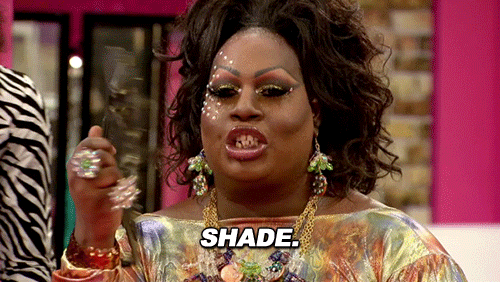 Giphy
The TikToker assured her viewers her dad had them covered.
"No one panic my dad got us all hooked up with tickets."
You can see the viral video here:
The TikToker's dad ended his direct message with:
"God bless you TT."
Many of the comments found the humor in the video.

@chickenwangkween/TikTok

@chickenwangkween/TikTok
Other TikTokers thought it was a good idea.


@chickenwangkween/TikTok

@chickenwangkween/TikTok
We hope Swift replies and we get to see a part two to this interesting approach to getting those elusive tickets.