By now you've probably seen the viral meme of actress Kate Beckinsale and SNL alum Pete Davidson making out at a hockey game.
---
The meme took off not necessarily because Beckinsale and Davidson seemed so into each other but because of the reaction of the person sitting next to them.
That person was Queer Eye's Antoni Porowski, who looked visibly uncomfortable.
Antoni being highly uncomfortable by Pete Davidson and Kate Beckinsale is a legitimate mood https://t.co/J55Xb8Jkcl

— kristin (@kristin) 1551709312.0
And the memes took off.
Kate Beckinsale responded to one of the many, many memes made after she made out with Pete Davidson.… https://t.co/jFWRwiUYas

— E! News (@E! News) 1551983177.0
Pete Davidson And Kate Beckinsale Making Out Next To Antoni Is Our New Favorite Meme https://t.co/3zPviWcmnY https://t.co/WVUHxeWfzF

— Criticoymemesfut (@Criticoymemesfut) 1551762544.0
Is the Kate Beckinsale/Pete Davidson hockey meme the new Penguin meme??? https://t.co/vZhOQigmky

— Jessica Smetana (@Jessica Smetana) 1551726798.0
But according to Porowski, who appeared on Jimmy Kimmel Live with three members of Queer Eye's Fab Five––sorry, guys, Bobby was away––he was perturbed by something else entirely.
He says the game took a rather violent turn:

There were two hockey players going at it — basically, like, beating the hell out of each other — and I was genuinely concerned!'
Porowski added that Beckinsale "very funny, witty, and charming AF" and lamented: "
Why do we always get remembered for things that have nothing to do with us?!"
You can watch his appearance on the show below.
Queer Eye Guys on New Season, Squirrel Debate & Antoni's Photo with Kate Beckinsale & Pete Davidsonwww.youtube.com
He did, at the very least, give people a good laugh.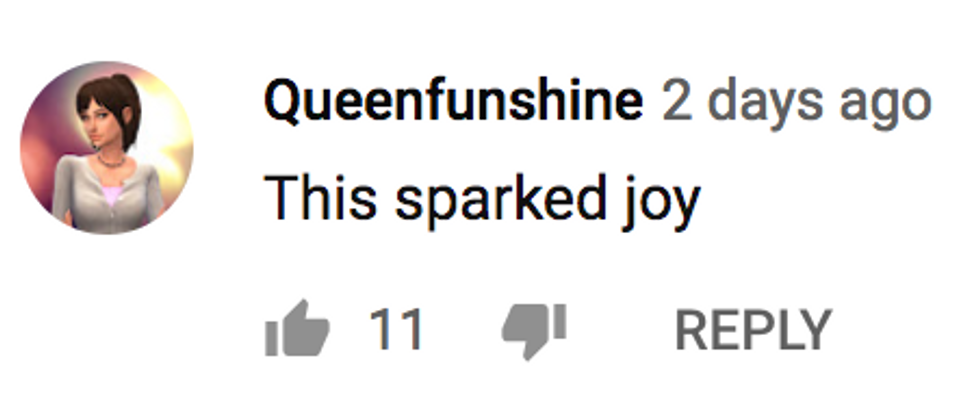 We truly hope that pic of concerned Antoni is evaluated in future celeb psychology courses.