The Irving Park Blue Line subway station in Chicago has a major pigeon poop problem.
Chicago lawmaker Jaime Andrade couldn't have asked for a better live demonstration of that fact as he gave an interview drawing attention to the problem.
A pigeon opted to do the deed right on the Chicago politician.
---
The subway station, known by some as "pigeon poop station," is littered with large amounts of bird feces and feathers. Andrade believes these things are a threat to public health and is calling on the Chicago Transit Authority to address the problem.
While speaking to WBBM-TV about the issue, Andrade had to pause in the middle of an answer as one of the nearby birds made his point for him.
Andrade commented:
"I think they just got me."
State Rep. Searches For Funds To Clean Up Irving Park 'Pigeon Poop Station,' Gets Pooped On During Iyoutu.be
The reporter instantly knew she had struck gold.
Twitter users tried to offer some potential solutions to the problem.
Others simply couldn't believe the timing of the bird poop was so perfect!
If every story had to do with pigeon poop, things wouldn't be so bad.
Everyone from Chicago knew exactly which station this story took place in.
Could the pigeon and Andrade have been in cahoots?
If you're traveling to Chicago, watch out for a certain notorious pigeon who's eager to appear on camera.
Pigeons can be adorable. When they're 10" tall and a plush toy. Get your own stuffed pigeonhere.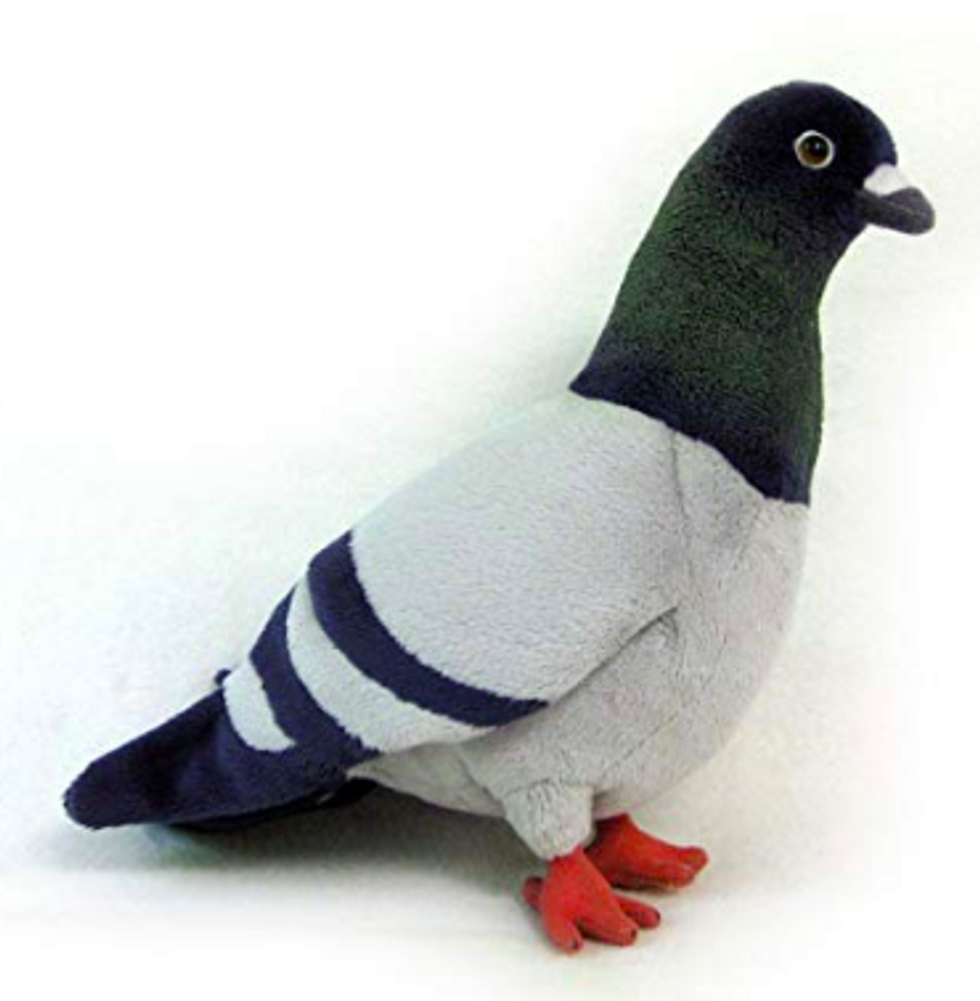 Amazon
********

Listen to the first four episodes of George Takei's podcast, 'Oh Myyy Pod!' where we explore the racially charged videos that have taken the internet by storm.
Be sure to subscribe here and never miss an episode.