Going out of town? Taking a work trip? Visiting friends or family? Bring your gym with you! Toss a couple of these great products in your carry-on and you'll be good to go, wherever you are. From TRX training to sit-ups, yoga to hula hooping (yes, there's such a thing as a collapsable hula hoop, and it's fabulous), these great products are perfect for the fitness fanatic on the go. Your body will thank you!
Commissions are earned for these sales.
---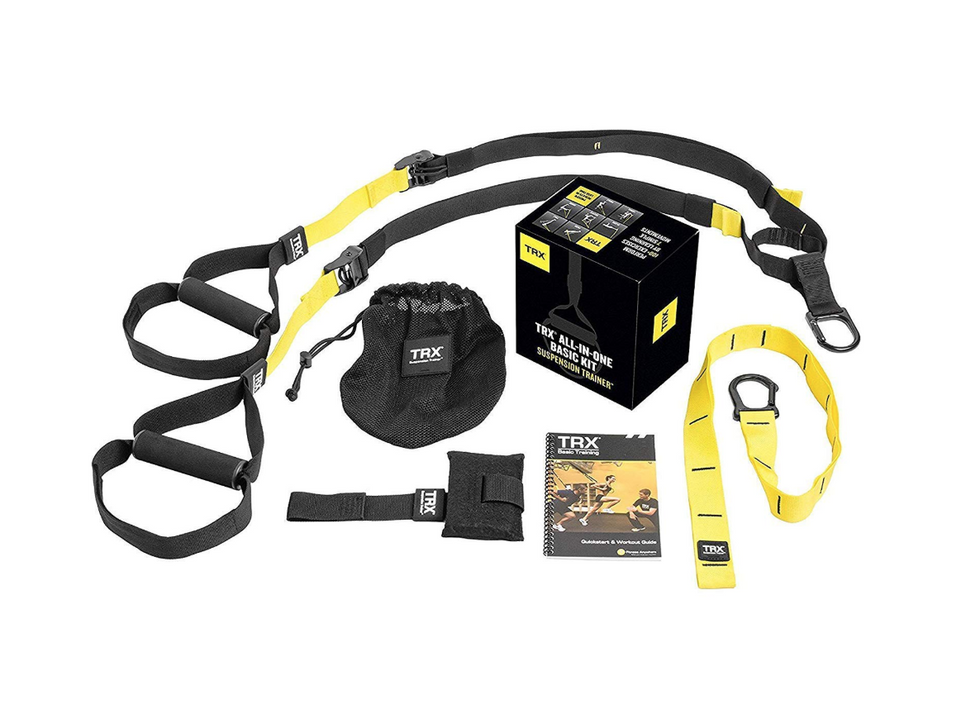 TRX suspension uses your body weight and gravity to give you a complete workout. With just a few straps, loops, and anchors, you can exercise anywhere: home, your hotel, even outside!
This stylish yoga mat serves double duty as a mat and a towel, and folds small enough to easily fit into your luggage without losing the padded, grippy feel of a regular yoga mat.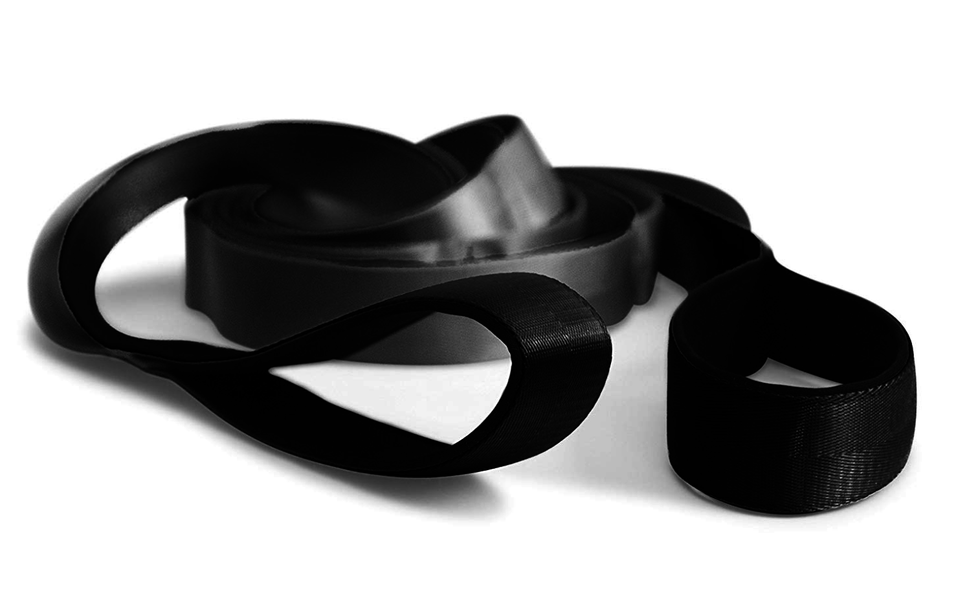 This strap has 12 independent stretching loops to maximize your stretch. It's got neoprene handles to keep your hands comfortable while you release those tight muscles.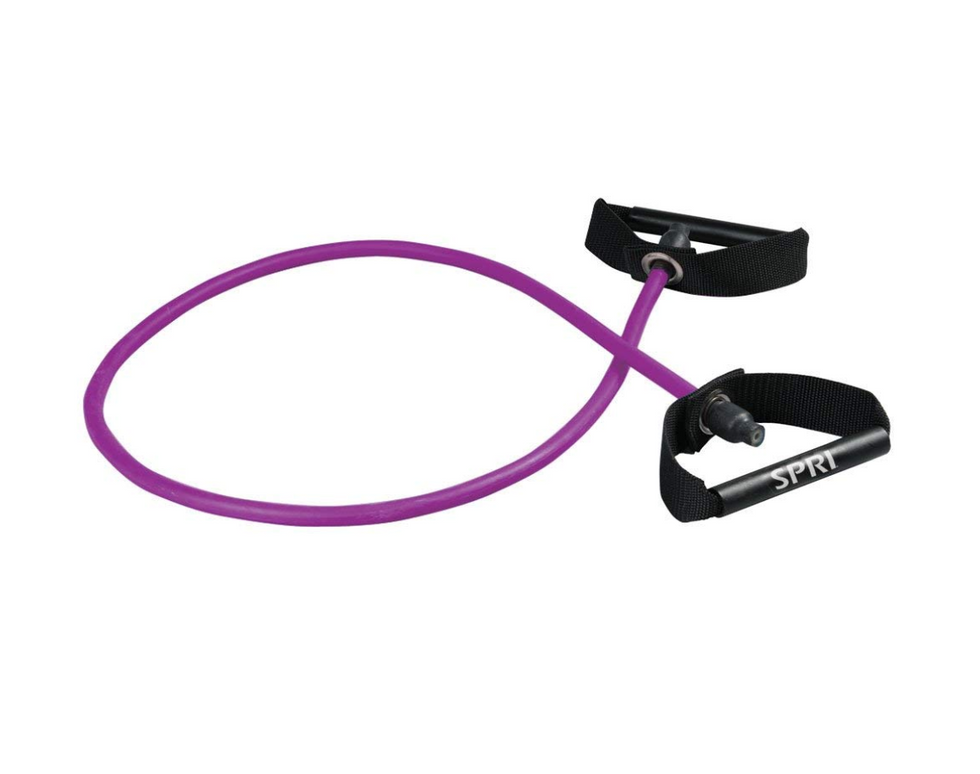 Resistance bands may be the most travel-friendly workout product out there. Use them for strength training, pilates, yoga, stretching...and then toss them back in your luggage, where they'll take up no space at all.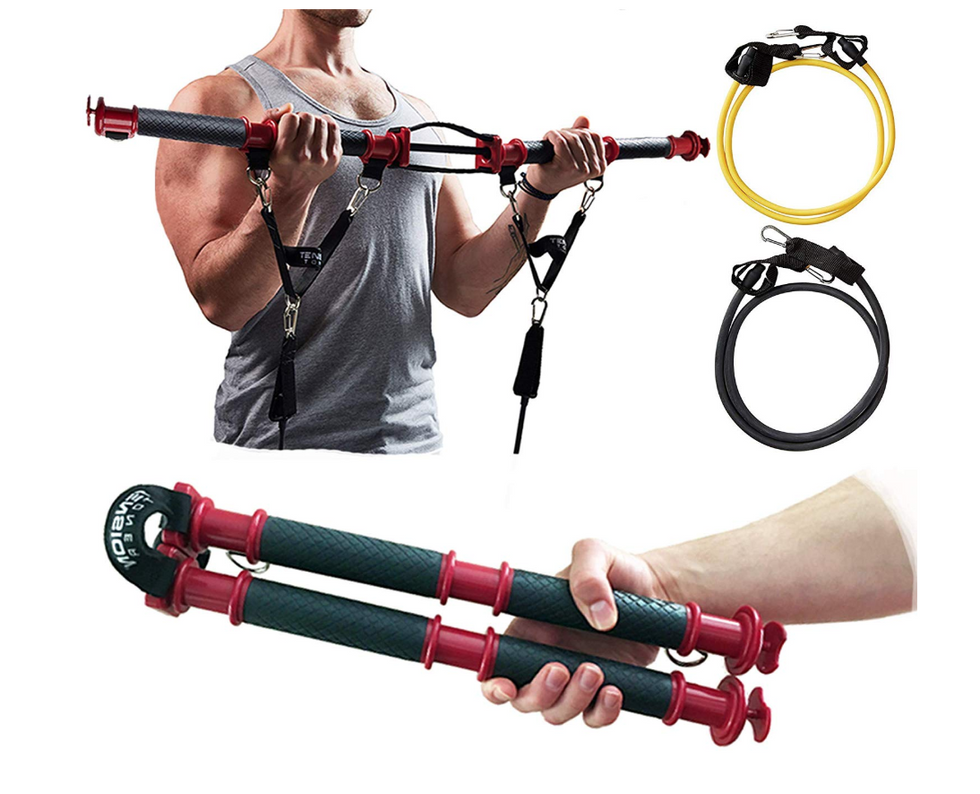 The Tension Toner takes resistance band training up a notch. The collapsable workout bar weighs just 1.5lbs and has three levels of resistance. It clips to the resistance bands to offer a multi-directional workout.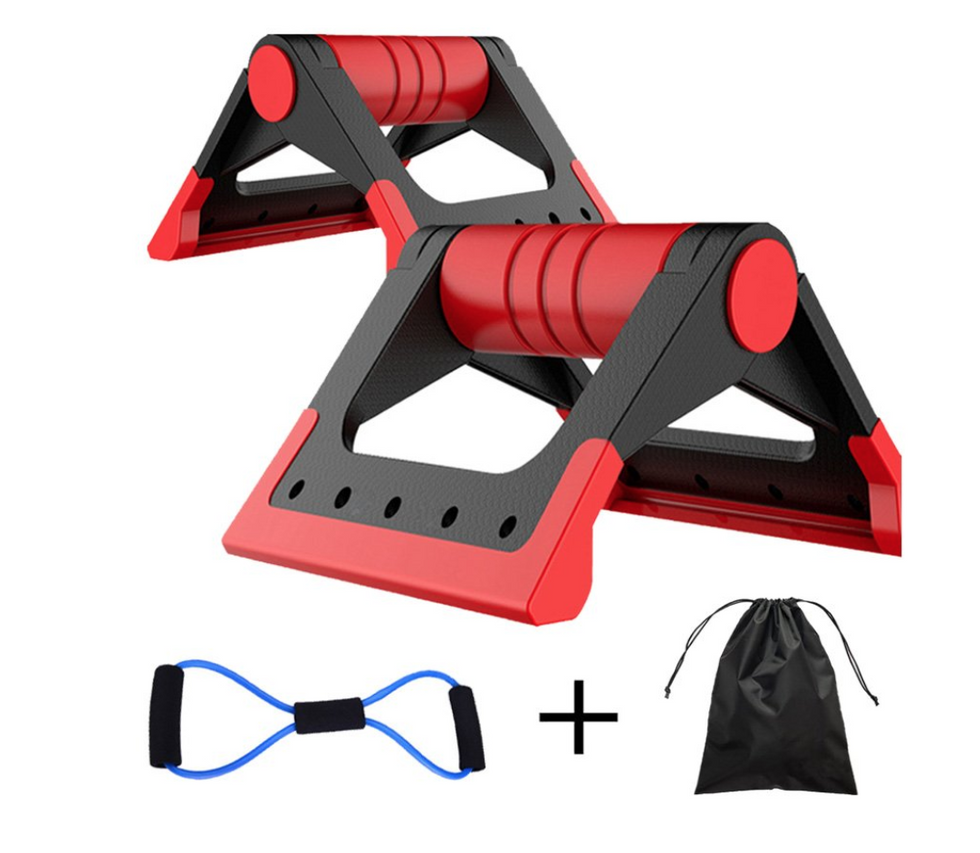 These foldable push-up handles take the strain off your wrists and make it easier to target specific muscle groups. They're non-skid for stability. This set includes a resistance tube and a carrying bag.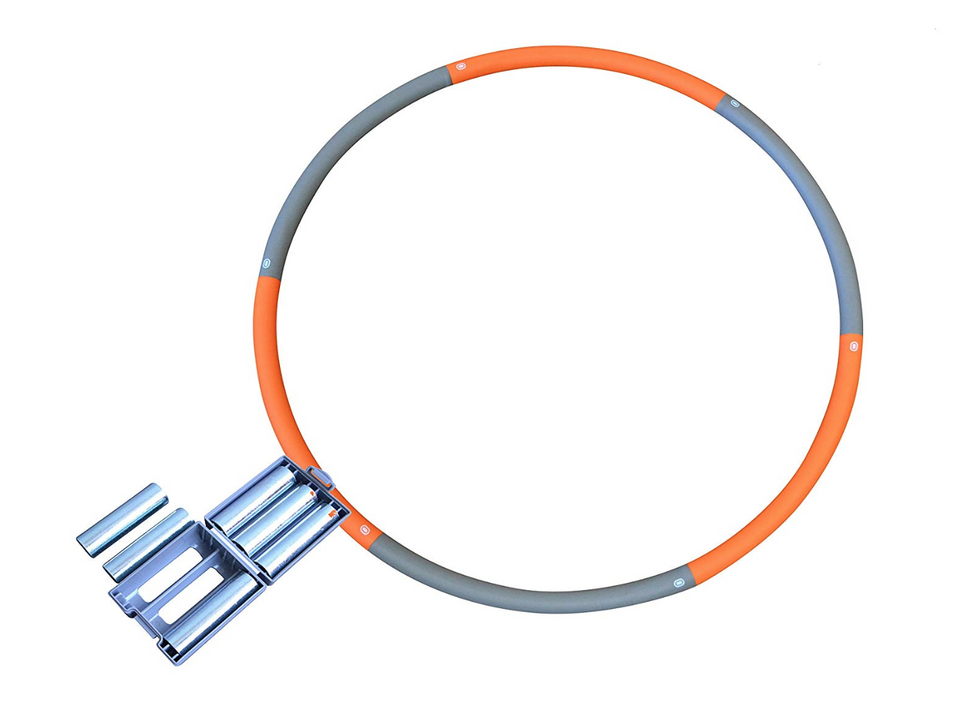 Have the most fun ever when you bust out this weighted hula hoop on your travels. It collapses into 6 detachable pieces for easy packing, and includes weights for an extra challenge.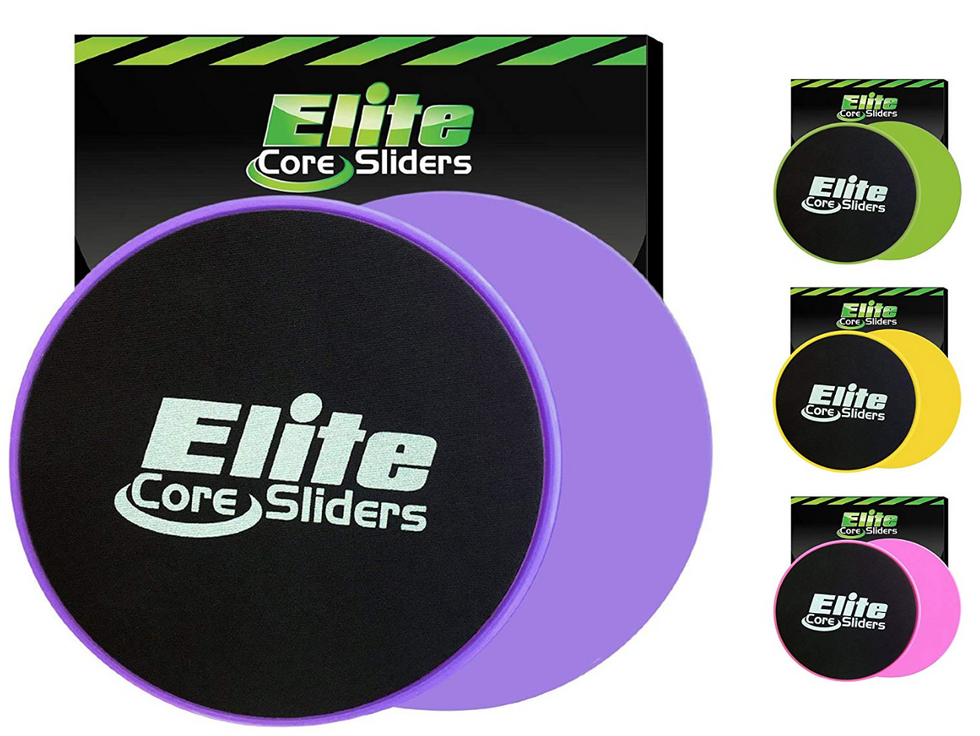 These discs let you slide to engage your whole body and make workouts challenging and fun. They're double sided to use on carpet or hard floors, and they're lightweight enough to bring with you anywhere.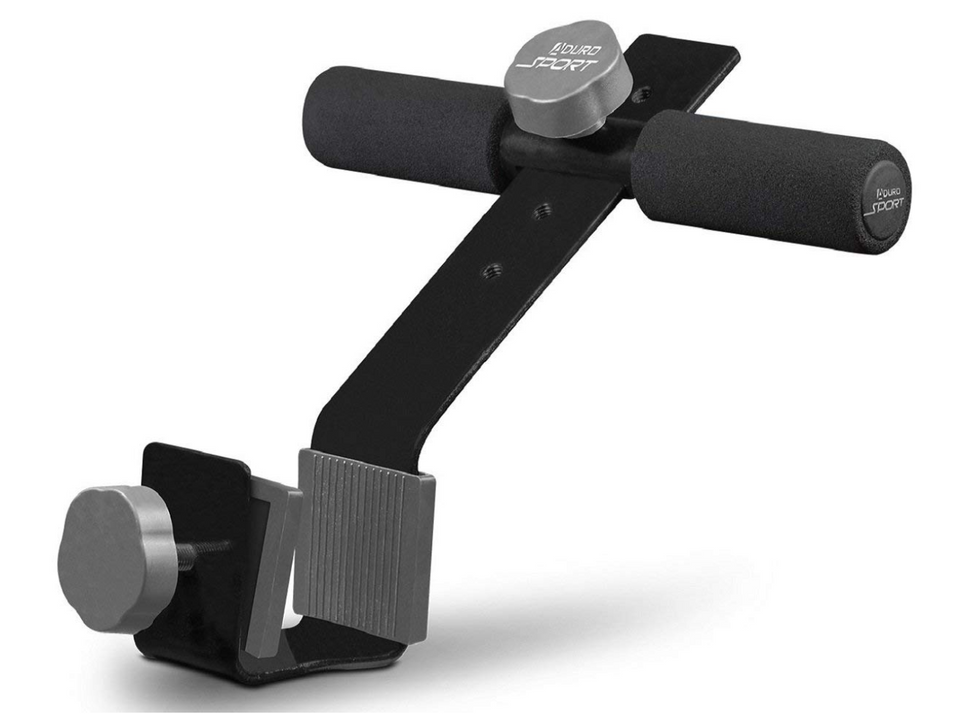 This portable sit-up bar attaches to any door - just clamp and go. It's sturdy, with a padded, foam-covered ankle bar. Get those abs in shape!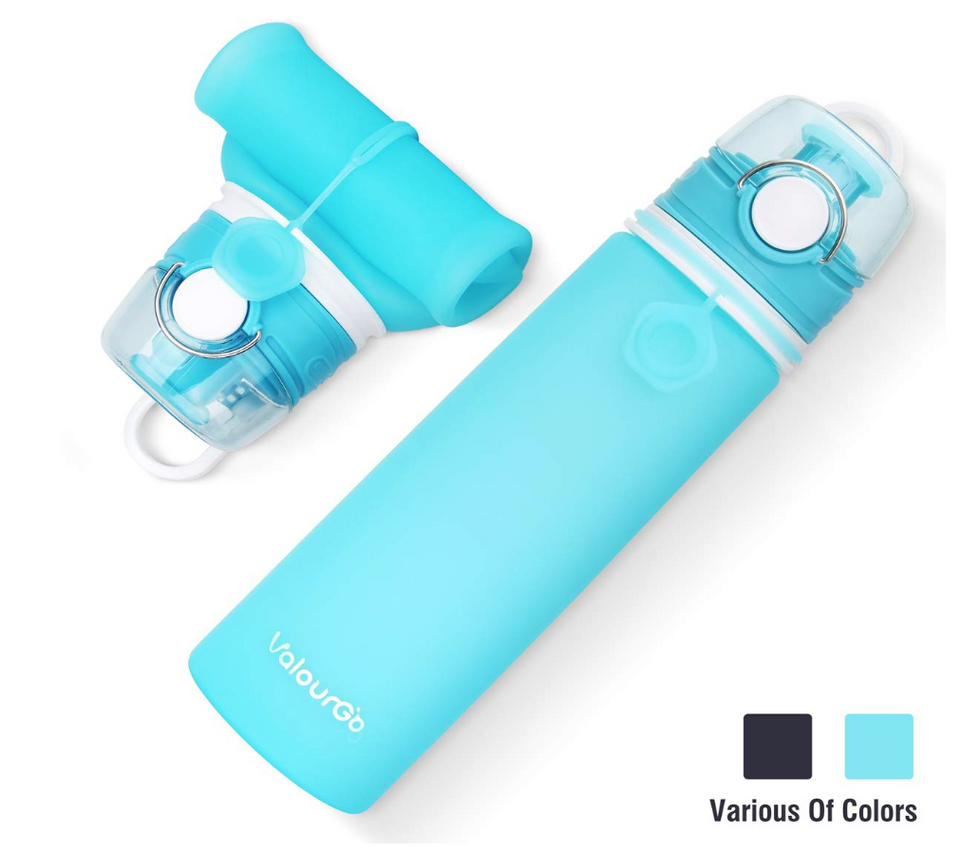 Stay hydrated without a bulky water bottle. This 21oz, BPA free bottle rolls up to fit into your bag after the TSA makes you dump all your liquids.