Looking for a gift to get for your favorite cat owner this holiday season? Look no further. Whether you are a cat grandparent, uncle, or aunt, no need to wonder what to get for your favorite cat-niece or cat-nephew's owner any longer. Here are some of the best, feline-inspired gift ideas sure to please any cat owner—whether they have a tabby or a Sphynx.
Cats are a special part of our families and it wouldn't be the holidays without including them. So go ahead and check out some of these unique and fun gifts that are sure to please all human counterparts involved, too.
Meow-y Christmas!

Commissions are earned for these sales.
---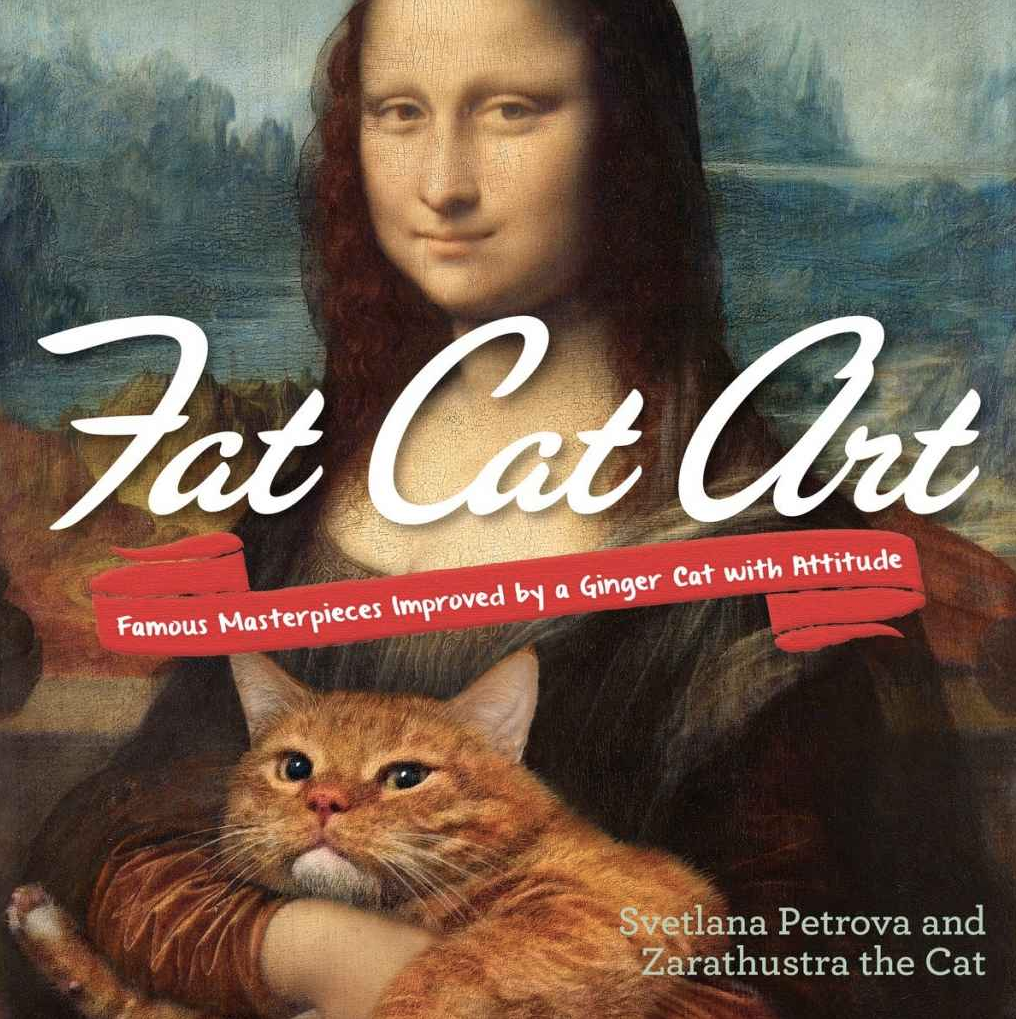 Svetlana Petrova's brilliant Fat Cat Art is the perfect coffee table staple for any cat lover. Featuring her twenty-two-pound, ginger-colored cat Zarathustra superimposed onto some of the greatest artworks of all time, Petrova's paintings have become an Internet sensation.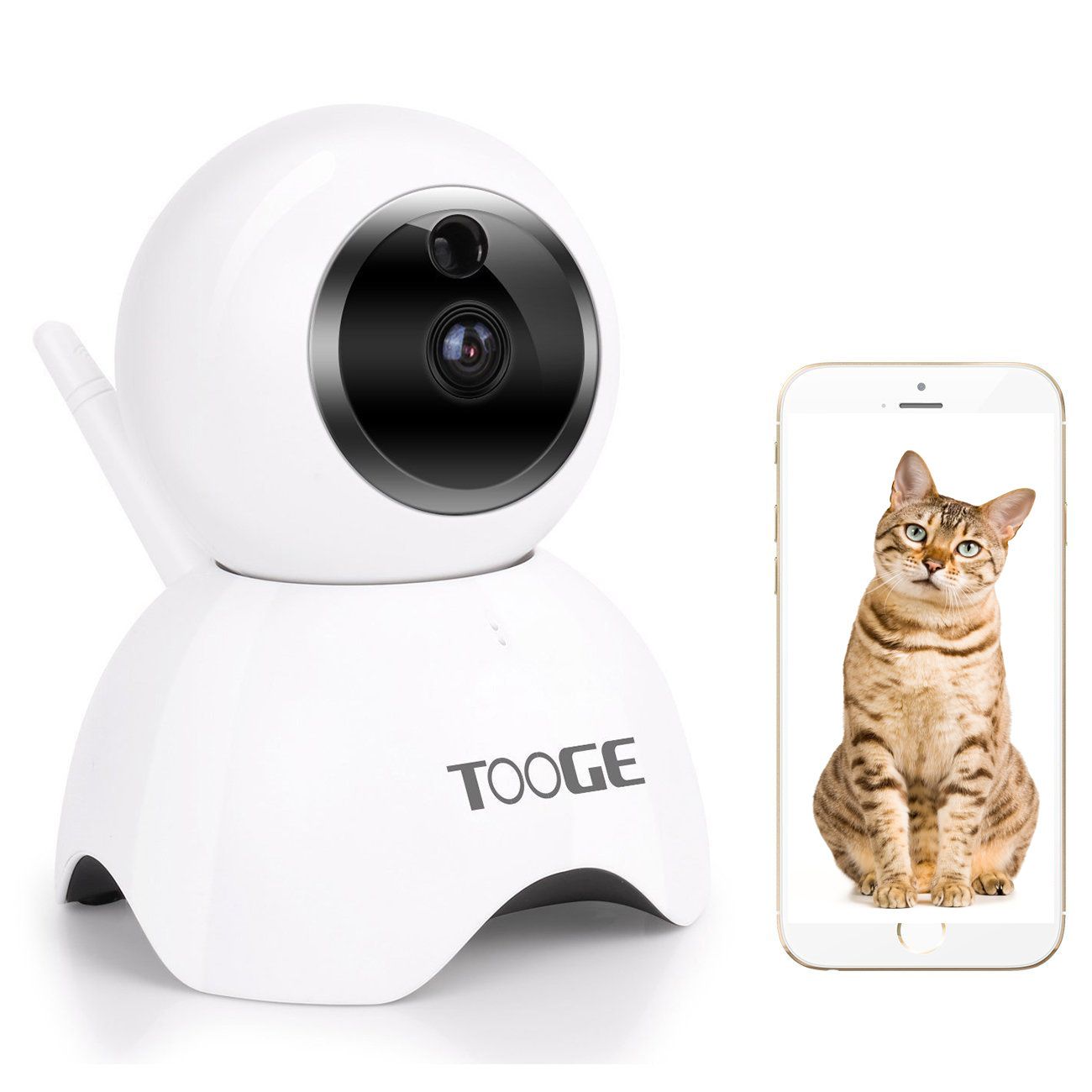 The TOOGE Indoor Cat Camera offers you an easy way to check in on your cat when you're away from home. The device works with an app on iPhone/Android smartphones and offers quick and easy set-up. It also has speakers so when you talk into your phone, you can talk to your cat.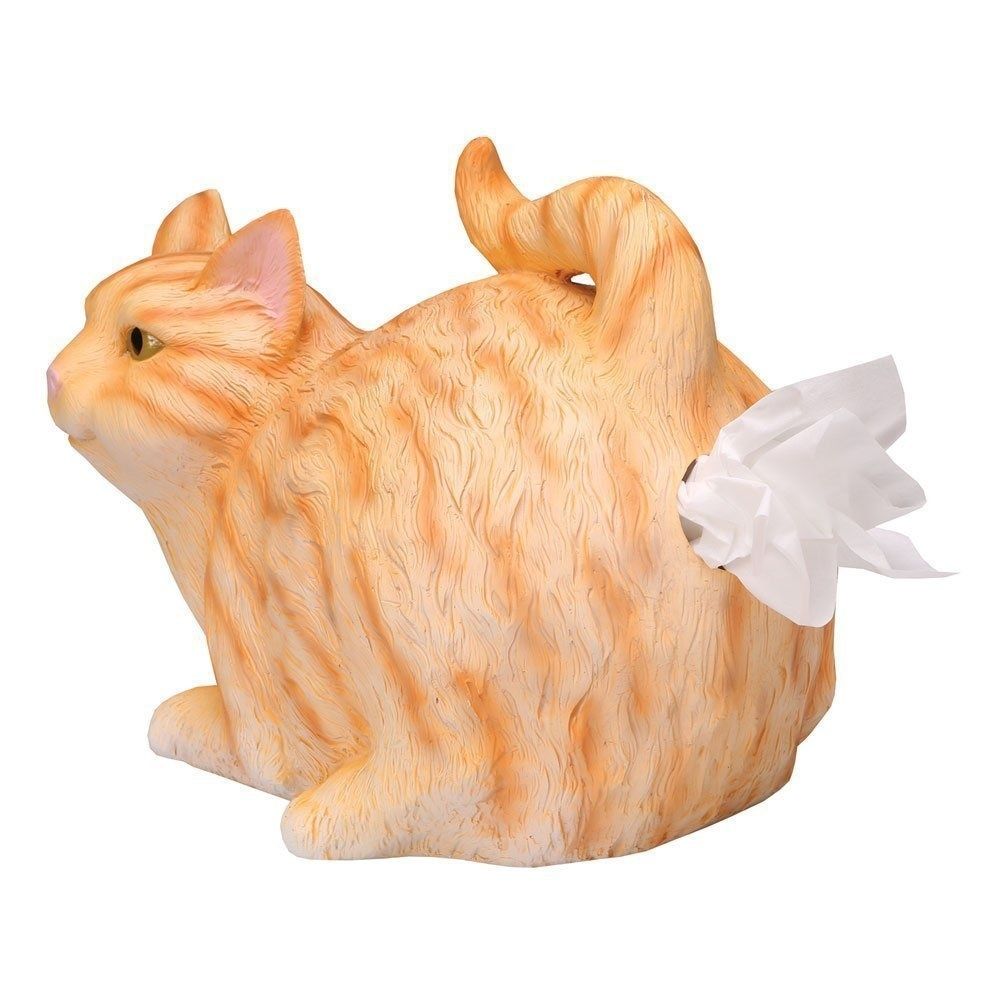 This hysterical piece is not only useful for keeping tissues, but also for starting conversation. At 12 1/2" long x 9 1/4" wide it fits square tissue boxes perfectly.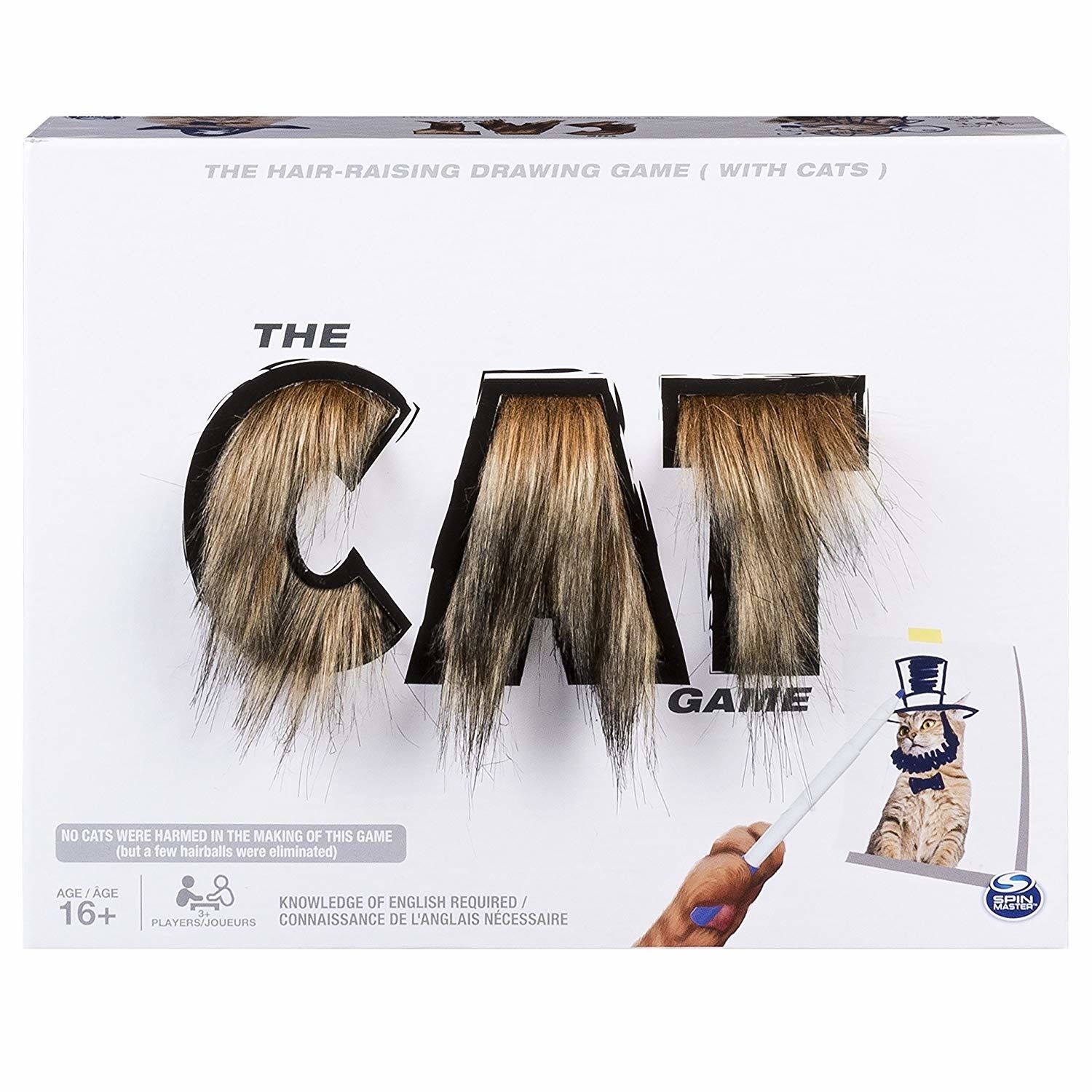 Have a riot with cats without any actual cats. This game "fur" adults and teens puts a spin on the classic "Pictionary" with CATegories and feline stickers you'll use as clues to help your sketches make...er, more sense?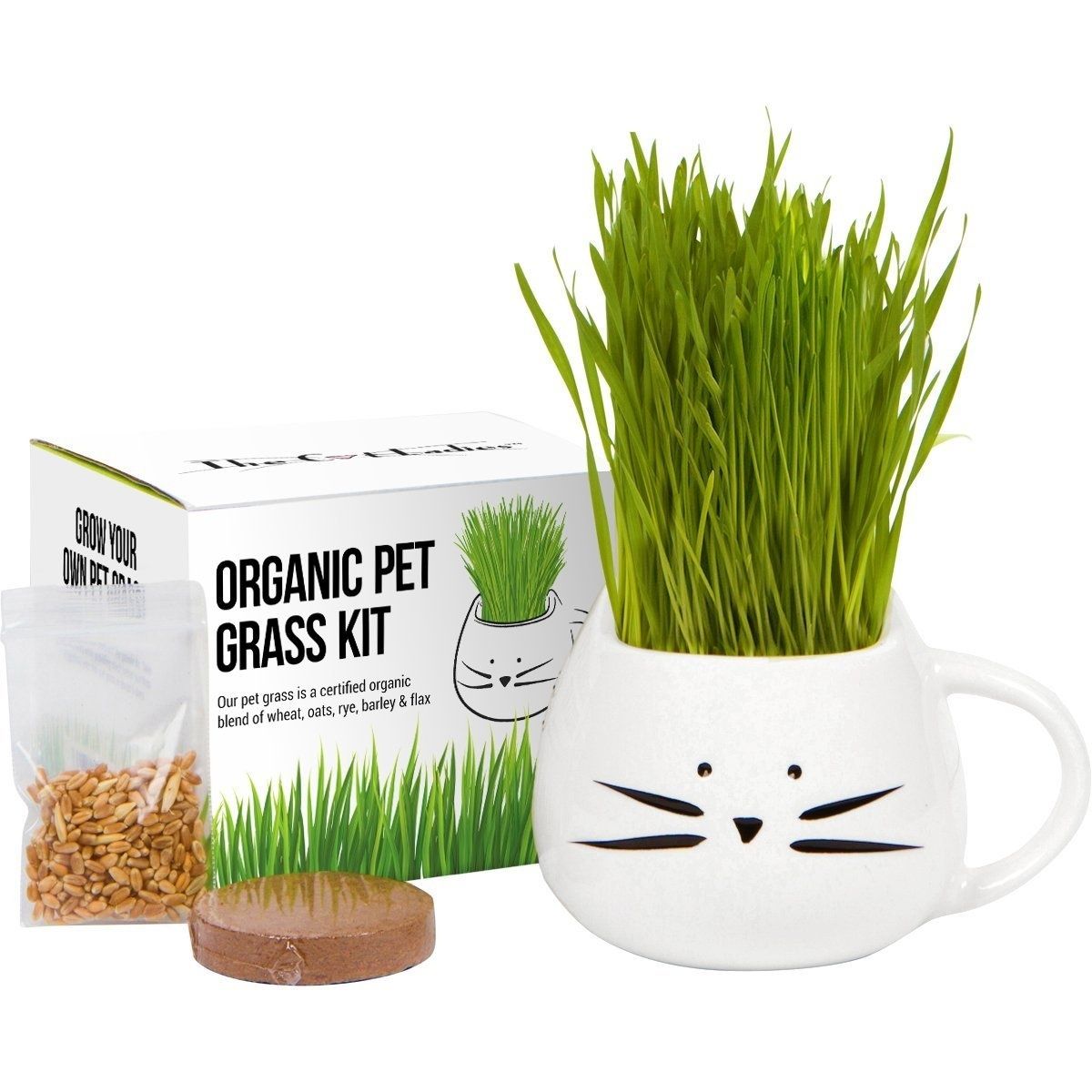 These folic acid-containing cat grasses are very healthy for felines and help with the production of hemoglobin. It can also help prevent the formation of hairballs. Keep your house looking great and your kitty healthy!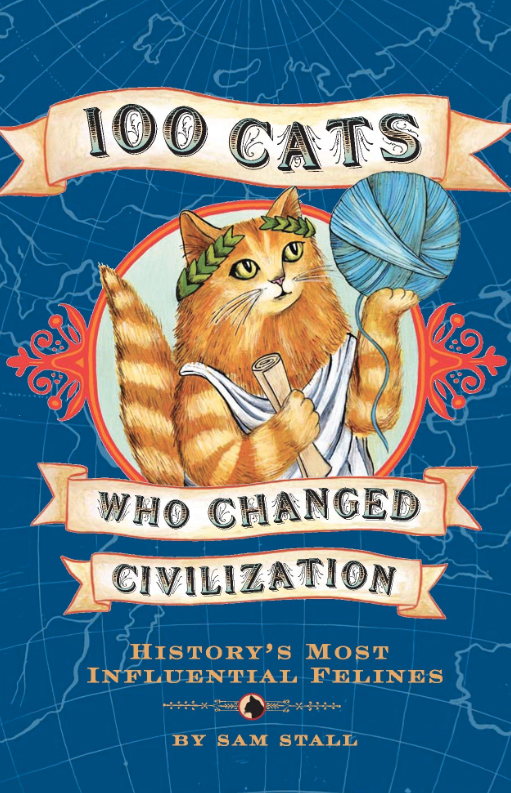 Another great coffee table book, this book is about cats who have altered civilization, like a Siamese kitten who sparked riots throughout Pakistan, or the cat who helped to convict dozens of murderers and criminals. Check it out!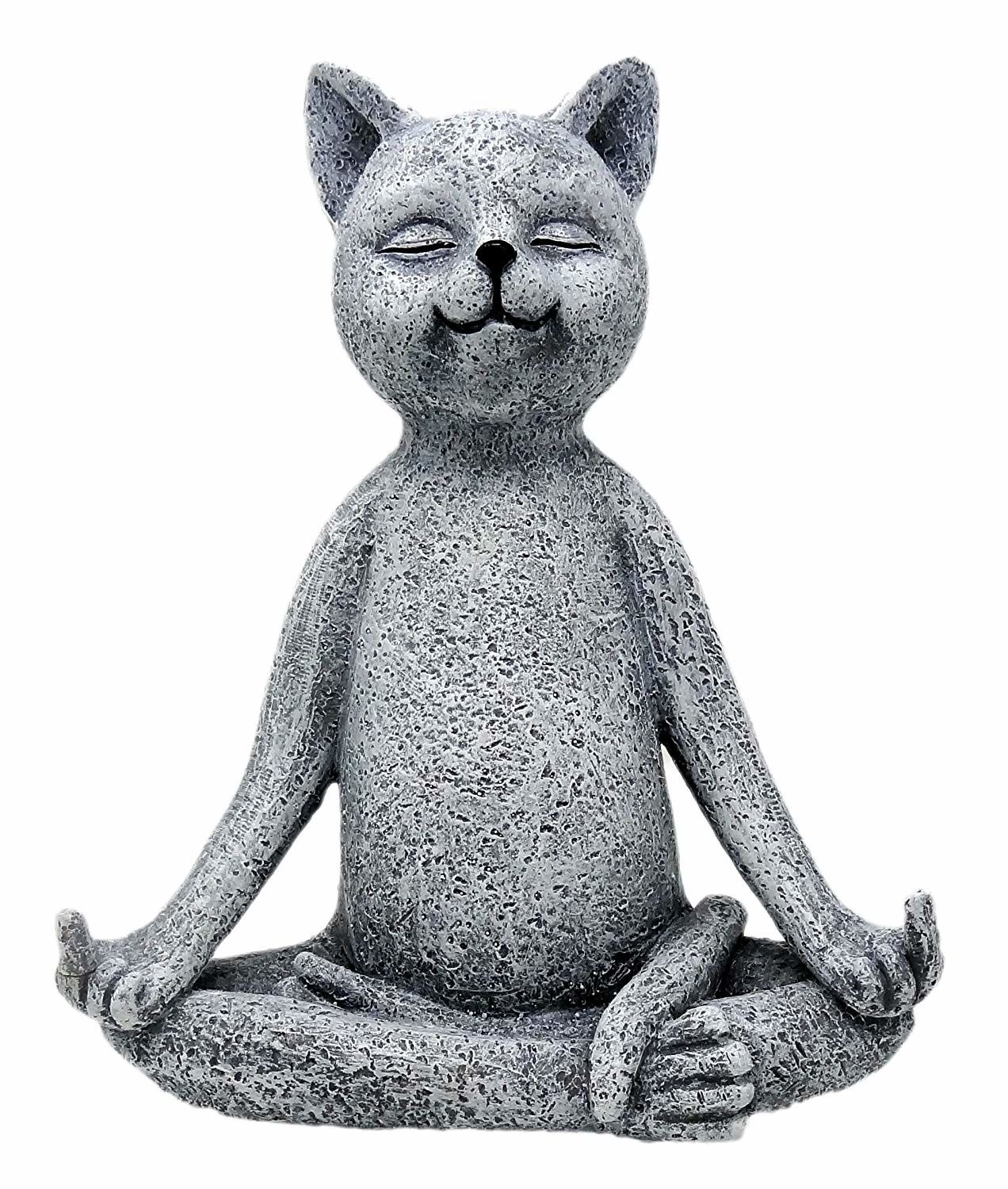 This humorous cat statue flicking people off would be a great addition to any cat lover's garden.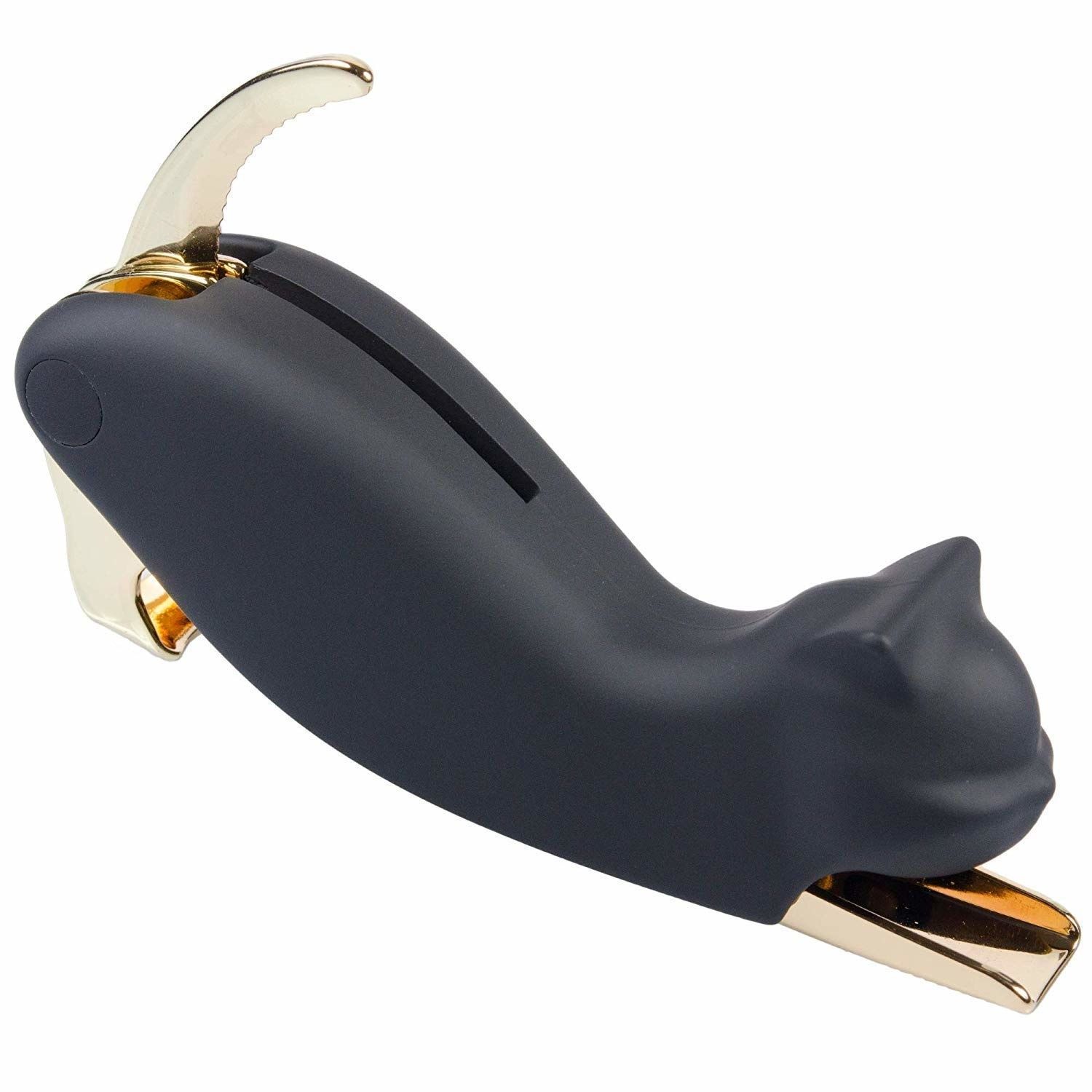 This wine opener for cat lovers is sleek and classy. It features a warm to the touch, safe-grip soft body handle, frictionless Teflon-coated screw, and double-hinged lever action for easy and effortless cork extraction.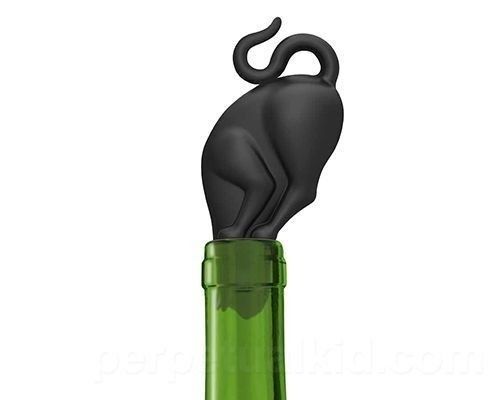 How else are you going to keep your bottle closed and fresh after you open it with the Plaisir de la Cave Sphinx Wine & Bottle Opener? With this stopper, of course!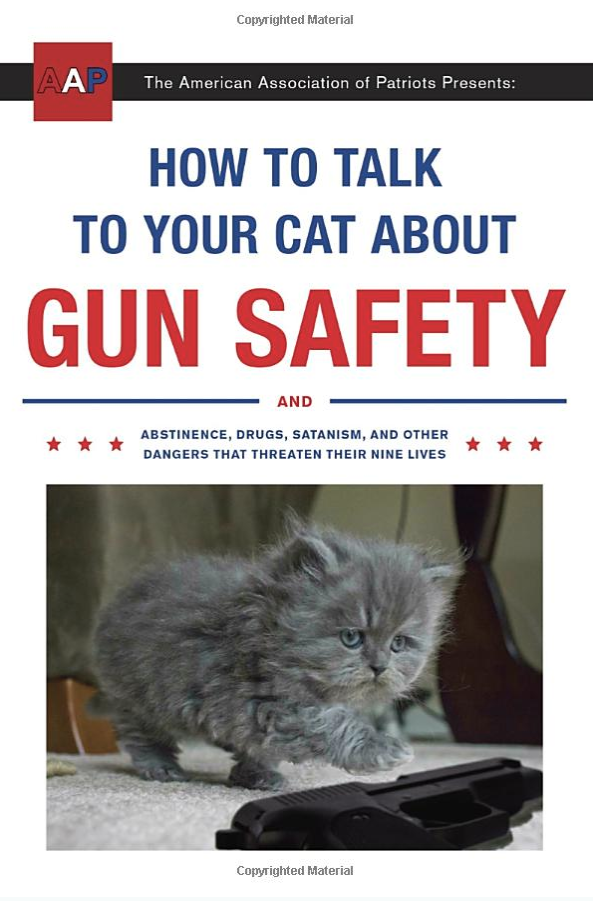 How to Talk to Your Cat About Gun Safety is a humorous book that answers crucial questions such as, "What is the right age to talk to my cat about the proper use of firearms?" and "What are the benefits of my cat living a lifestyle of abstinence?" and especially "Why does my cat need to use the internet? Can't he just play with yarn like cats used to do?" Another great coffee table addition.
Oh Myyy! LLC has affiliate partnerships. These do not influence editorial content, though from time to time, Oh Myyy! LLC may earn commissions for products purchased via affiliate links.