The first note came on Friday reading, "You're a terrorist." The second arrived Tuesday saying, "I will kill you." It sounds like something out of a horror movie, but it's something that happened in a real 5th grade class.
---
A 10-year-old Muslim girl received the two threatening notes in her cubby at Hemenway Elementary in Massachusetts. Robert Tremblay, the Framingham School District Superintendent, said they didn't believe students or the girl who received the note are in danger, but still, there is an investigation going on to determine who sent the notes.
School takes action after girl targeted with hate letterswww.youtube.com
The girl's uncle Jamaal Siddiqui. spoke for the family with reporters saying:
"All she said is she wants to be as normal as possible. She doesn't want to be treated differently. I've been through racism. My wife has been through racism. As adults we know how to cope with it but for our niece, she doesn't know why she's being targeted."
Principal Elizabeth Simon added this is the first time this type of hate has been displayed at the school. She said:

"We have not had something that was such a targeted, hateful message. ... My staff is devastated."
Tremblay went on to say this is part of a larger problem of intolerance and hate and there needs to be a bigger conversation happening:
This is a pervasive problem we need to take a stand on and address. When you think about a child who's in fifth grade.That kind of hate, you know, where does that come from? It's not an innate feeling that a child would have. And the concern that we have is, how is this a teachable opportunity for our classrooms?"
In a show of solidarity the rest of the 5th grade class sent letters of support to the girl and classroom discussions around hate crimes are happening.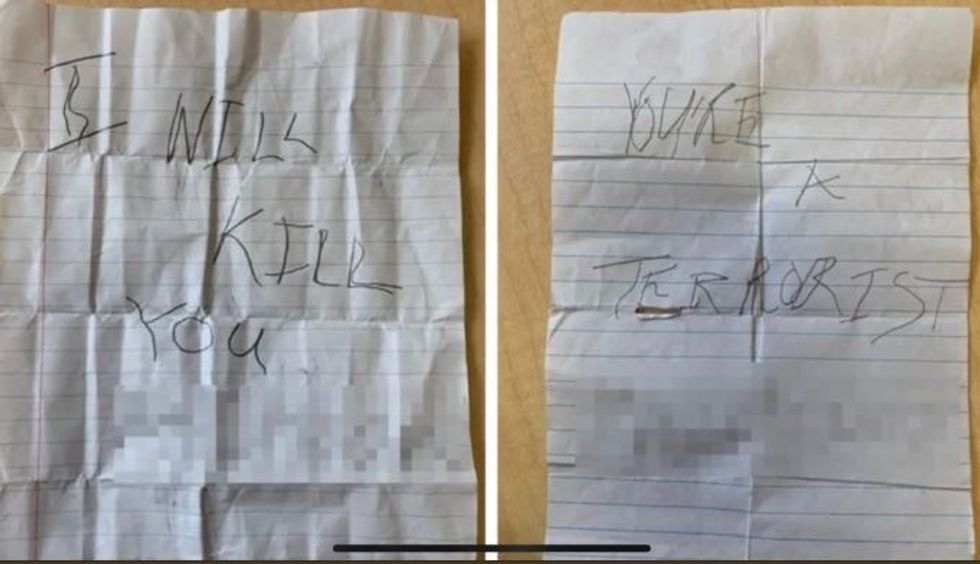 Twitter @JCuocoNews
If you are wondering where children learn hate, look no further.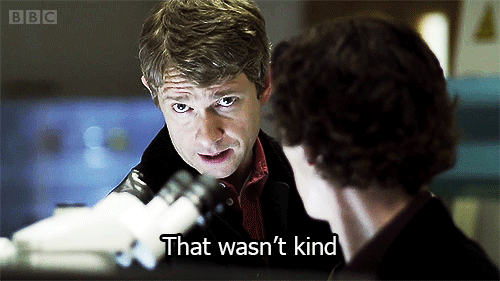 Giphy
And we wonder why humans can't have nice things.
H/T: Independent, WBAL