In these days of technology and social media, companies need to learn honesty is the best policy. It's time for tricky PR stunts to go away.
---
We all loved Mad Men, but the days of fooling consumers with slick ad campaigns and cutesy promotional stunts are over. People simply want the truth, but it seems MoviePass didn't get the memo. This week they sent a strange email to subscribers that didn't address any concerns such as being sued for alleged fraud, an investigation New York authorities, and multiple complaints from customers for some sketchy business practices.
Instead they threw it all to the dogs... literally. The company sent out and email that has people scratching their heads, and no, it's not because of fleas.
When subscribers opened the email they were met with this dog. (Yes, she is adorable but that is beside the point.)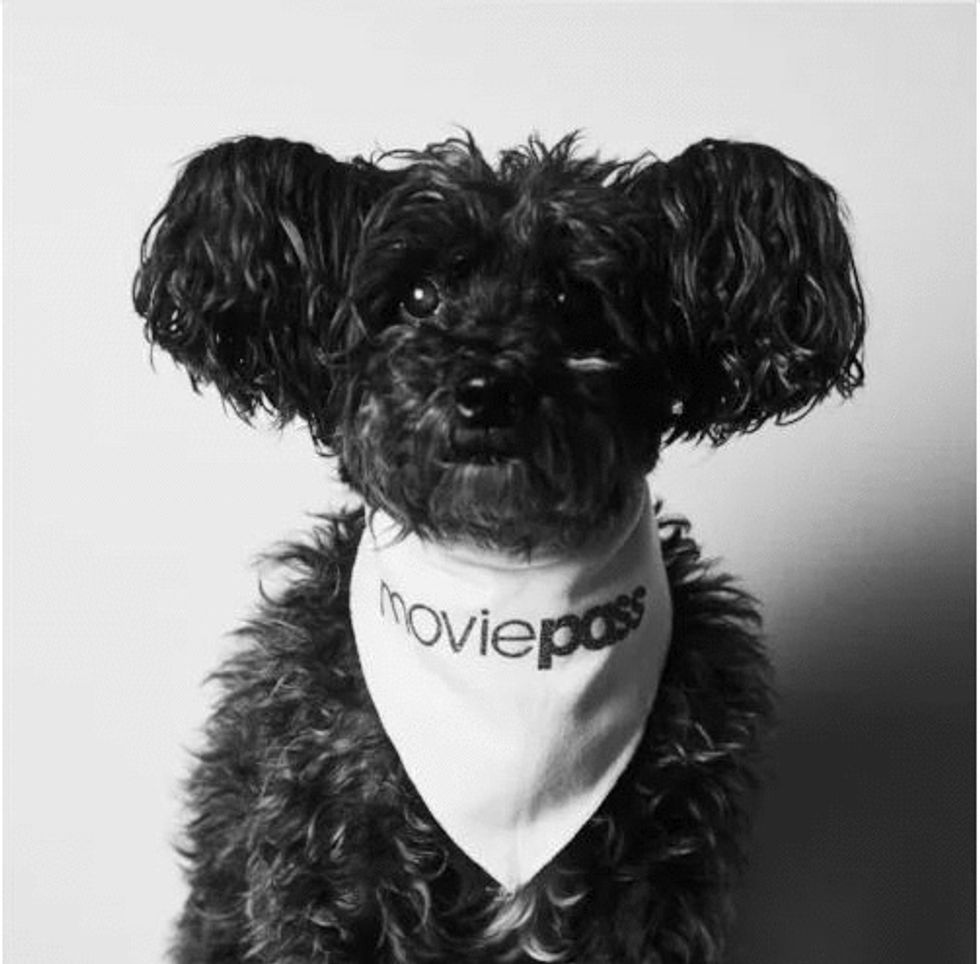 MoviePass
And with it this silly little note:
Woof! I'm Chloe, the Director of Barketing at MoviePass. I'd like to explain why from time to time you may have had a "ruff" experience with us but it turns out that I'm a dog and I can't talk. What I do know is that I see these humans working like crazy to make MoviePass better and better for you as fast as possible. They are so grateful for your membership and support while they work it out. We're listening. We're learning. We're changing.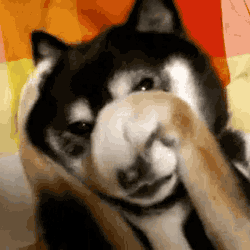 media.giphy.com
Yeah, we're pretty embarrassed too and the people are not amused.
Well, Chloe is pretty cute.
Hey now, don't blame the dog.
It's hard to send an email blast with paws.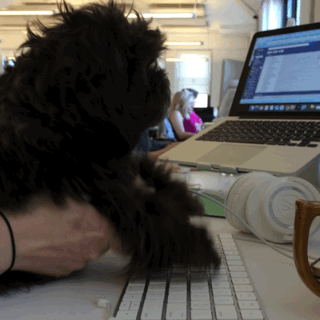 media.giphy.com
It might be time for Chloe to retire and let the humans take some responsibility.