With the coronavirus spreading globally at an alarming rate, President Donald Trump's response has yet to rise to the level merited by the virus's growing threat.
This was indicated by his recent appointment of Vice President Mike Pence as the response director to oversee preparations for a U.S. outbreak that officials say is inevitable.
---
Pence has no experience in the medical field, and many of his stances reflect that—including an absurd stance he held on smoking only twenty years ago, in the year 2000.
Pence wrote in an op-ed during his campaign for Congress.

"Time for a quick reality check. Despite the hysteria from the political class and the media, smoking doesn't kill."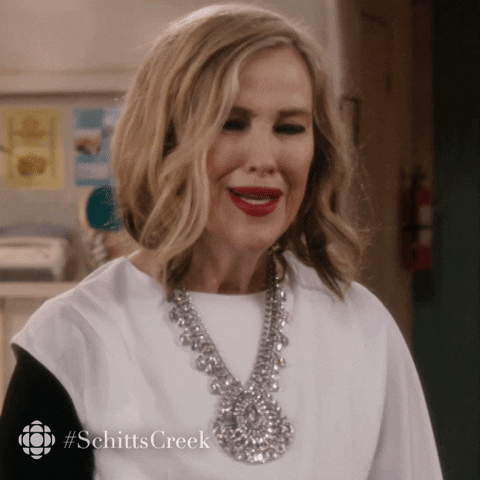 Giphy
As HuffPost points out, Pence wrote this op-ed over half a century after the 1964 Surgeon General report that warned of a negative correlation between then-ubiquitous tobacco use and health complications.
Pence's consistently pro-tobacco record during his time as Indiana's governor has continued into the Trump administration, with tobacco companies donating $1.5 million to Trump's inauguration.
Pence has also expressed support for conversion therapy—the sadistic pseudoscience that falsely claims to turn LGBTQ people into happy cisgender heterosexuals.
So people aren't exactly thrilled that this dude will be leading the response to one of the fastest-spreading pandemics in modern history.
Don't worry about coronavirus, guys! @VP, the scientific genius who brought us "smoking doesn't kill" & "conversion… https://t.co/BYqLw58Nqi

— Misha Collins (@Misha Collins)1582771768.0
Mike Pence's record in Indiana should have every American alarmed about his ridiculous appointment to be the corona… https://t.co/MKECyHwBIb

— ☇RiotWomenn☇ (@☇RiotWomenn☇)1582862236.0
Pence: - Opposed needle-exchange programs in Indiana and oversaw an outbreak of HIV - Argued that smoking doesn'… https://t.co/WFLRszmxiB

— igorvolsky (@igorvolsky)1582761222.0
In 2000, Mike #Pence wrote an op-ed stating that smoking doesn't kill people. Since then, he's made no effort to de… https://t.co/QgRL3Oo9j5

— Dr. Jack Brown (@Dr. Jack Brown)1582776298.0
As Governor, Mike Pence said 2 out of 3 smokers did not die of a smoking related illness. His Administration decima… https://t.co/uqLuDAGNBd

— Will (@Will)1582834652.0
The important part of Pence's response to the HIV crisis in Indiana and his blog post about smoking is that he is w… https://t.co/yqAvTzbIGz

— Philip Bump (@Philip Bump)1582815022.0
Mike Pence has said that gay marriage causes the collapse of civilization, that smoking isn't linked to cancer and… https://t.co/oSGPp7d2Ii

— Paul Rudnick (@Paul Rudnick)1582807784.0
It's a no from me, dog.