A man who used to gorge junk food or starve himself until he would "pass out" is bravely speaking about his road to recovery.
---
Austin Johnson, from Niagara Falls, New York, spent his teenage years either starving himself and exercising obsessively or binge eating until he felt revolted by his appearance.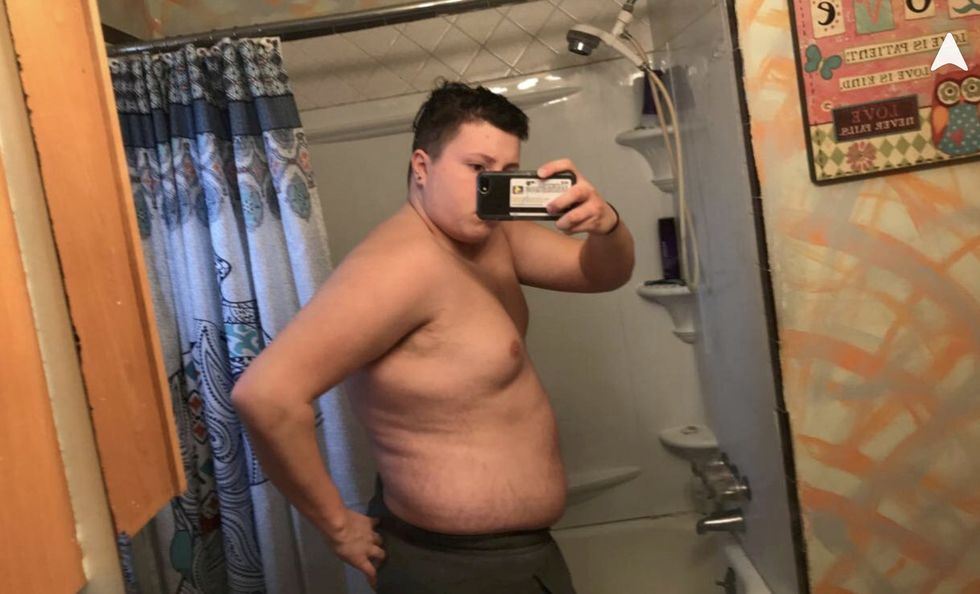 Austin Johnson /SWNS.COM
At age 17, Johnson, who is 5'10", rocketed from 135 pounds to 250 pounds in just six months.

Now, at age 20, he has finally beaten his eating disorder and is stable at 170 pounds.
He said:
"I was the big weird kid growing up, and I started getting bullied in middle school."
"I got depressed about my weight in 10th grade and started trying to lose weight, but I did it the wrong way. I went totally anorexic."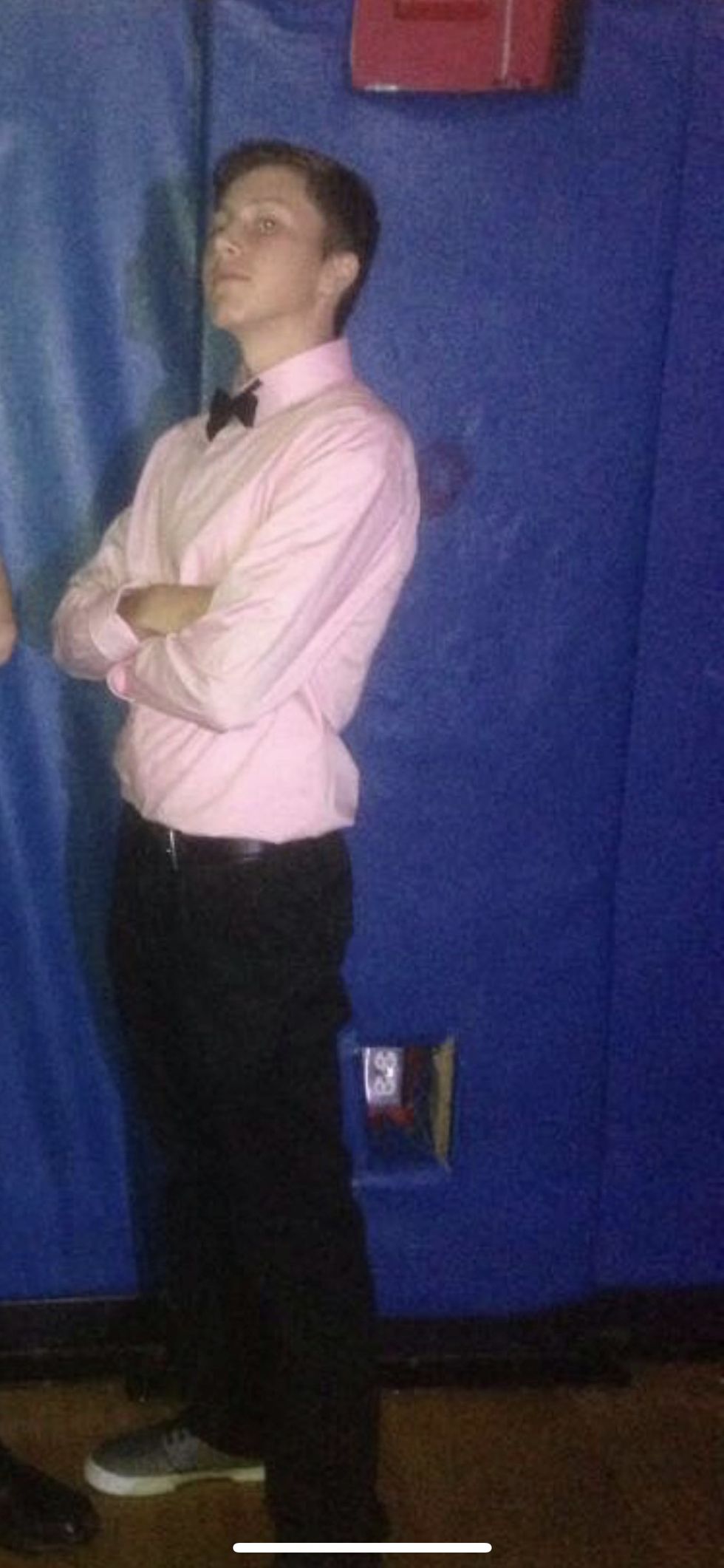 Austin Johnson /SWNS.COM
"I lost a lot of weight. I went from 200 to 135 and I was passing out."

"I wouldn't eat. I wouldn't drink water. I'd stay at the gym open to close."
"If I went home I'd eat carrots. Sometimes I'd eat a meal, but I tried to only eat once a day. Maybe."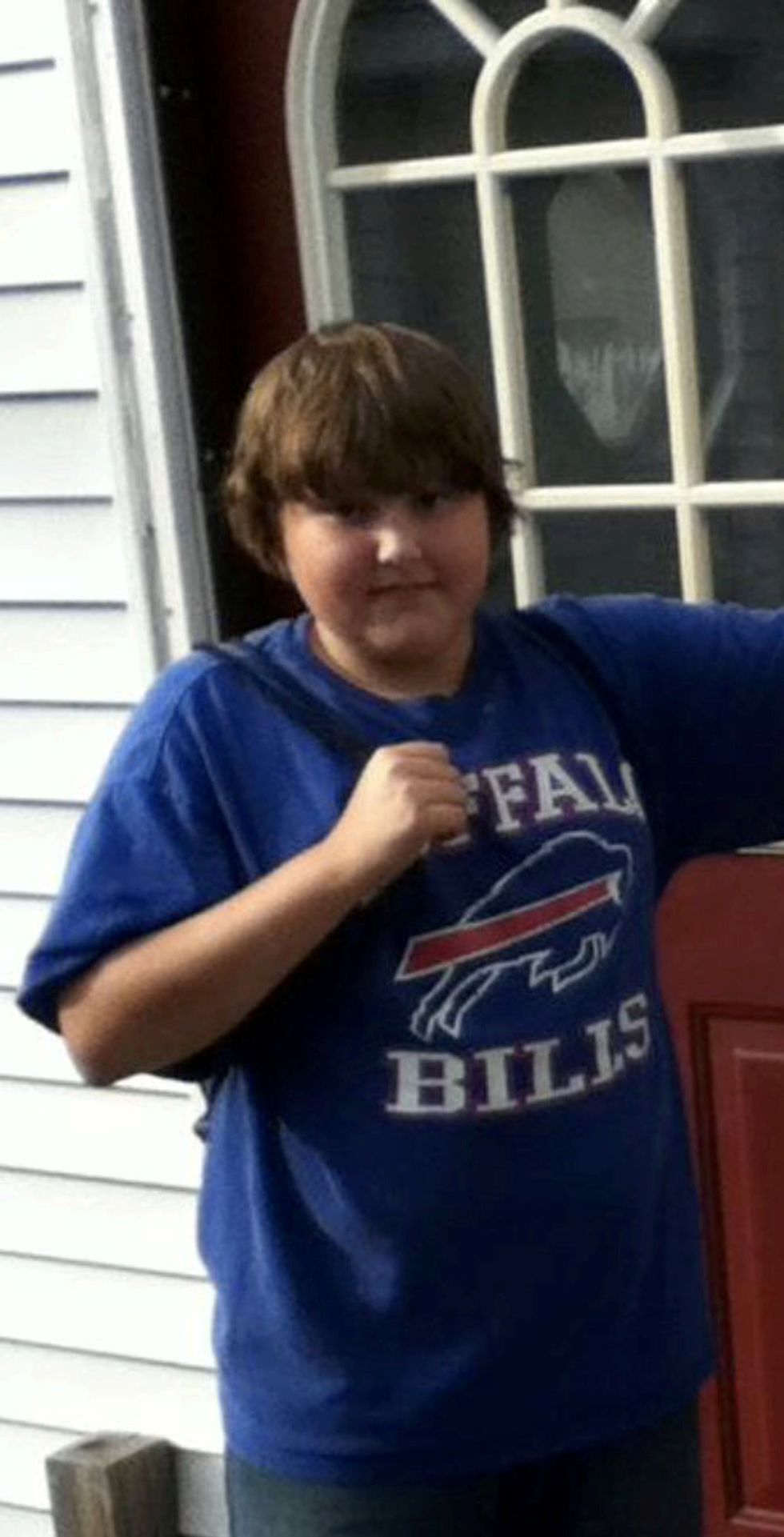 Austin Johnson /SWNS.COM
This lifestyle proved unsustainable for Johnson, and soon the pendulum of unhealthy dieting began swinging in the opposite direction.

Johnson added:
"In 12th grade, I went from 135 pounds to 250 pounds in six months."
"I'd skip school and go eat with my friends."
"I would eat a 2 for $20 at Applebee's by myself, one appetizer and two full meals."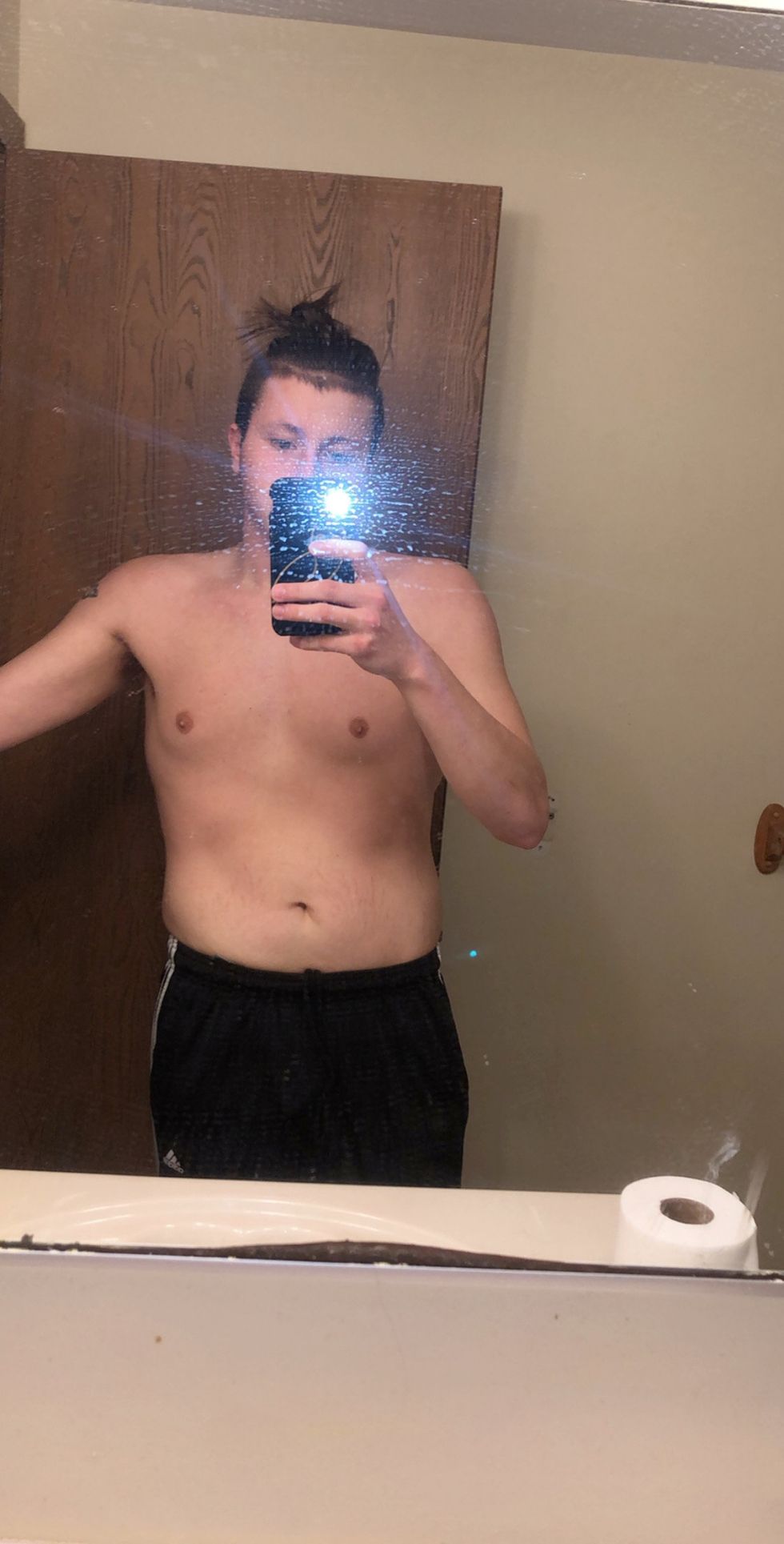 Austin Johnson /SWNS.COM
"I'd eat fast food everyday. I'd always get the Baconator meal from Wendy's."

"I also worked at a pizzeria…I'd eat three big pieces of pizza and a foot-long sandwich throughout every work day."
"I had a girlfriend and she dumped me when I got larger. So I got really depressed again and dropped down to 170 pounds."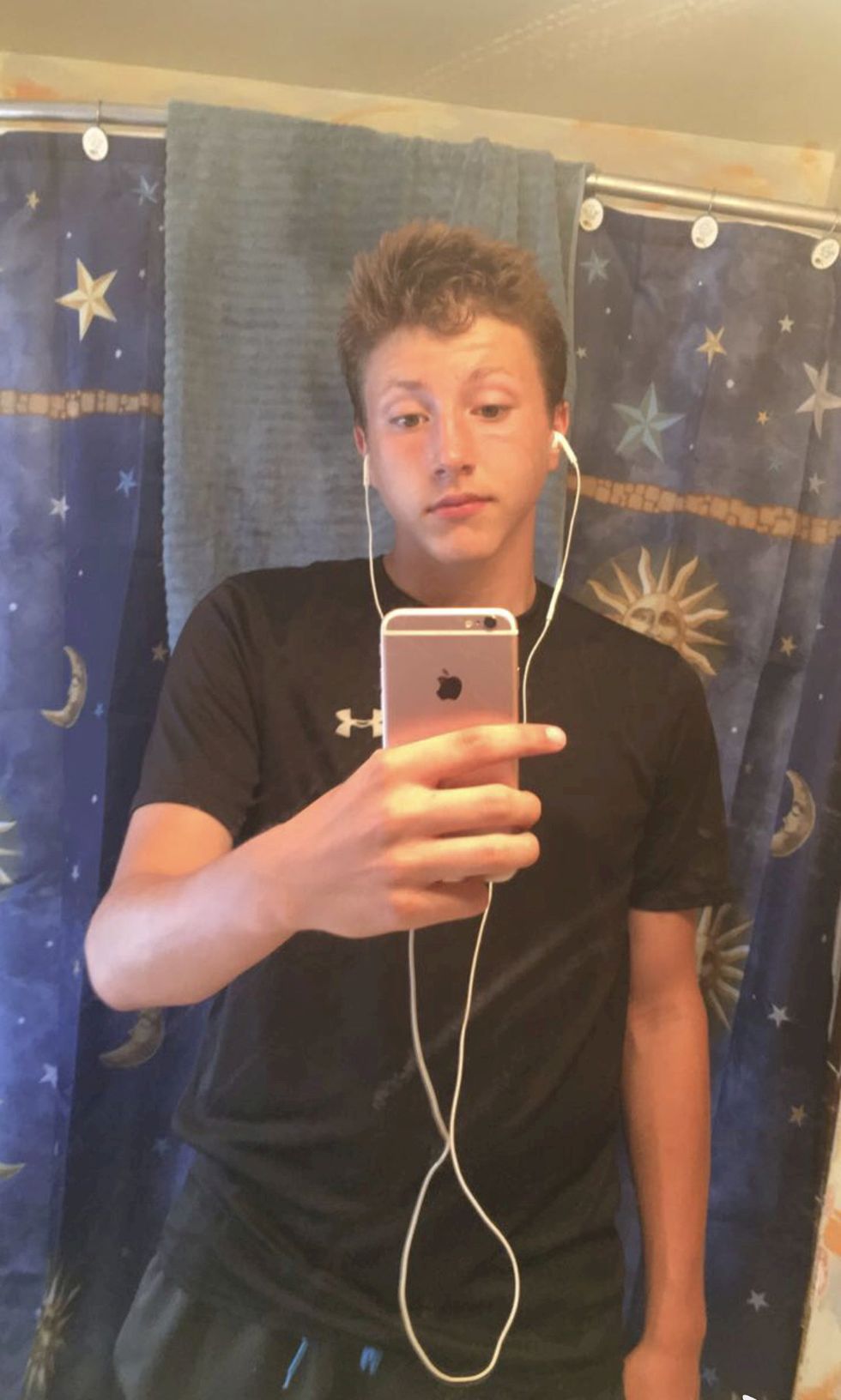 Austin Johnson /SWNS.COM
The turning point came in 2018 when a friend told him about a family friend who had died after suffering from an eating disorder.

"Ever since then I've been doing things better and going to the gym."
"Now I make sure I eat three times a day, with healthy snacks in between."
"I go to the gym an hour or two a day. I don't do as much cardio. I built muscle to keep from gaining all the weight back," he said of his new healthy lifestyle.
"I also make sure I drink a lot of water, I was really dehydrated before."

Austin Johnson /SWNS.COM
But it hasn't been all clean-eating and meticulous self-care.

"Sometimes I have cheat days. I work at a Mexican restaurant so I eat some things."
Johnson advises other men with eating disorders to seek professional help.

Austin Johnson /SWNS.COM
"Honestly, it takes such a toll on your body. Get help because it does stick with you," he advised.

"I fixed it myself, but it's so hard to get out without help. It was all in my head. People don't see that you're anorexic. People didn't think I was."