President Trump's daughter-in-law Lara Trump, the wife of his son, Eric Trump, is getting fact-checked on Twitter after sharing a map of the 2016 Electoral College results to support a claim that Trump couldn't possibly be impeached because of how popular he is with U.S. voters.
---
The map, showing a sea of red, has the message "try to impeach this" emblazoned over it.
Lara Trump shared the image on Saturday afternoon, which quickly went viral:
The map is quite misleading, however, considering that Hillary Clinton won the popular vote in 2016 by nearly 3 million votes over Trump.
Also, a lot of the "red" in the middle of the country is very sparsely populated, while the blue coastal areas and major cities hold the majority of the population.
Not to mention that President Richard Nixon had a similar electoral map in 1972, received over 60% of the popular vote, and still resigned before the House impeachment proceedings were over.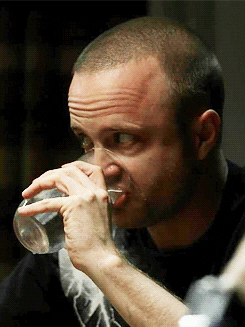 Giphy
It was a valiant effort, Lara.
But when you post something that intentionally misleading, you're going to get called out.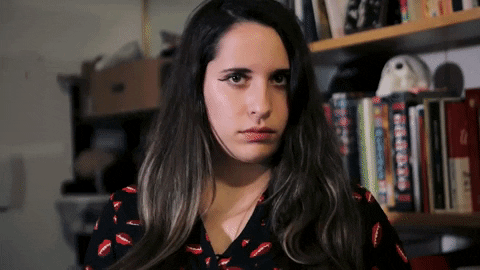 Giphy
*****
Looking for some drama?
The book MacTrump: A Shakespearean Tragicomedy of the Trump Administration is available here.
*****
Listen to the first season of George Takei's podcast, 'Oh Myyy Pod!' where we explore the racially charged videos that have taken the internet by storm.
Be sure to subscribe here and never miss an episode.