Last Week Tonight host John Oliver is back in the spotlight, mocking coal baron Robert E. Murray after a West Virginia judge dismissed a defamation suit by Murray against Oliver.

---
Murray sued Oliver for defamation in 2017 after Oliver aired a segment on Last Week Tonight that "executed a meticulously planned attempt to assassinate the character of and reputation of Mr. Robert E. Murray and his companies," according to the suit. Oliver referred to Murray as "Geriatric Dr. Evil." Oh, Murray also sued because he was mocked by a guy in a squirrel suit.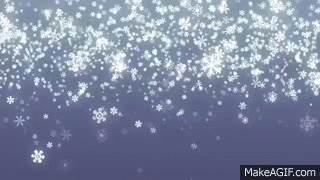 Watch the original segment below that spurned the lawsuit. Murray first appears at 4:46.
But last week, a judge dismissed the case with prejudice, on the grounds that Murray had no actual case. Yay First Amendment!
And so as only John Oliver can, he responded to the news of the lawsuits' dismissal with another brutal take down of "Geriatric Dr. Evil." Mr. Nutterbutter, Oliver's squirrel who originally made Murray so angry, also made his comeback.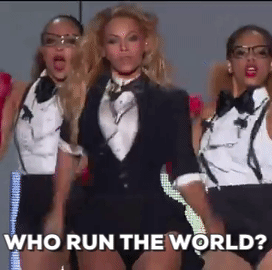 Twitter was abuzz with delight at the news.
Arthur Illsley hopes Oliver keeps "fighting the good fight with humor and truth." We all do, dude, and he will.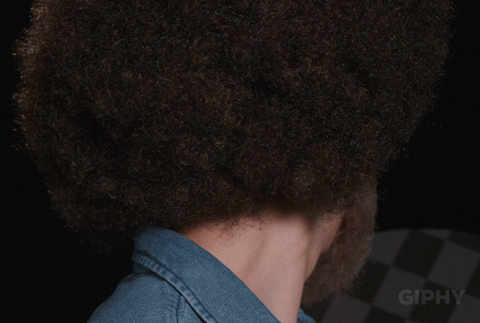 Coal is already in decline, in fact, even the National Coal Museum is powered by solar power, as Oliver pointed out. But I digress. Twitter kept the show going.
Robert Maguire poignantly realizes that "coal mogul and Trump donor Bob Murray went to so much trouble to try to stop John Oliver" means that Oliver was right all along; coal is outdated, dirty, destructive, and unnecessary.
But overall, fans of the show were grateful that anchors like Oliver are willing to take the fight where it belongs and never back down.
"You are doing something right if people think they need to sue you for a segment on your show, exposing them," M said. "I'm proud to be a viewer. Thank you for your educational shows."
Cheers, John Oliver.