In a recent interview with Vulture, late night talk show host Jimmy Kimmel opened up about his fears surrounding the Trump presidency, and how late night television has altered the way it talks about politics.
---
Kimmel, who has emerged over the past several months as an outspoken Trump critic and passionate advocate on progressive issues, has seen a shift ever since he opened up about his newborn son's heart surgery. He spoke out about how families less fortunate than his could be affected by a repeal of Obamacare, and then again after the mass shooting in his hometown of Las Vegas.
"I never wanted to come on too strong politically," Kimmel said. "I never wanted to preach to the choir."
When asked if he could see a future of late night that could be successful without politics, Kimmel said:
"I never really thought about it that way. Maybe you're right. Maybe we'll never go back. Maybe the days of fun are over, but I like to think that they aren't. I don't think politics affect daytime television. Ellen DeGeneres is doing pretty well without talking about a lot of this stuff, for example. I just think that for me personally, it so happened that my son had a heart operation and then my hometown got attacked. So that's what prompted me to speak out in a way that a lot of people noticed, but the truth of the matter is, we have been talking about politics for a very long time."
Kimmel doesn't seem to see a bright future where late night television can go back to being apolitical.
"There's definitely been a shift in my feeling about the country over the last year or so. I feel frustrated. I don't know — maybe a lot of it is media hysteria, but I go to bed worried and I wake up worried, and I honestly don't know if things are going to be okay," he lamented. "I worry that we're going to look back at Donald Trump almost fondly because someone worse will come after him… His election was shocking. It makes me question everything."
Twitter seems to share those sentiments: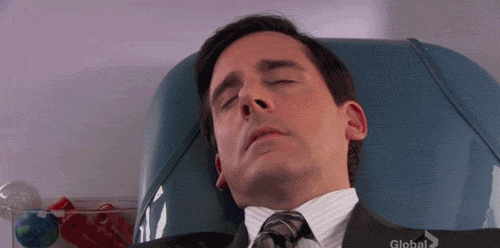 Please SHARE this with your friends and family.