The Canadian rock band Rush once sang "Living in the limelight, the universal dream."
In recent days, musical artist and designer Ye found his dream a nightmare.

After antisemitic comments he made on social media and in interviews and a post to Twitter displaying Nazi symbolism and his support for Adolf Hitler, Ye was rightfully criticized for his bigotry.
In a since deleted tweet, Ye targeted the Jewish community while claiming to be Jewish because he's Black.
@kanyewest/Twitter
Ye is a multiplatinum rapper with extremely loyal fans.

Some fans are now wondering what is to become of their formerly favorite performer.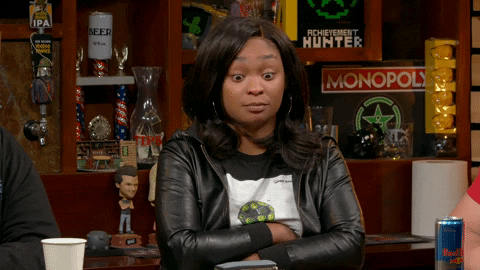 Giphy
And what of the fans that took their love for the performer further than just, say, buying an album?
What if they did something permanent?
Well, if that something was in the form of a tattoo, then a tattoo studio based in London, England may have a solution. Naama Studios is taking a stand and offering free tattoo removal for those that now wish to remove Ye from their skin.
In a statement to The Washington Post, the tattoo shop reported they understand not everyone can afford a procedure such as tattoo removal.
"We understand that tattoos can be triggering for some people and not everyone can afford to remove their tattoos."
Their solution?
Laser tattoo removal at a STEEP discount.
Rather than charging the standard fee of £2,000 (~$2,400), they are offering tattoo removals for images of Ye at no charge.
A kind gesture from a sympathetic vendor or a marketing ploy?

The internet appears divided.
Some comments showed support.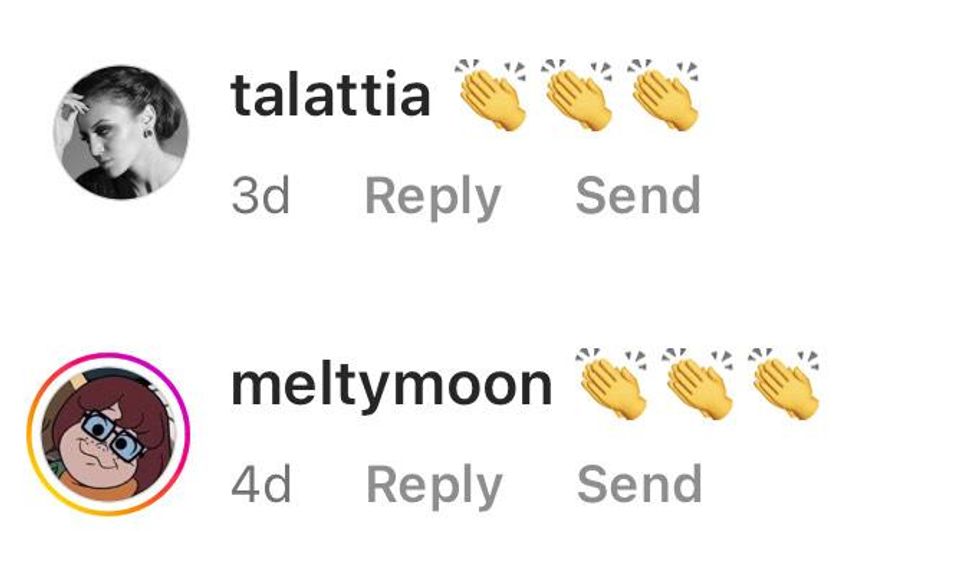 @naamastudios/Instagram

@naamastudios/Instagram

@naamastudios/Instagram
While others were offended and claimed targeting.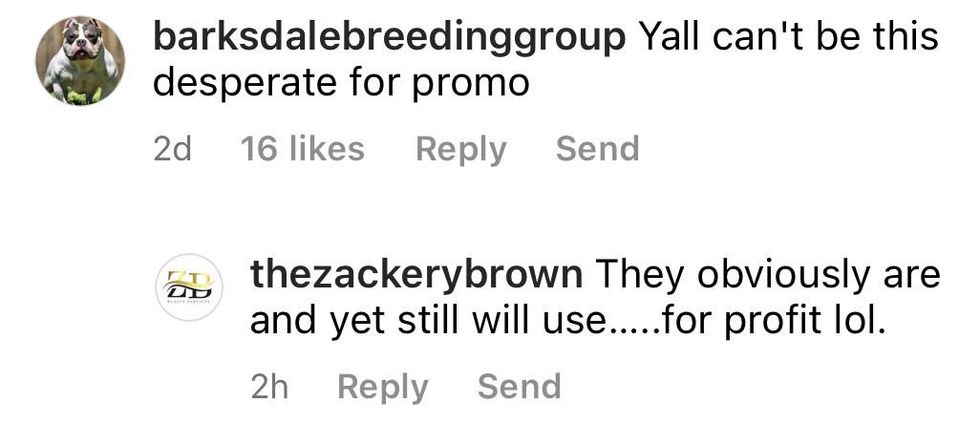 @naamastudios/Instagram

@naamastudios/Instagram
There were even those individuals who found humor in the chaos.


@naamastudios/Instagram
Only the future will tell what is to become of the man formerly considered one of the kings of rap music.
But if you're in London and have a tattoo, you don't have to hope Ye will turn things around.
You can sever your ties now.