Anyone who has ever been in front of a crowd in any sort of performance knows the crowd itself can be a huge distraction. Cheering from well meaning friends, family and fans can be just as distracting as talking, booing or heckling.
Professional darts player Gerwyn Price found a solution.
Ear protection.
Price became a viral meme in the process.

In the PDC World Championships, 37-year-old Price was down in his quarter-final to Gabriel Clemens. In an attempt to drown out distracting noise from observers he donned ear protection.
Price was down 3 to 1 when he put on the bulky headphones, however they did not prevent him from losing another round. During his next turn, he tried using less bulky ear plugs.
He still lost to Clemens 5-1.
Even though Price lost the competition, pictures of him wearing the ear protection still went viral online.
And the internet did not disappoint.
@Seth_DS22/Twitter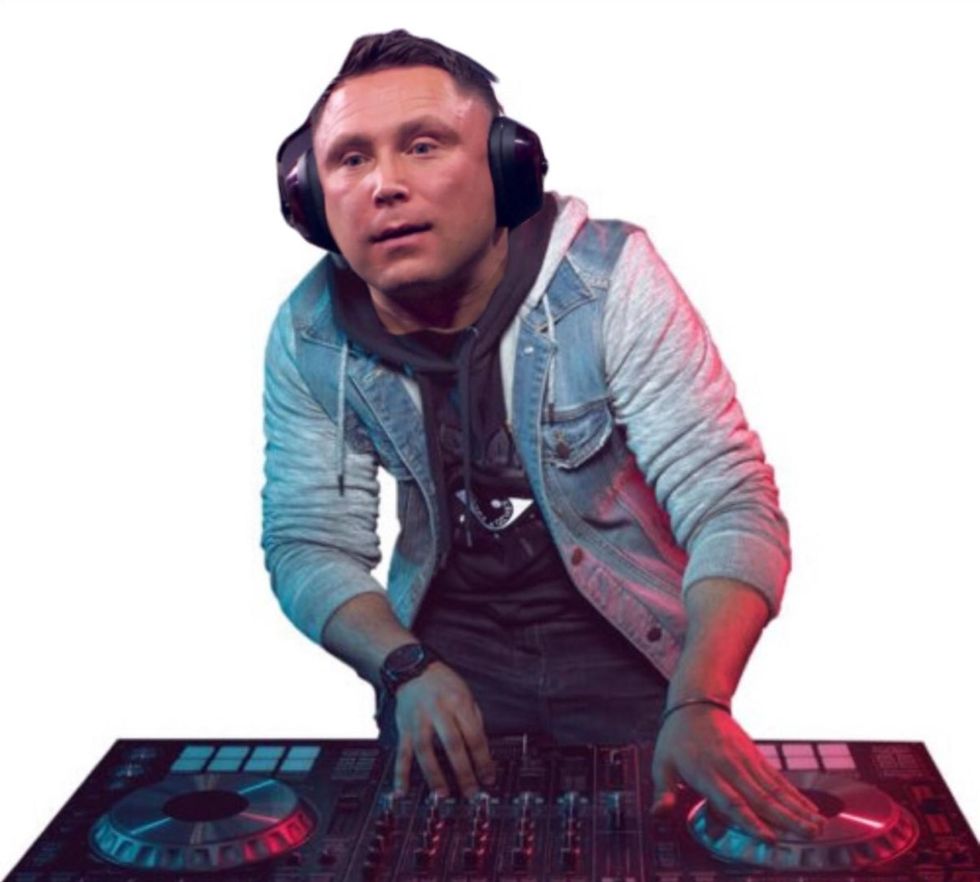 @Seth_DS22/Twitter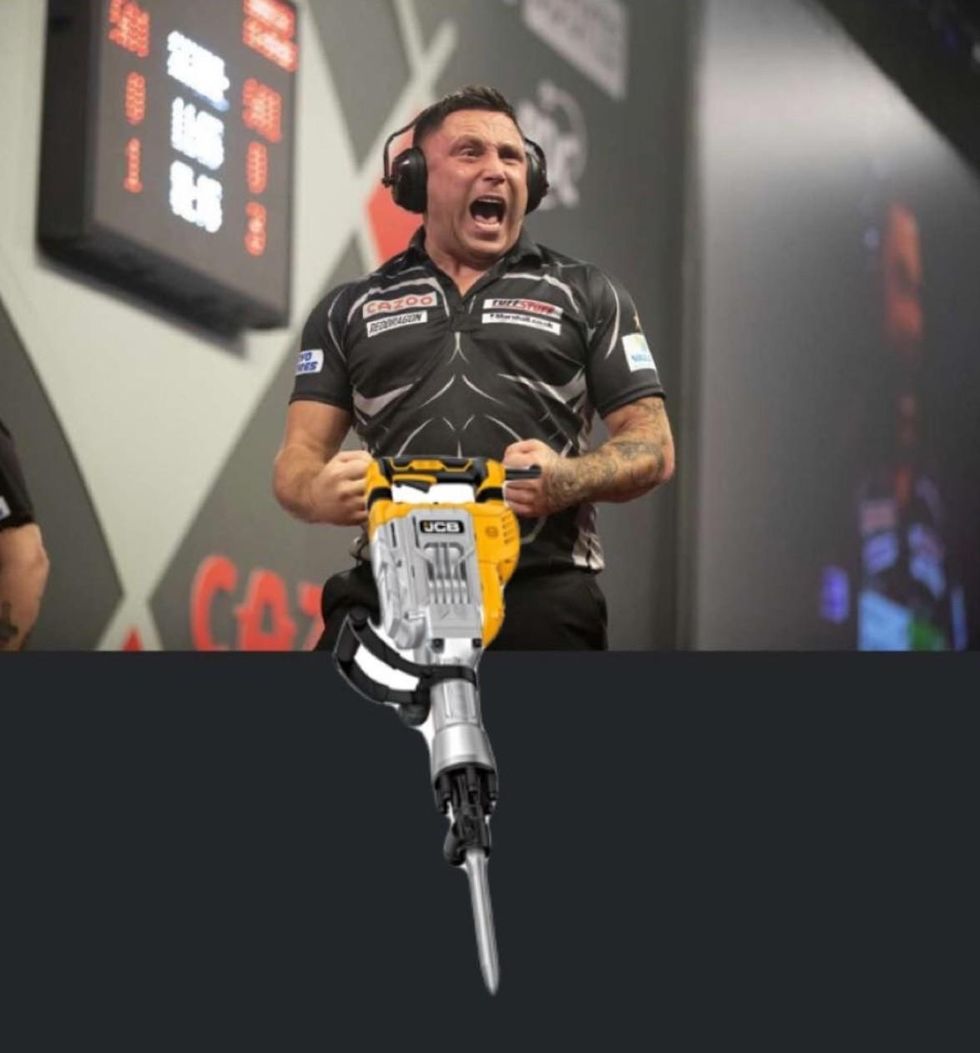 @Seth_DS22/Twitter
Three-time World Championship runner-up Wayne Mardle gave some insight into Price's use of ear protection.

"The situation with Price is that he has had his ear defenders with him prior to this game and it was something he was thinking of doing."
"It shows there is a bit of frailty there."
"I get why he did it, he wanted to put on an elaborate show."
Later, after the event, Price posted on Instagram about his loss.
"So frustrating you play all year round preparing for this one tournament."
"So gutted I wasn't let play but good luck everyone left in."
"Not sure I will ever play in this event again."