Lizzie Carr explains how her cancer diagnosis inspired her to swap corporate life to help rid the world's waterways of plastic. And how "eco anxiety" is a side effect which hits when she thinks about the climate crisis.
Carr was a successful project manager working in central London until 2012, when she took a 10 month career break – fully intending to reprise her role.
---
But shockingly, after turning 26, she was diagnosed with thyroid cancer.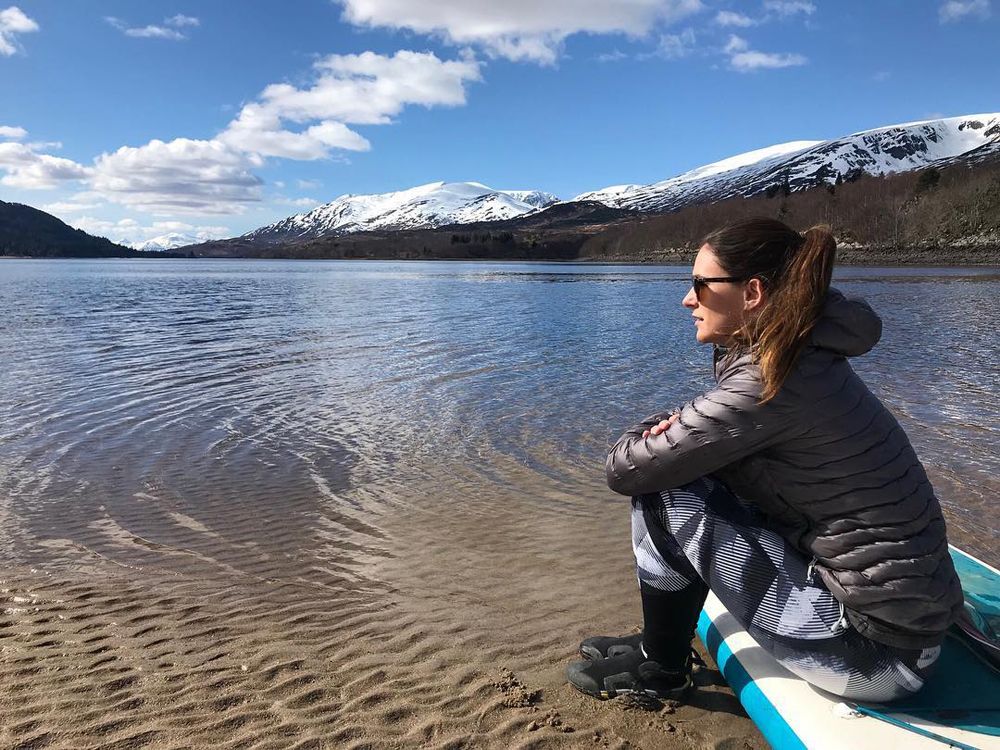 Lizzie Carr (PA Real Life/Collect)
Vowing to re-evaluate her life during her treatment, Carr has since launched Plastic Patrol, a campaign to rid the world of single use plastics.
Carr aims for Plastic Patrol to collect one million pieces of single use plastic.
"For me personally, eco-anxiety is that overwhelming feeling of powerlessness, and of being just one person versus a problem of enormous magnitude," she said. "Every day, I'm reading about the climate crisis and, before long, hearing about rising temperatures and melting glaciers sits very heavily. The constant exposure gets me down."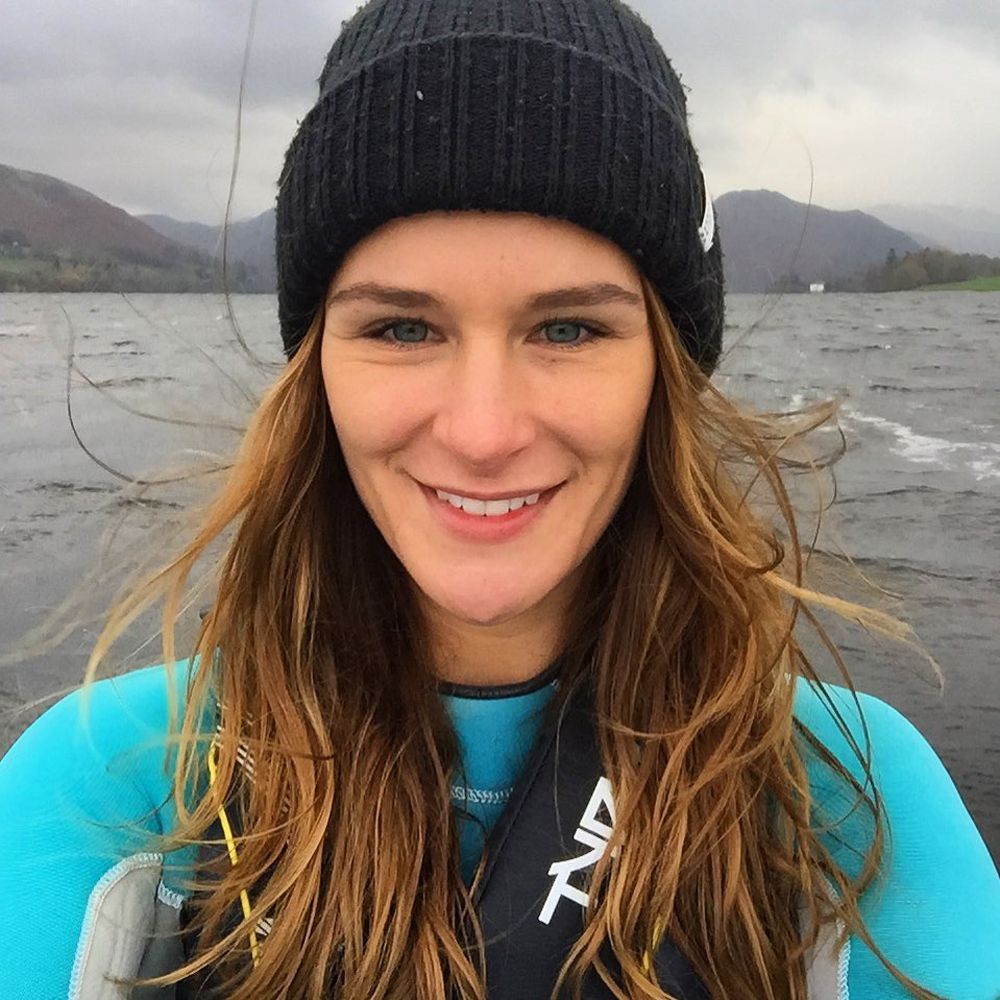 Lizzie Carr (PA Real Life/Collect)
"I feel a constant sense of urgency to do something about it, but I also hope that I can show people that they can make a difference," she added. "People may feel like the actions of just one person won't make a difference, but every individual change adds up. So far, with Plastic Patrol, the data we have collected through our app has logged 260,000 pieces of litter cleared in 74 countries. The clean ups are so much more than picking up litter. They drive meaningful change, and centralize thousands of pieces of individual data, which then allows me to then have important conversations. Plus with the app, people can help in their own time and create a really powerful evidence base that can allow us to understand the problem."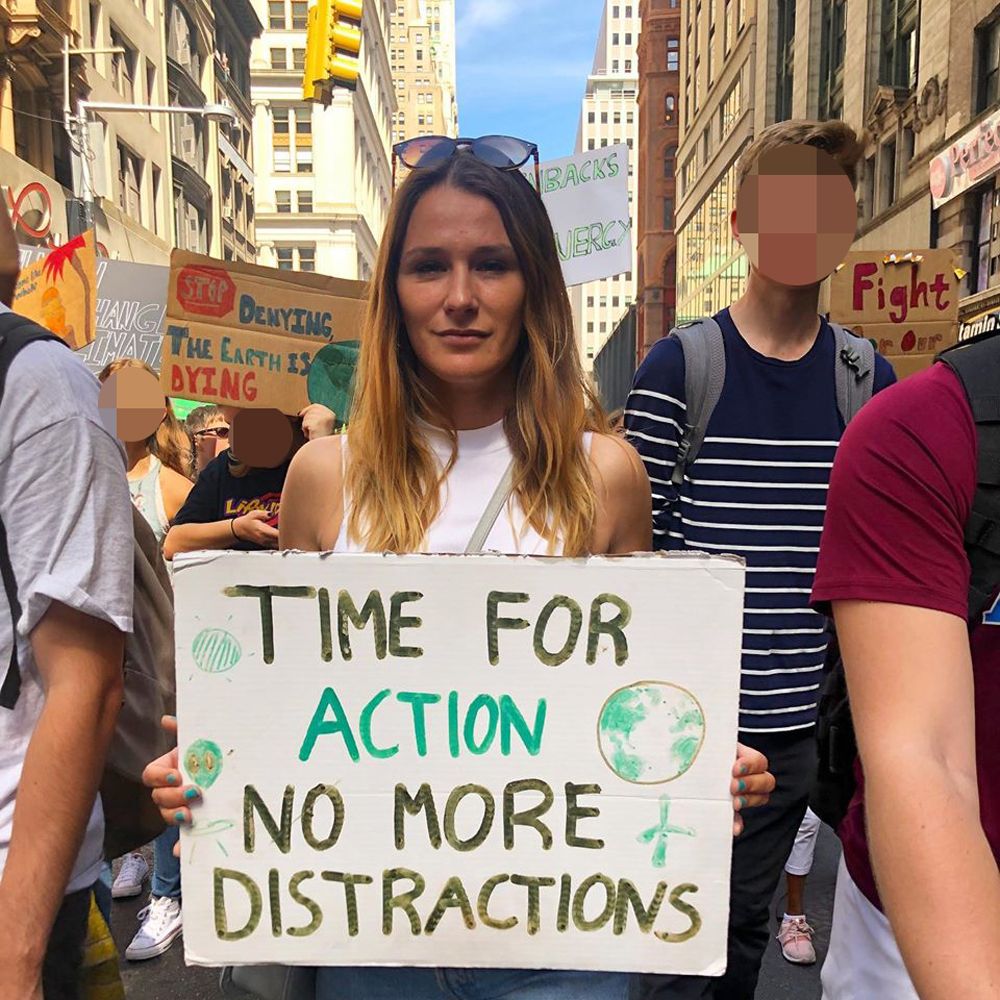 Lizzie Carr at a protest (PA Real Life/Collect)
Back in 2012, Carr, now a full-time campaigner, was leading a very different life, climbing the corporate ladder.
Buzzing with success, she felt confident enough to take a career break so she embarked on an adventure traveling through Africa and Asia overland and volunteering at various projects, planning to return to work 10 months later.
"It was the most incredible, eye-opening experience," she said. "It really helped me reconnect with nature."
Are you having #climate anxiety? Listen to how 3 #environmental leaders are calming their nerves:… https://t.co/ykGvb83tJ2

— Rainforest Alliance (@Rainforest Alliance) 1481922912.0
"I did lots of hiking whilst there along various rivers and do actually remember seeing lots of plastic that had been littered, just floating there. Back then, though, I didn't really connect it in my mind as a global problem," Carr continued.
Towards the end of 2012, Carr arrived back in the UK.
There, she decided to get a lump in her throat that had been there while she was traveling checked out by doctors before returning to work. Initially, they said it was probably a swollen gland.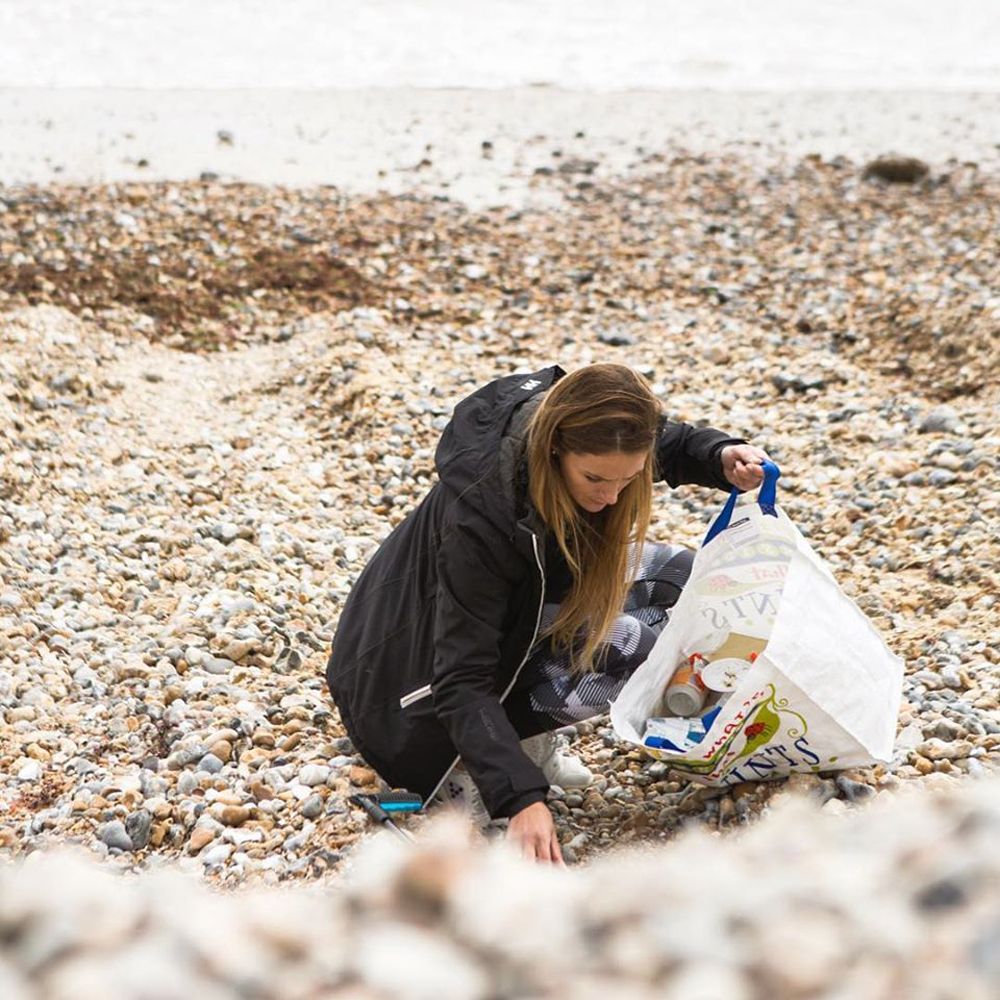 Lizzie Carr clearing up litter on a beach (PA Real Life/Collect)
"I don't know why, but I just felt it was more than that," she recalled. "I literally had no other symptoms, so I can't explain it. I must've just known on some level it was something serious. I hadn't even considered cancer. At that age, you think you're invincible. It was incredibly traumatic. Even the doctors thought that, as I was young, fit and healthy, I'd be fine, which made the diagnosis all the more hard-hitting."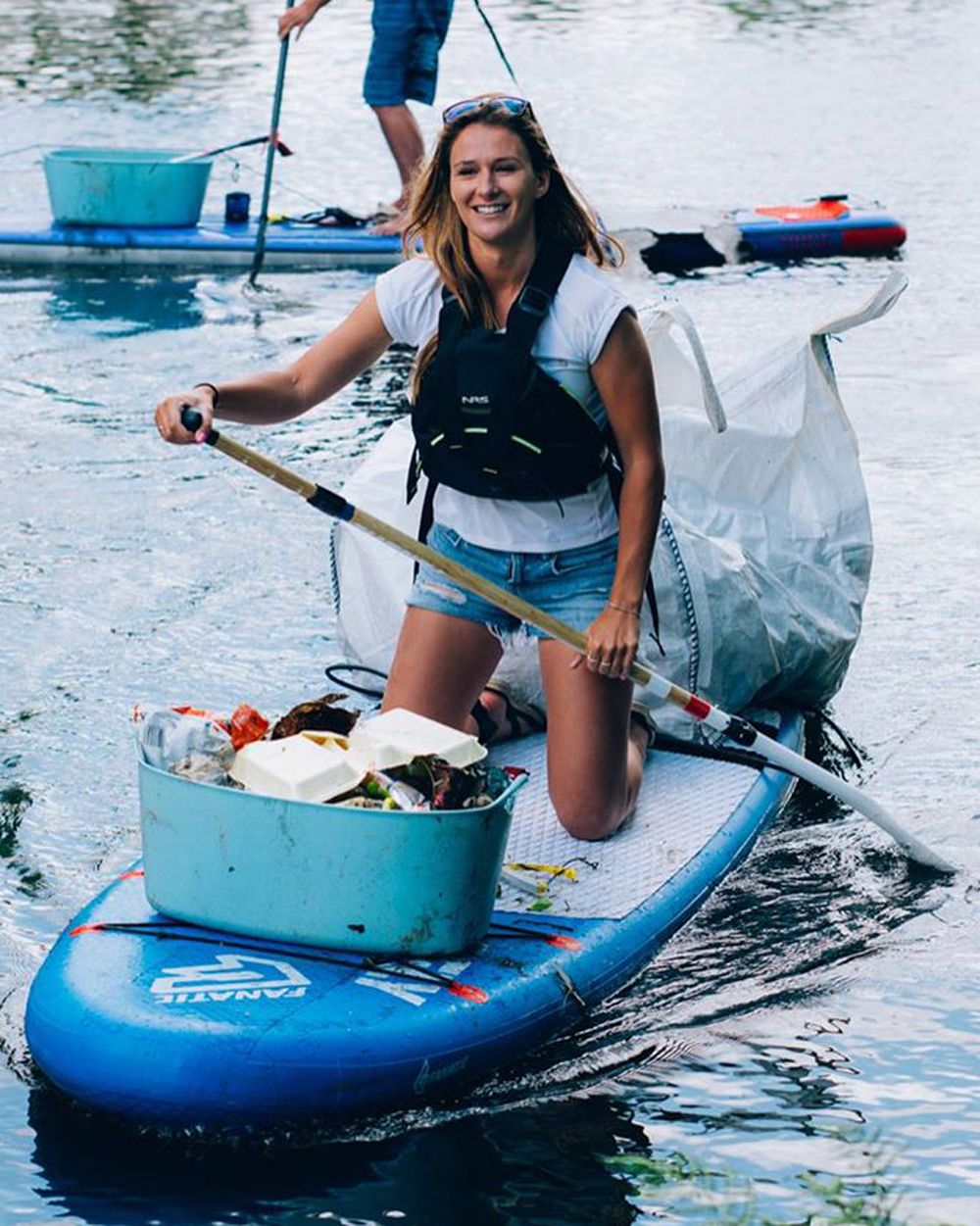 Lizzie Carr paddle boarding (PA Real Life/Collect)
During her treatment she promised herself that she would overhaul her life, once she was in the clear.
"I remember sitting in my hospital bed one day thinking, 'If I get better, I'm going to do something meaningful with my life' – almost like a quiet plea to myself," she added.
Finally, at the end of 2013, Carr was given the all clear and, while she returned to her old job for a short while, by 2015, it became clear that was no longer the path she wanted to take in life.
"I'd thought that being told I was in remission would bring this huge wave of relief, but it didn't," she explained. "Instead, it ended the physical ordeal, but kickstarted an emotional one. I'd had to stay strong during treatment, but once I was out the other side, it all hit me. Cancer had taken so much away from me in terms of control and familiarity, that I almost craved the mundane, day-to-day routine, so I actually returned to work at first."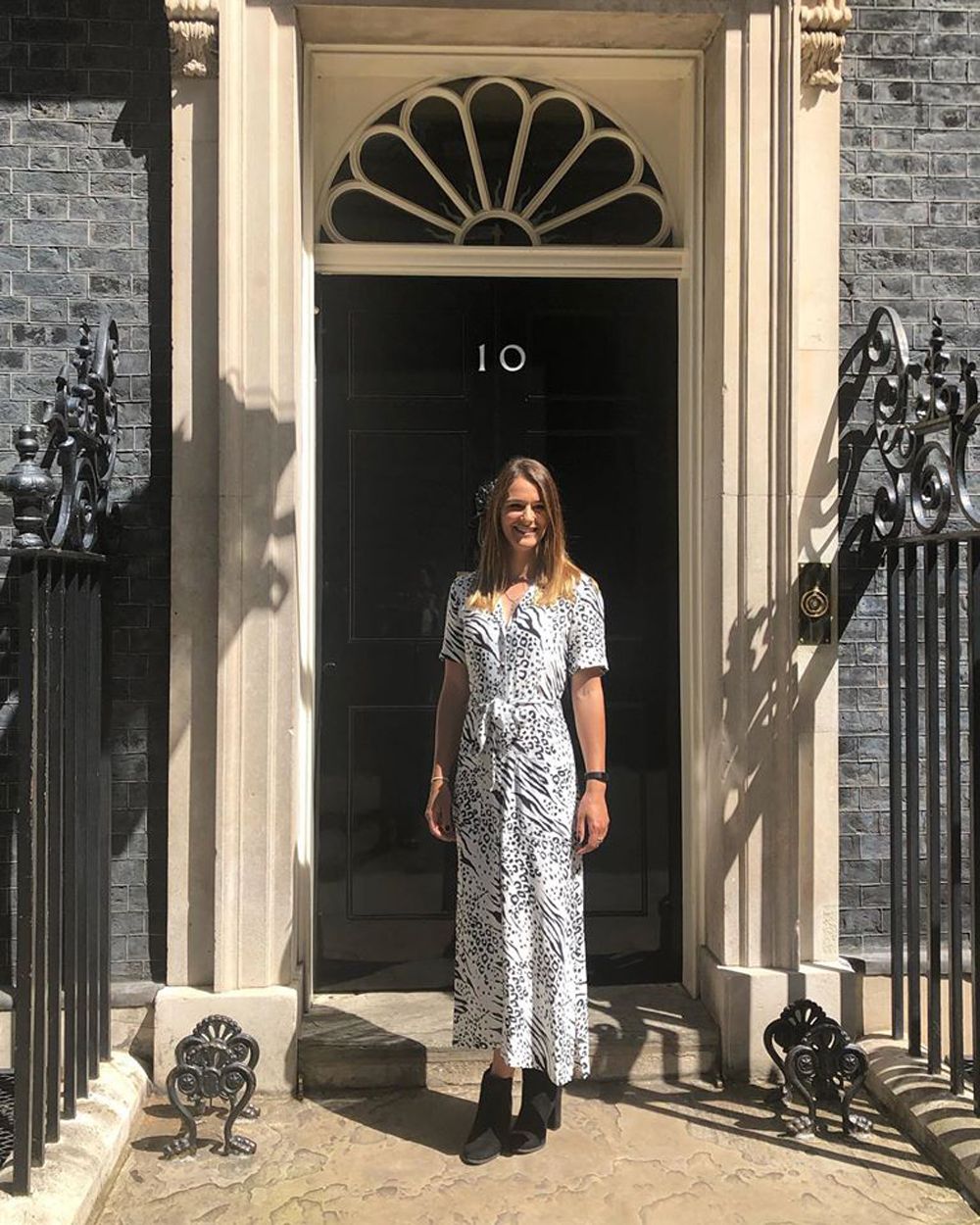 Lizzie Carr at 10 Downing Street (PA Real Life/Collect)
"Eventually, though, it became clear that I had fundamentally changed. That vow I'd made also kept eating away at me. I felt I had to honor it, given that I'd survived something others hadn't."
To clear her head, she began paddle boarding more and more. But when she ventured out onto the water, she would notice the "disgusting" amounts of plastic litter.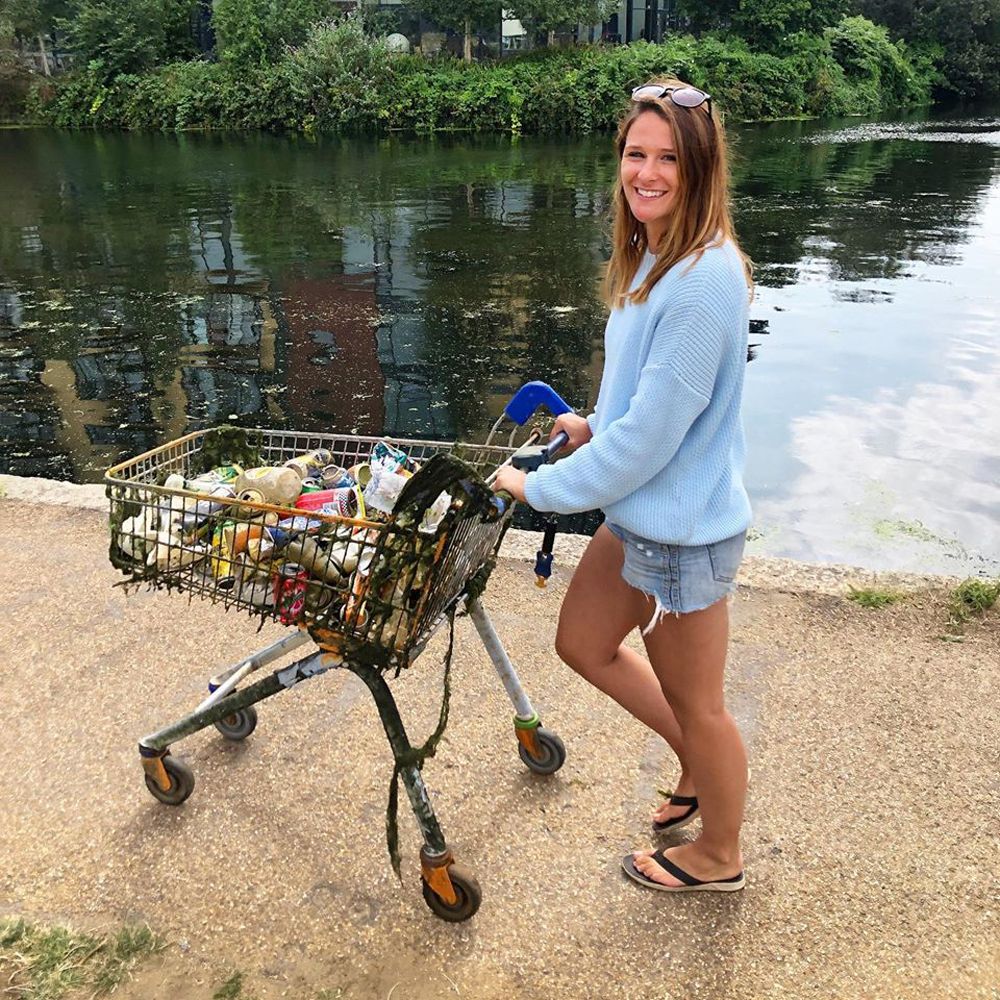 Lizzie Carr showing some of the discarded plastic she has cleared (PA Real Life/Collect)
"I wanted to be able to connect with nature and give myself that space to think about what to do next, but instead, I was seeing nests made of wrappers and bags, and swans nibbling on plastic," she said. "It was disgusting – and it was everywhere. I'd see people walking past on the towpath and not noticing, whereas being in the water itself gave me a much clearer view as I was right in amongst all the litter. I knew if I ignored it, then I'd be the same as the people walking past, not doing anything. I had to make people aware of the issue and how severe it was. Back then, climate change was not the huge, well-covered issue it is now, so a lot of it, at first, was just getting people to listen."
In May 2016, Carr decided to paddle board the length of England, starting on the River Wey in Surrey and ending near Kendal in the Lake District. Covering 400 miles in 22 days, she photographed all the plastic she saw along the way, plotting it in an interactive map and posting to Instagram under the hashtag #plasticpatrol in order to create meaningful data.
To her surprise and delight, she soon gathered a global following, with people constantly messaging her asking how they could help.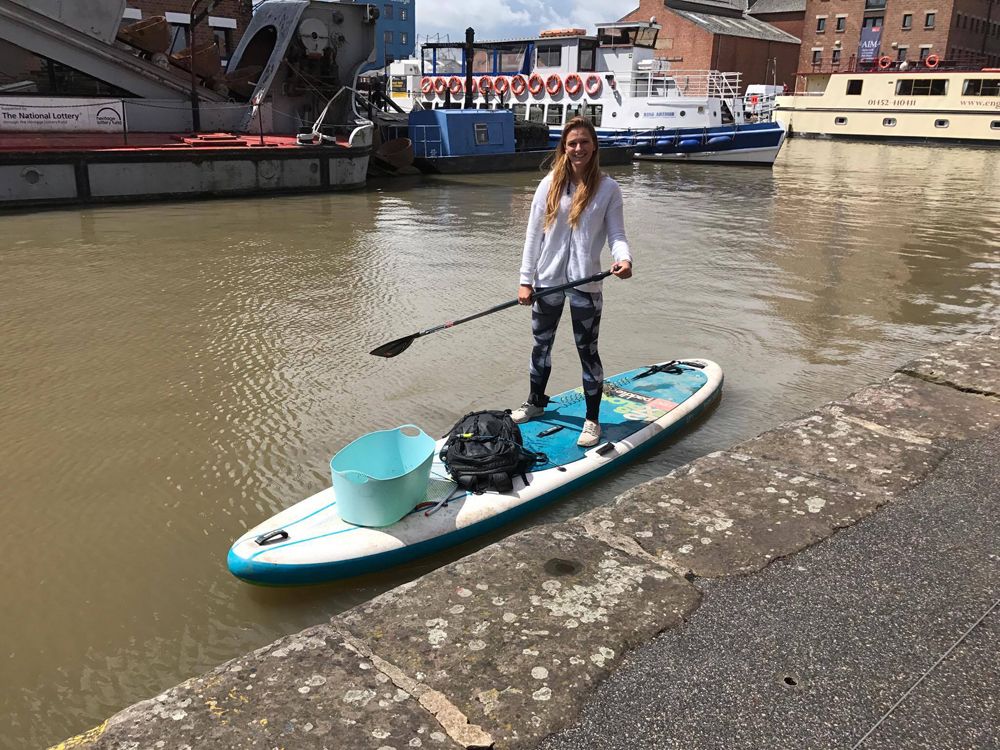 Lizzie Carr paddle boarding (PA Real Life/Collect)
So, later in 2016, she turned the interactive map into the Plastic Patrol app, which can be used around the world. Since then, Lizzie and her team have also held clean-ups all over the world, inviting people to come along and help. Volunteers log each piece of litter they clear in the Plastic Patrol app, which, in turn, creates data so that people can easily see the depth of the problem, and spot trends and patterns.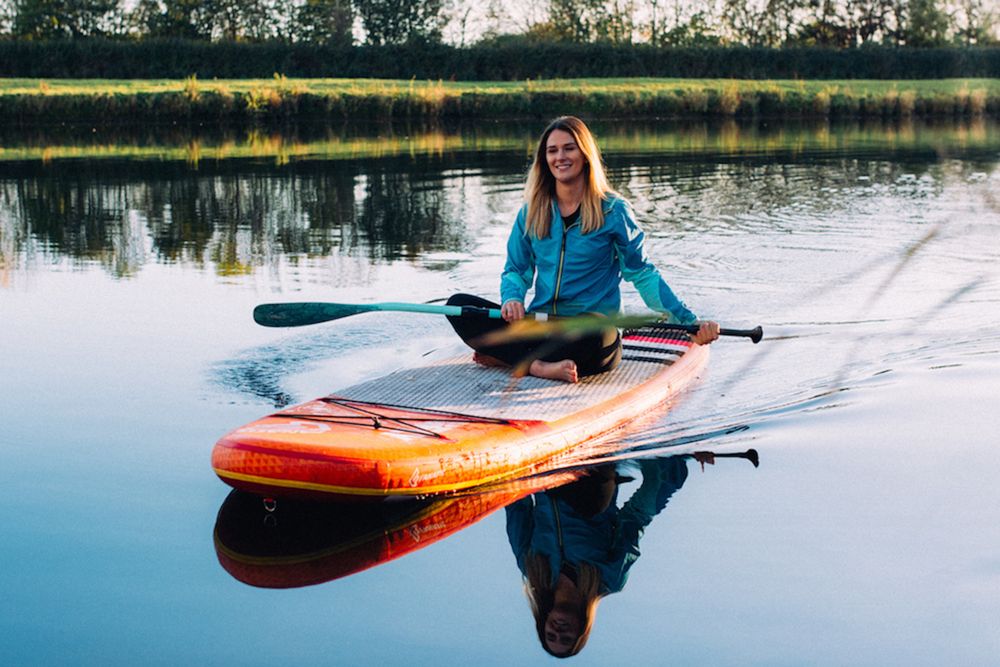 Lizzie Carr (PA Real Life/Andy Hargraves)
After working closely with experts and scientists, Carr will release a report of her data for the first time within the next few months.
A group of therapists via the @ClimatePsychol are offering 3 therapeutic sessions to anyone suffering with climate… https://t.co/OU1TMYSDlc

— Extinction Rebellion Families (@Extinction Rebellion Families) 1571510486.0
"Plastic Patrol sits at the intersection of wellbeing and environmentalism," she said. "So we offer free activities from paddle boarding and yoga to free-running and 'plogging' – which is picking up litter and jogging. People's 'payment' is to log the litter they collect in the app. We call it their 'nature tax.' It took paddle boarding for me to connect myself with the problem, so when I see it sparking that same fire in other people, it feels like a huge step forward. I love seeing their confidence grow, and it does make me proud to see all these people coming out to help and volunteering their time simply because they care."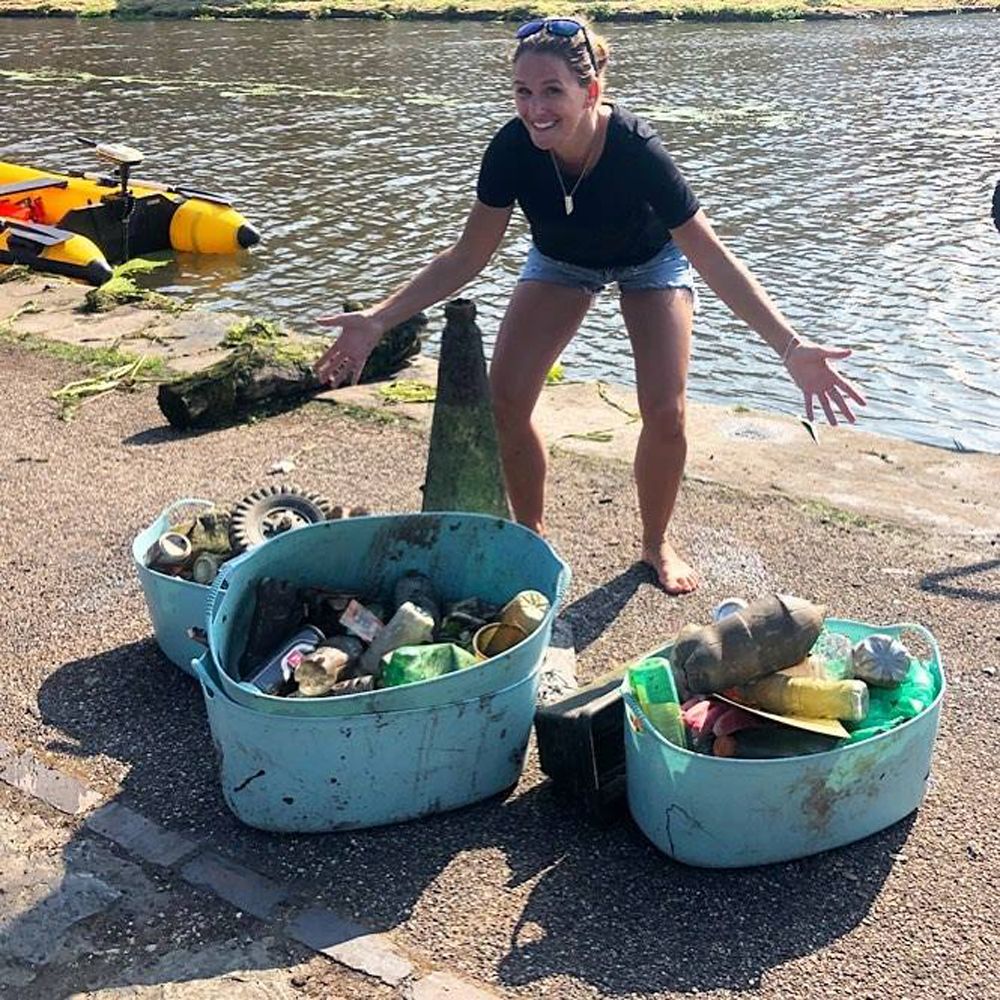 Carr showing some of the discarded plastic she has cleared (PA Real Life/Collect)
Now, as Carr continues to work closely with experts to call for governmental and industry action, she believes that getting out into the world and helping at a grassroots level will help to alleviate eco anxiety for herself and others.