A year after of the 13-year conservatorship she was forcibly placed under in 2008, pop icon Britney Spears is speaking out about what it feels like to finally be free to live a semi-normal life.
And it turns out, it's the littlest things we all take for granted that make all the difference.
Spears took to Instagram with a heartfelt post about the simple act of being able to go out and purchase something for herself—an everyday action she was unable to do for 15 years, both before and during her conservatorship.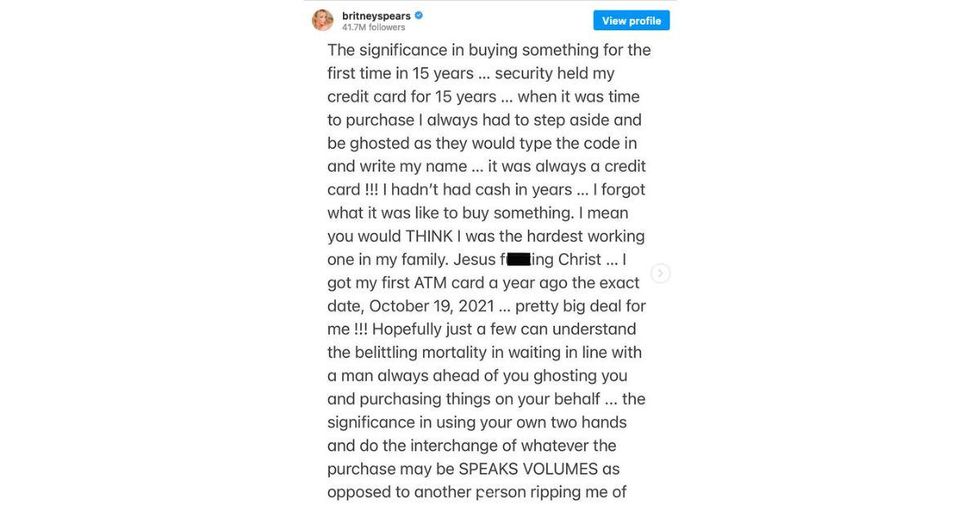 @britneyspears/Instagram
In her post, Spears described the experience of having all of her money and credit cards controlled by her security detail for 15 years.
She wrote:

"The significance in buying something for the first time in 15 years … security held my credit card for 15 years … when it was time to purchase I always had to step aside and be ghosted as they would type the code in and write my name …
"...I hadn't had cash in years … I forgot what it was like to buy something."
Spears went on to call the experience of having her money controlled "belittling" before describing what it felt like to finally use the debit card she received for the first time last October and purchasing something for herself.
"A year ago was my first time buying something with my own two hands .. my legs and hands were shaking for 15 minutes after I bought something … I'm not sure why ??? Honestly I don't know !!!"
Britney also called out the legal system for allowing restrictive arrangements like the conservatorship under which she was placed.
"How dare a state or nation of any sort grant any man or woman the right to use my possessions in my name."
Spears' fans on Instagram were outspoken in their support for the singer.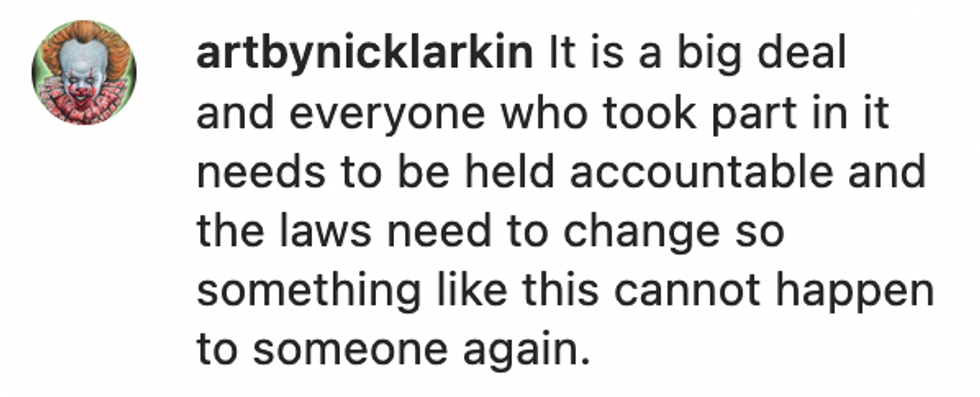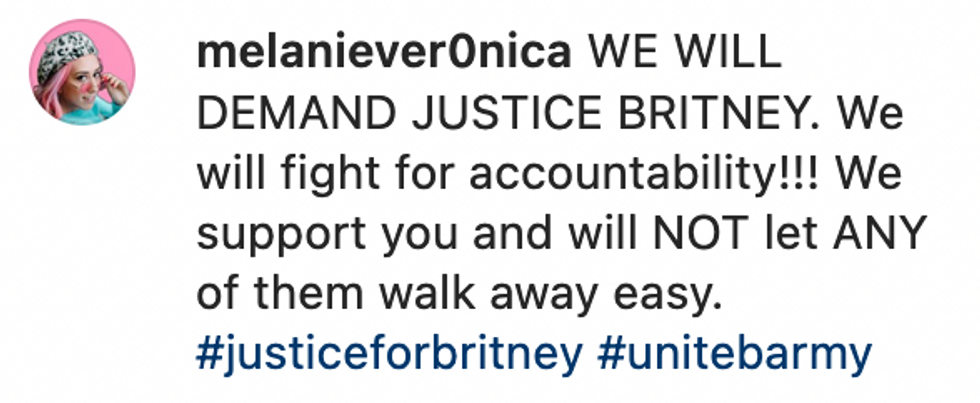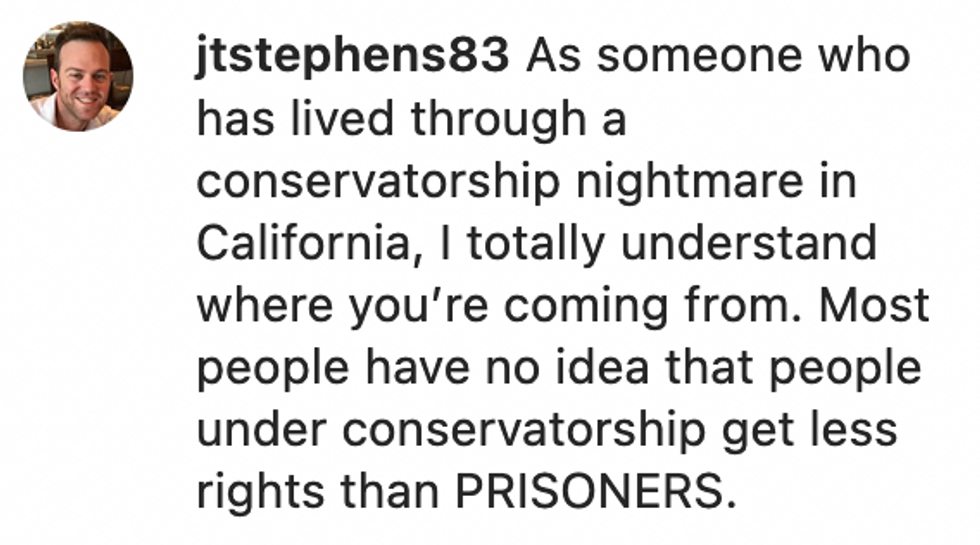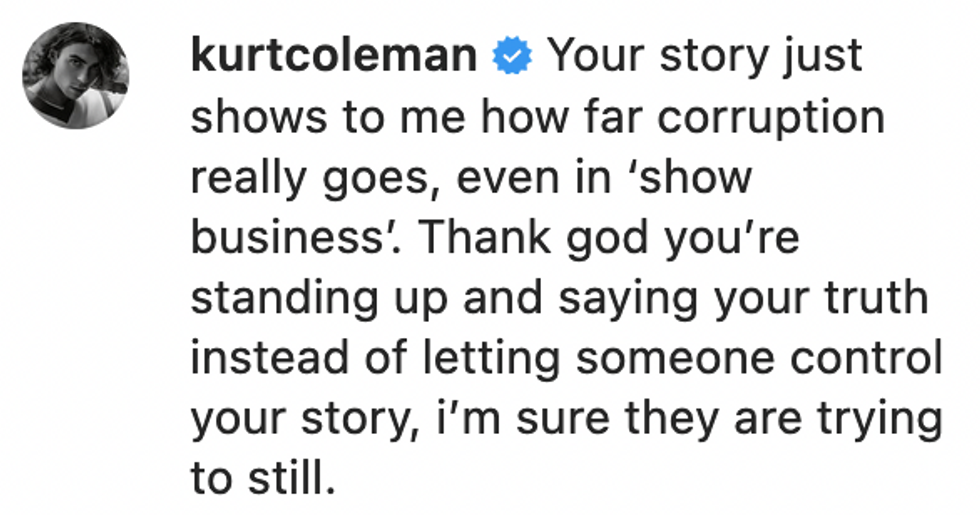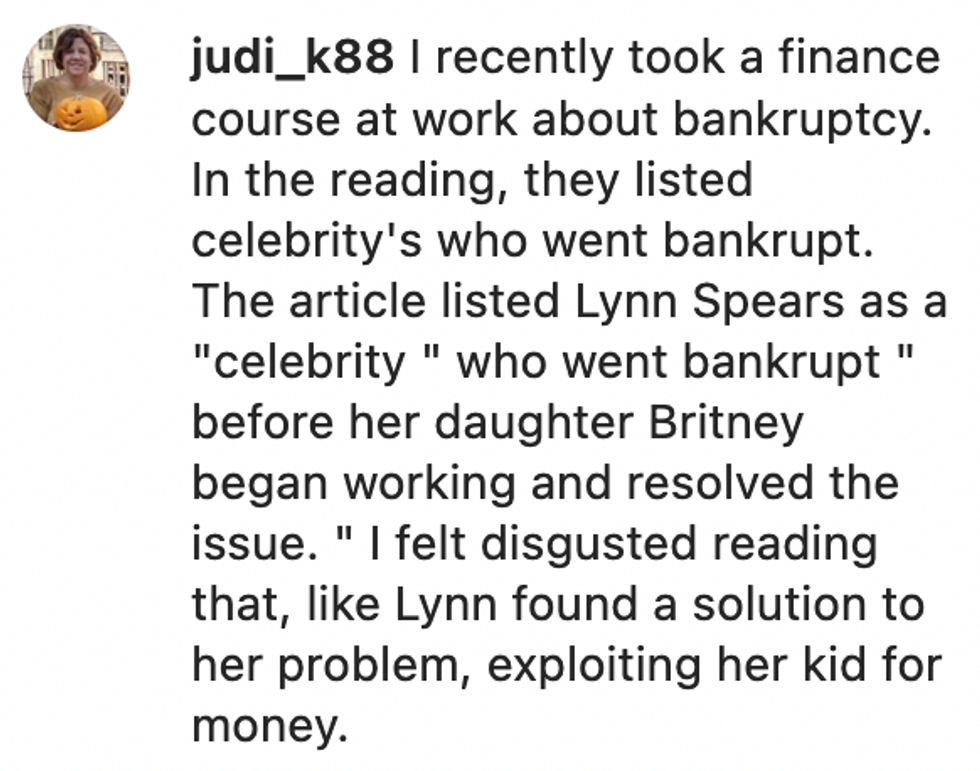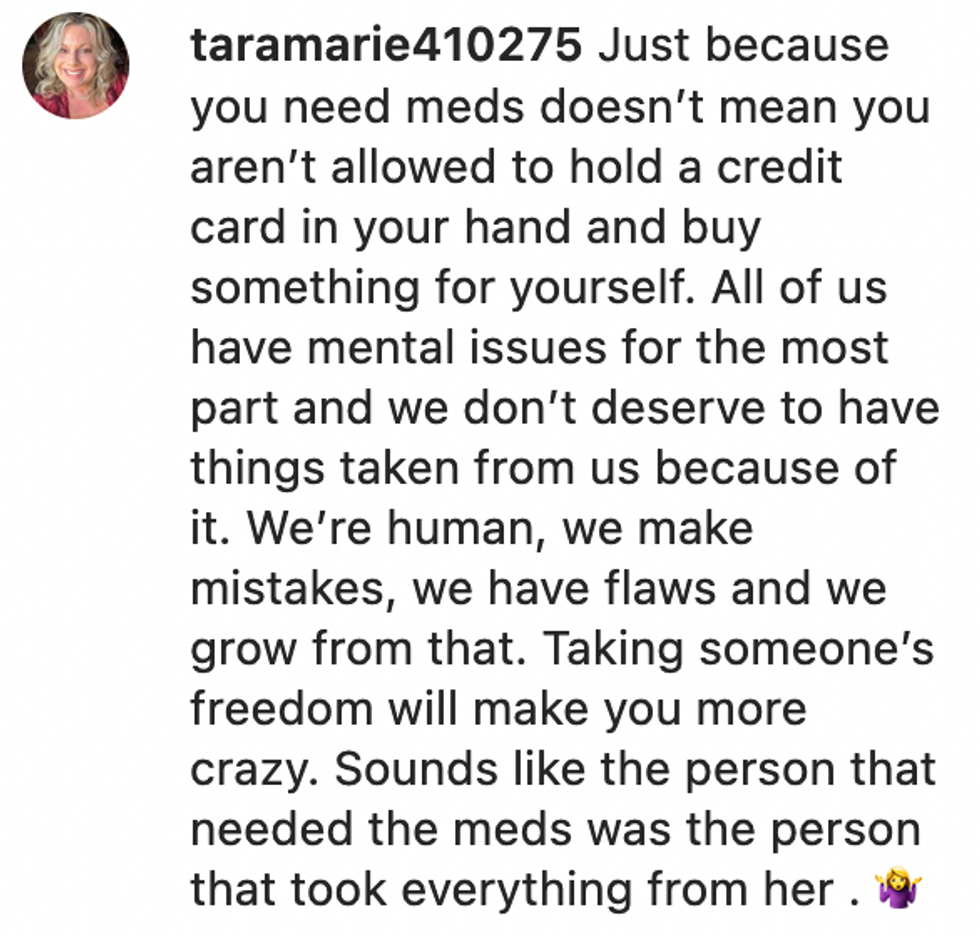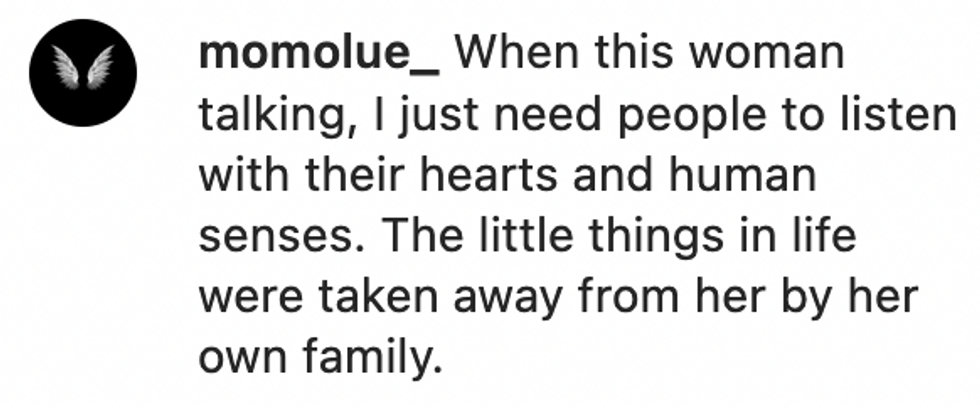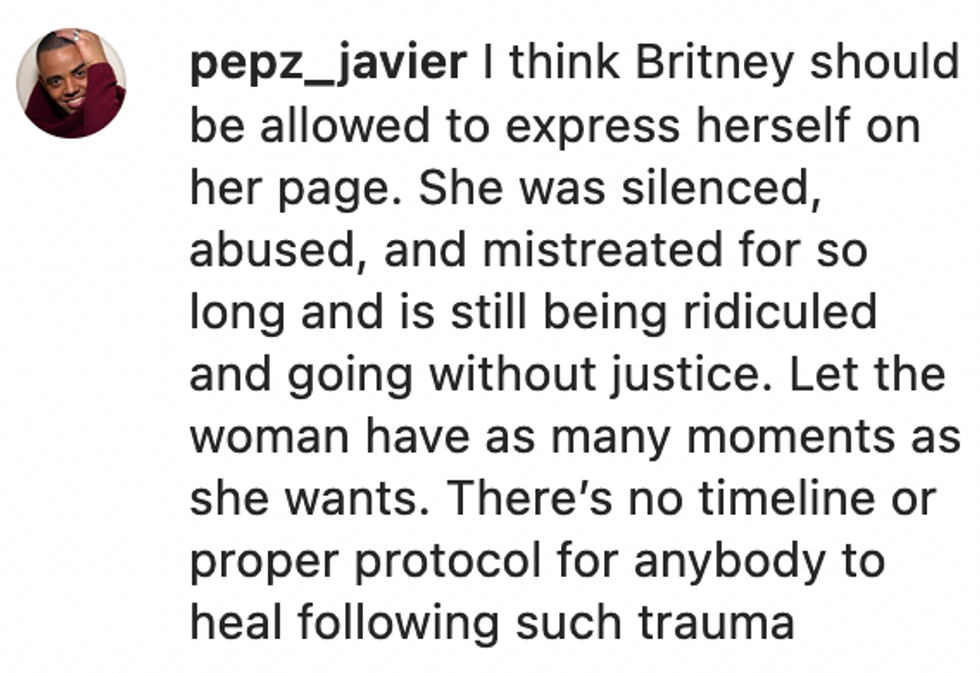 Spears' conservatorship ended one year ago on November 12 after a protracted legal battle with her father, Jamie Spears, and others involved in the legal arrangement she was placed under in 2008.