Disney became more of an indomitable entertainment force following the U.S. Department of Justice's approval of the merger with 20th Century Fox on June 27.
And Netflix and other streaming services like Hulu and Amazon will be left chomping at the bit after Disney releases their own streaming platform, boasting an impressive roster of blockbuster franchises that will include, of all things, Aliens.
---
It looks like the magic kingdom is about to welcome a motley crew of characters. That is, as long as its shareholders approve.
Just got this in the mail. Merger between Disney and Fox could be imminent. https://t.co/gKbM1NpGjm

— RG3 (@RG3) 1530631139.0
Disney and 20th Century Fox Film shareholders will gather on July 27 to confirm the Walt Disney Co.'s cash and stock bid which is valued at $71.3 billion.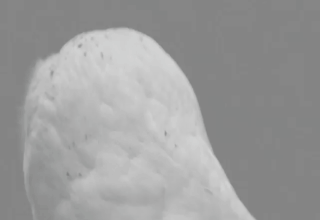 media.giphy.com
Here's who we can expect to see joining the Disney family very soon.

Ridley Scott's creature feature hatched a trilogy with 1979's Alien, but the franchise later spawned a new origin-story trilogy to thrill a new generation of audiences. Now, the terrifying, exo-skeletal Xenomorphs will find their place among Cinderella and Rapunzel.
It's only fitting. After all, there IS an alien queen.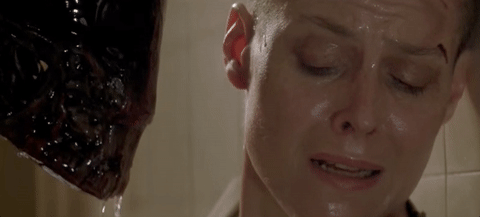 Because one alien isn't enough to frolic among the friendly denizens of Fantasyland, Disney will bring the Predator franchise into the fold as well. Jim Thomas and John Thomas created this sci-fi thriller juggernaut in which unfriendly Predators launch an all-out assault on the human race, and other creatures, for sport.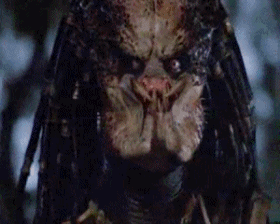 An upcoming addition to Predator is said to feature a human-made predator of their own, and depending on its success, Disney could launch other films to extend the franchise. Disney's Stitch will finally have some extraterrorestrial friends to wreak havoc with.
And fans are always down for more Alien versus Predator match-ups.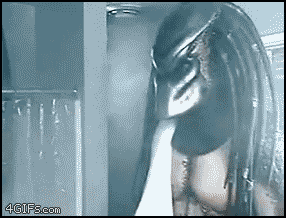 media.giphy.com
Planet of the Apes is another sci-fi action franchise that will now become part of the Disney universe. War for the Planet of the Apes marked the ending of Caesar's story serving as the prequel to the films that were released beginning in 1968.

But Disney could have plans in store to develop the story further.
Talking animals? Disney's got this one in the bag.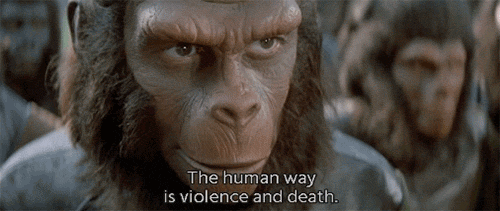 @Eiffel1313 No wonder Fox will thrive in Disney because The Mouse House's ability to monetise IPs like Planet of th… https://t.co/Og4pBPAfHM

— Brodie Marschall (@Brodie Marschall) 1530569204.0
Disney's forthcoming streaming service will also include animated hits like The Simpsons, Family Guy, Futurama andKing of the Hill as well as sitcoms like How I Met Your Mother and Malcolm in the Middle.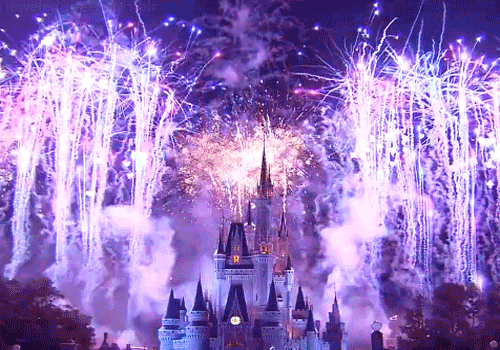 media.giphy.com
So much for that small, small world. Suddenly, it's becoming a very crowded kingdom after all.