Mary Spaeth from Zion, Illinois, who is 91-years-young, went trick or treating for the first time and she put her own spin on the tradition.
Spaeth who is called "Baba" went knocking on doors dressed as a bunny but instead of collecting treats she gave them away.
---
Her daughter Christine sent video to local station ABC7 showing Baba delivering her special treats, candy for the kids and wine and pizza for the parents.
Now that's what we call a wonderful Baba!
Here is the ABC7 coverage of the story.
From ABC7 the story made it to WGN and Inside Edition.

Watch the WGN story here.
91-year-old woman goes reverse trick-or-treating youtu.be
Baba captured hearts all over.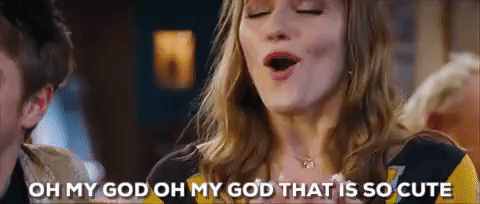 giphy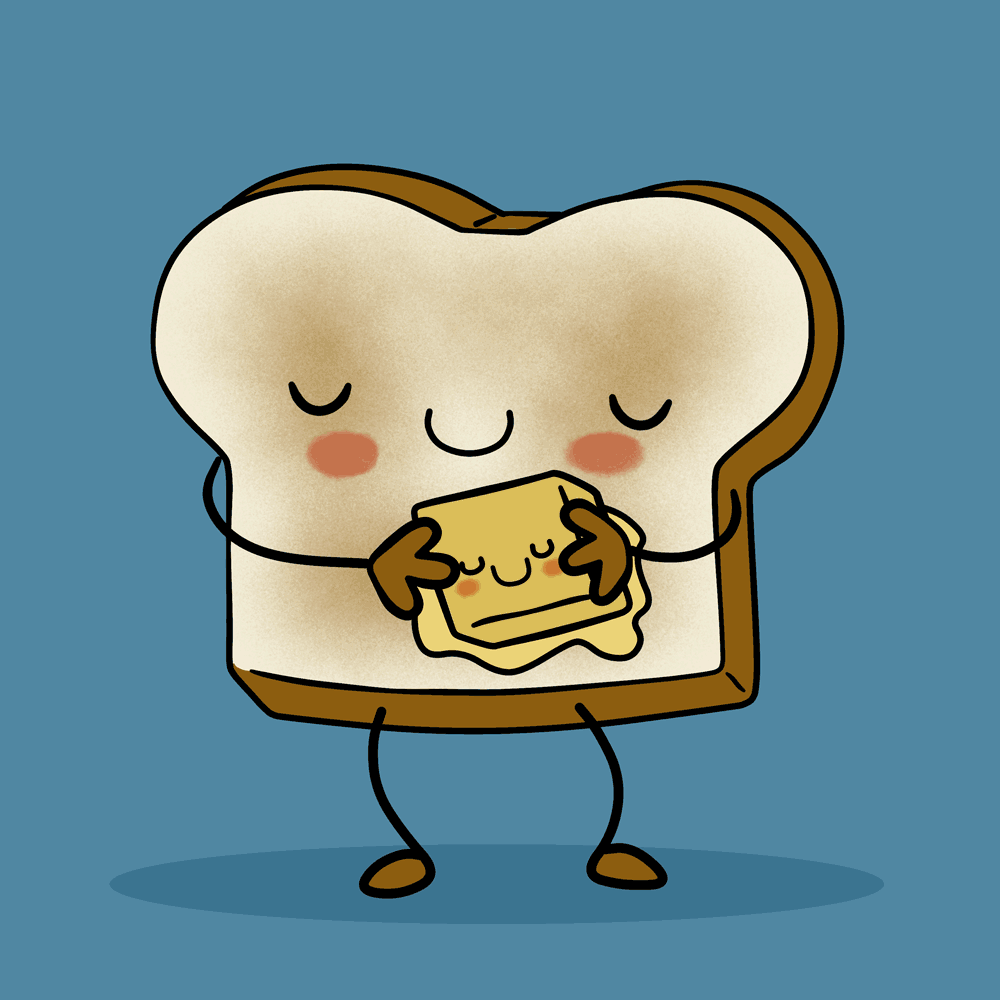 giphy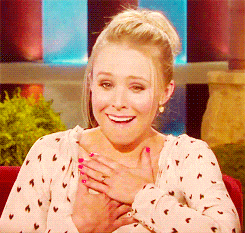 giphy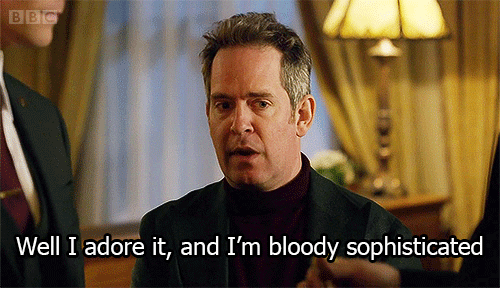 giphy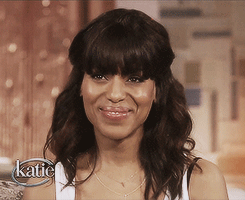 giphy
Baba is everyone's Halloween treat.
H/T: Buzzfeed, WPVI