Wisconsin's new voter ID law swayed votes in favor of Donald Trump during the election, and according to a Mother Jones report, Republicans had a hand in it.
---
They believe the new law was necessary to prevent voter fraud.
Last year marked the first election in which Wisconsin required registered voters to show a valid driver's license, passport or military ID in order to cast a ballot. The new law which passed in 2011 led to voter suppression in last year's election and it hardly made a blip on the radars of news media across the country.
Media Matters reported that 70.01% of news outlets were fixated on 2016 election coverage centering on Donald Trump's false claims of voter fraud and non-citizen voting, while only 8.9% covered segments on voters rights from July 2016 to June 2017.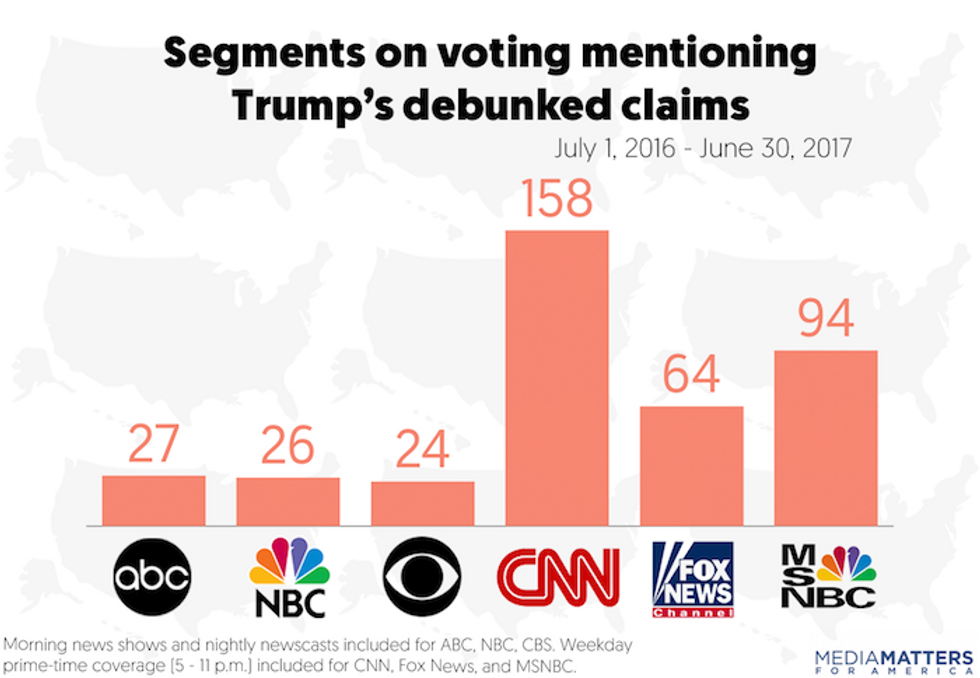 Coverage of Trump's false claims about voter fraud. Graph from Media Matters. 
Whenever the issue of voter suppression came up, the knee-jerk explanation defaulted to Hillary Clinton losing the election. New York magazine interviewed the the-Democratic candidate in which she said her loss was "aided and abetted by the suppression of the vote, particularly in Wisconsin." The Washington Examiner responded with the headline: "Hillary Clinton Blames Voter Suppression for Losing a State She Didn't Visit Once During the Election."
Out of all the African American registered voters in Wisconsin, 50% were less likely to possess the proper forms of ID to vote than whites due to the fact that most probably weren't drivers, couldn't afford to obtain necessary documents, or were residents from out of state.
Republicans cited fraud as the reasoning for the new voter ID law, blaming Milwaukee voting improprieties during the 2000 and 2004 elections. But when challenged by the court, the law was struck down by Judge Lynn Adelman.
"It is absolutely clear that [the law] will prevent more legitimate votes from being cast than fraudulent votes," Adelaman wrote in the 2014 decision. However, her ruling was quickly overturned by a conservative appeals court panel.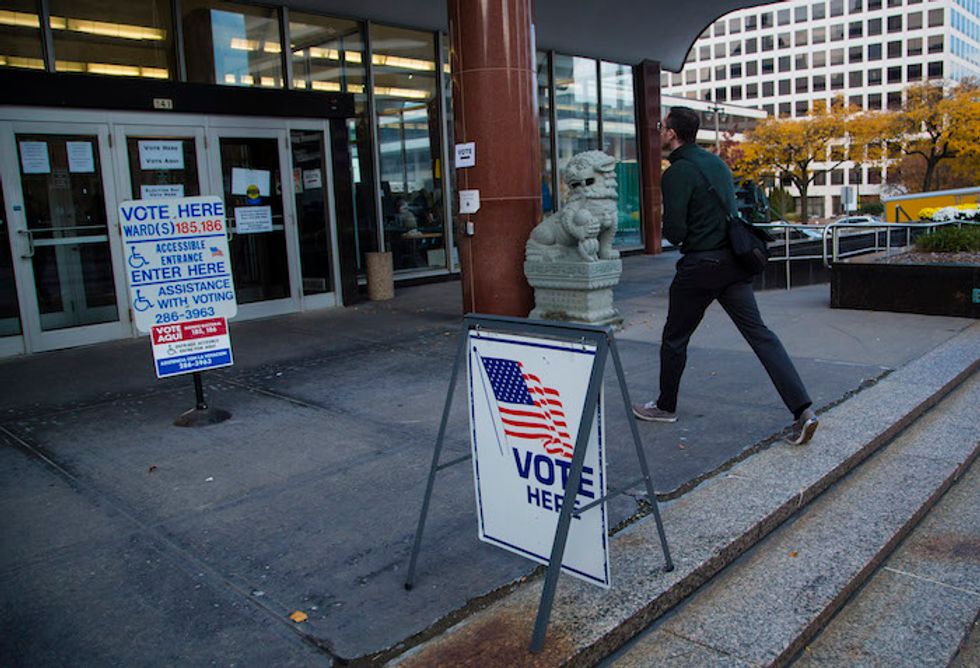 Voters go to the polls to cast their vote in the presidential election between Hillary Clinton and Donald Trump. (Darren Hauck/Getty Images) 
In a study after the election, registered voters in Milwakee and Madison's Dane county were asked about why they didn't vote. Turns out, 11% didn't have proper ID, and more than half of those chose not to vote because of the ID law.
"We have hard evidence there were tens of thousands of people who were unable to vote because of the voter ID law," said the study's author and University of Wisconsin-Madison political scientist, Kenneth Mayer.
Startling statistics provided by MIT political scientist Charles Stewart reveal:
"[an] estimated 16 million people—12 percent of all voters—encountered at least one problem voting in 2016. There were more than 1 million lost votes, Stewart estimates, because people ran into things like ID laws, long lines at the polls, and difficulty registering. Trump won the election by a total of 78,000 votes in Michigan, Pennsylvania, and Wisconsin."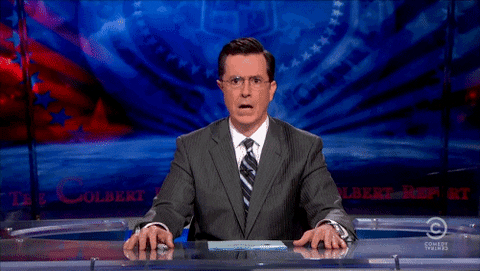 GOP Rep. Glenn Grothman from Wisconsin was an ardent backer of the ID law from when he served in the state Senate. He was very optimistic since the primaries that a Republican would clinch the victory.
"I think Hillary Clinton is about the weakest candidate the Democrats have ever put up," he said in a news interview. "And now we have photo ID, and I think photo ID is going to make a little bit of a difference as well."
That bit of a difference is seen as corruption.
Inaction caused more frustration.
Voter suppression was seen in other parts of the country.
Please SHARE this with your friends and family.
H/T - motherjones, twitter,