White House press reporter Jenna Johnson issued a report on the eve of Thanksgiving, saying that President Trump will have a "low key" day, but another Trump team member quickly corrected her with an opposite claim.
---
At 7:56 a.m., press pool reporter Jenna Johnson filed this report:
Good morning from West Palm Beach, where your pool is loaded into vans and rolling for the day. Lindsay Walters briefly addressed the pool and said that the president has been briefed on the Navy aircraft crash. She also said that the president plans to make a number of calls his week, especially related to tax reform, and that the White House will provide readouts of those calls. Otherwise, she expects a low-key day. She is checking to see if the White House would like to add any context or additional information to the presidents tweets this morning.
Walters took issue with the description of Trump's leisurely schedule and forced Johnson to issue a correction at 8:06 a.m.
A correction to the earlier pool report: While the White House communications staff expects the press pool to have a low-key day, the president will NOT have a low-key day and has a full schedule of meetings and phone calls.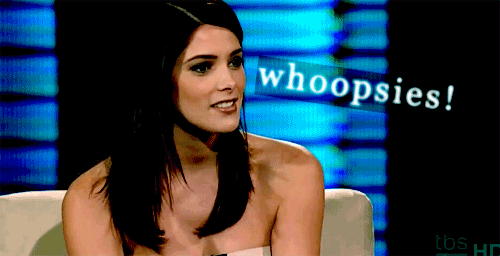 Meanwhile, Donald Trump was making his way over to his Mar-a-Lago resort to busy himself with a low key day.
In a way, Trump did have a full schedule. He started off Wednesday morning by tweeting a rant about LaVar Ball's father's lack of gratitude for helping his detained son flee China after allegedly stealing a pair of designer sunglasses.
Moments later, Trump managed to squeeze in a dig at the NFL as well.
After meeting his quota of tweets for the a.m., Trump made his way to the "Winter White House" and penciled himself in for a round of golf at the neighboring Trump International Golf Club in West Palm Beach.
By 6:51 a.m., it was time for another tweet. Trump briefed the public that the phone lines would be busy with important phone calls during his stay at his resort.
Trump's first Thanksgiving eve as president was full of icy Twitter rants and the blowing off of steam at his own-branded golf course. In contrast, Obama chose to spend the holiday week much differently when he was in office.
The former POTUS and his family served Thanksgiving dinner to those less fortunate, and Obama made phone calls to representatives of the U.S. Army, Air Force, Marines, Navy and Coast Guard to express his gratitude for their services.
Last year, Obama expertly presided over the turkey carving station in the Armed Services Retirement Home in Washington, D.C., and he reached out to the community again in 2015 to serve food to the homeless and veterans at St. Luke's Methodist Church.
Meanwhile, Twitter lost count of another broken promise made by Trump.
But Trump did manage to end the day with a positive tweet by quoting the U.S. navy's search and rescue efforts after a plane crash.
However, Trump's redemptive effort with the encouraging tweet was seen as too little, too late.
Please SHARE this with your friends and family.
H/T - vanityfair, twitter, newsweek