Elon Musk, the The 47-year-old, billionaire went on Twitter and asked for "dank memes". Yes, you read that correctly.
---
Why Musk wants "dank memes" is unknown, but at this point were just happy he isn't selling more flamethrowers in fire ravaged California.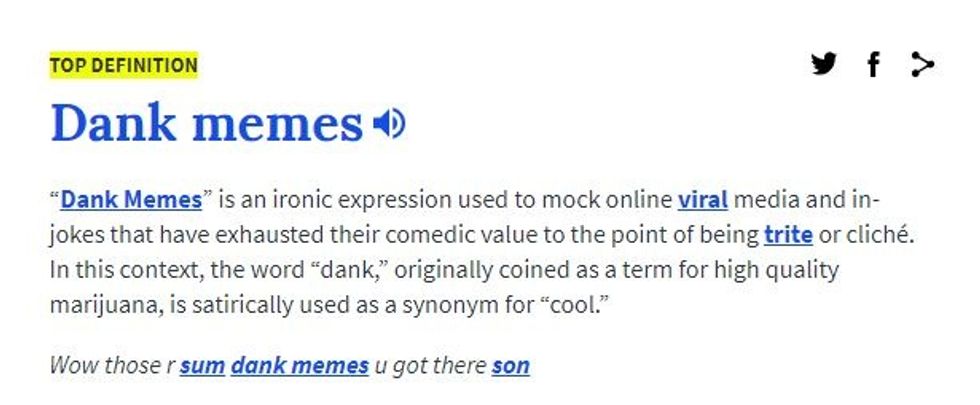 Urban Dictionary
Twitter did not disappoint but it might not have been what Musk bargained for.
Dictionary.com weighed in.
Now this was some shade people could get behind.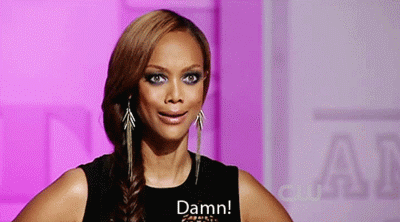 media.giphy.com
But those bros who love Musk L.OVE. him and answered the call of their hero.
Happy Friday everyone!