President Trump's parenting prowess is being mocked after an unusual flub during his press conference on Wednesday regarding the vaping "epidemic" that's sweeping the nation.
---
During his meeting with reporters, Trump was joined by his wife, First Lady Melania Trump, to announce a crackdown on flavored e-cigarettes after six vape-related deaths and a marked rise in vape usage by minors.
In a particularly awkward moment, President Trump credited Melania with getting him interested in tackling the issue.
"That's how the first lady got involved. She's got a son...together," he said, seemingly remembering mid-sentence that he's the father of son Barron.
He continued, adding that Barron, "is a beautiful young man, and she feels very, very strongly about it."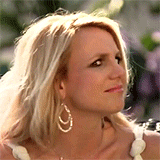 Giphy
But, despite the intended message, the damage was already done.

People immediately pounced, roasting the President for his gaffe.
That included late night hosts Stephen Colbert and Trevor Noah, who both had a field day with the flub, with Noah remarking that "at least Darth Vader claimed his son."
Some wondered if Trump just simply didn't remember who Barron is.

While others pointed out that very little Trump does seems like normal human behavior.

Alas, poor Barron. Perhaps he's been tossed aside like the other oft-forgotten Trump child, Tiffany.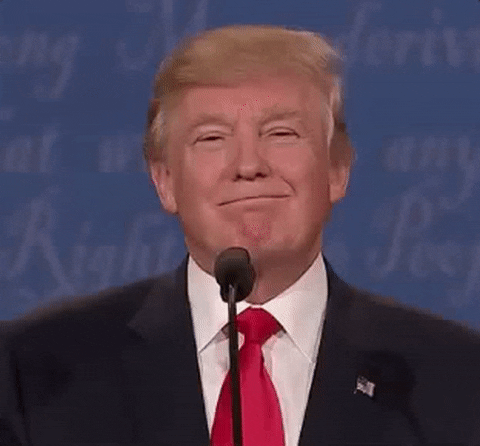 Giphy
The book Golden Handcuffs: The Secret History of Trump's Women is available here.
********
Listen to the first four episodes of George Takei's podcast, 'Oh Myyy Pod!' where we explore the racially charged videos that have taken the internet by storm.
Be sure to subscribe here and never miss an episode.