apple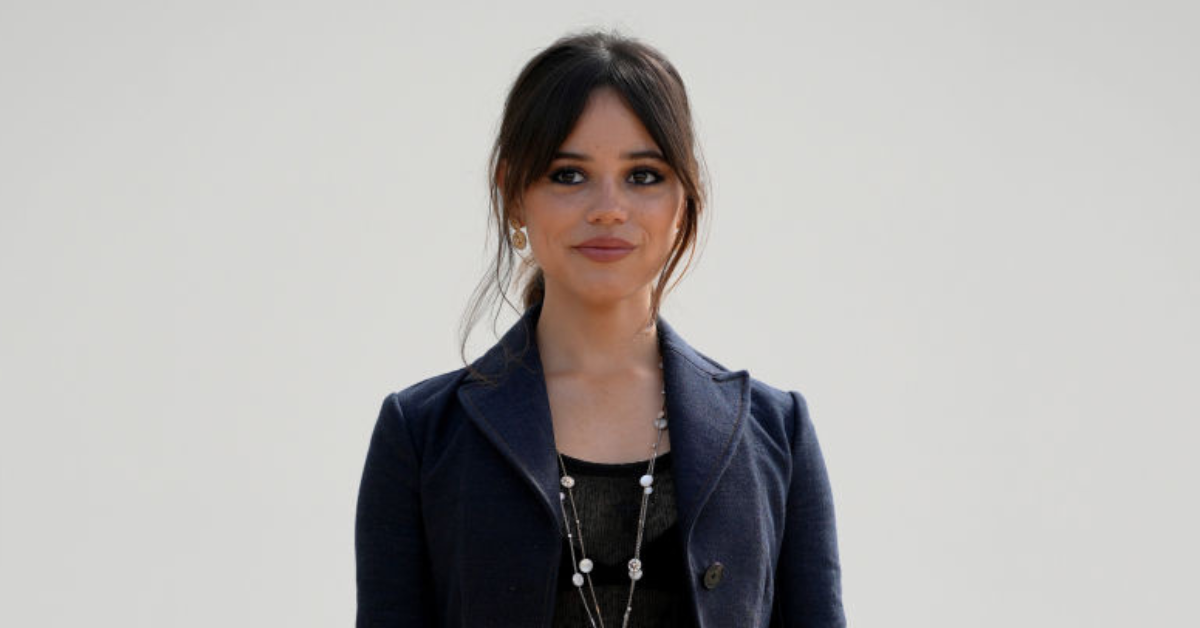 Edward Berthelot/Getty Images
There are many MANY reasons for the oh-so-talented Jenna Ortega to go viral.
But we never imagined the way she eats a kiwi would be one of them.
Yes, the actor is now trending on social media after sharing a video in her Instagram stories of herself enjoying a kiwi.
But, you see, it's not the fact that she's eating the delicious fruit. No, it's the way she eats it: with the skin still on.
The internet just cannot get over Ortega taking bites of the kiwi like it's an apple, and they let it be known.
A few viewers of the video, however, claimed you should eat the skin. You know, for its health benefits...
We'll just take their word for it.
Keep reading...Show less