A real estate expert who filmed a TikTok video, sharing her investment strategies that enable her posh lifestyle, sparked an online backlash against capitalism.
Tatiana Londono is a prominent real estate brokerage owner from Montreal who posts how-to real estate clips on her TikTok page. She has roughly 1.5 million followers.
Her latest clip revealing how she used an investment property to afford her Porsche and Range Rover racked up over five million views. It was shared on Twitter by economist and housing advocate Paul E. Williams.
Williams posted Londono's TikTok clip and wrote in the caption:
"We should improve society somewhat."
In a follow-up tweet, Williams quipped, "Wait, the government should just do that," and added, "then, the government could have a bazillion dollars."
But it was later revealed she was not the owner of the building seen behind her in the video.

Williams confirmed in the thread:
"So apparently this tiktok landlord does not actually own the building in this video. She asked the actual owner if she could film there (for internet clout points) and now the tenants of the building are quite understandably furious I insist: we should improve society somewhat."
Williams shared screenshots of a complaint allegedly obtained from an actual tenant of the building.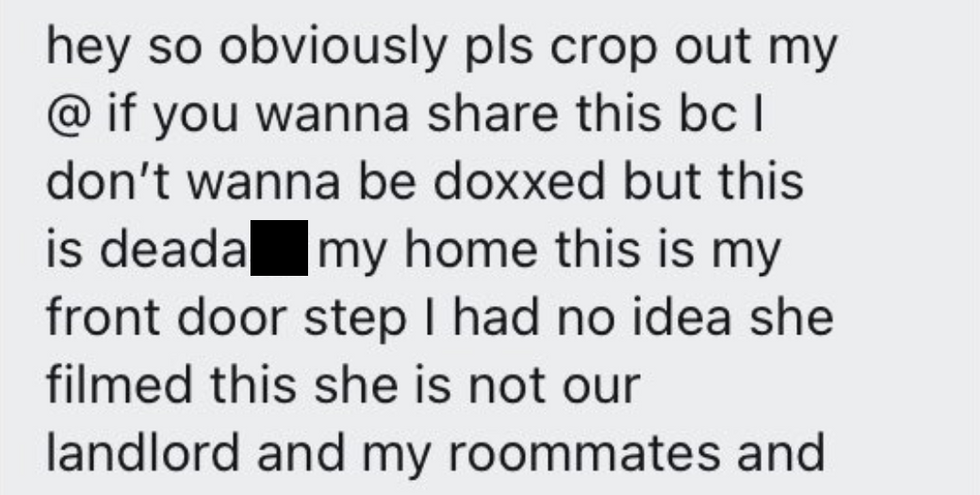 @PEWilliams_/Twitter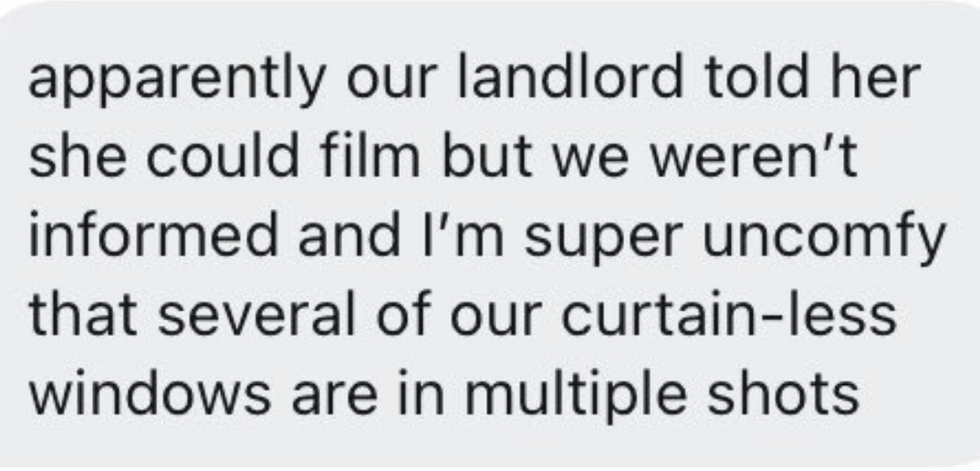 @PEWilliams_/Twitter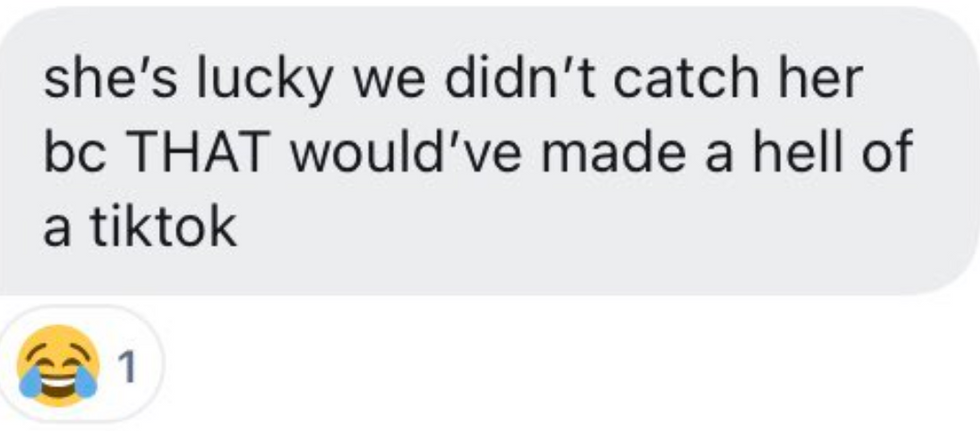 @PEWilliams_/Twitter
To those who didn't understand the issue over people like Londono profitting from real estate by offering a product, Twitter user @joonbluemoon_ argued:
"When the product you're selling is a basic need, such as shelter, that's usually where the disdain comes from."
"Make money off of wants, not basic necessities that people need to survive."
She added:
"Also, owning land is not a skill that would justify taking money from people who ACTUALLY work."
"Literally anyone with $800,000 could do that exact thing and make money, no special skill needed. No one should own land."