A band of Oregonians is moving forward with its efforts to annex part of the state with neighboring Idaho out of frustration with the state's Democratic leadership.
The effort—from the group Move Oregon's Border for a Greater Idaho—that would put the question up to voters, recently passed a constitutional review from Josephine County.
But approval from voters wouldn't automatically redraw Oregon's borders.
---
I mean, did anyone ASK Idaho?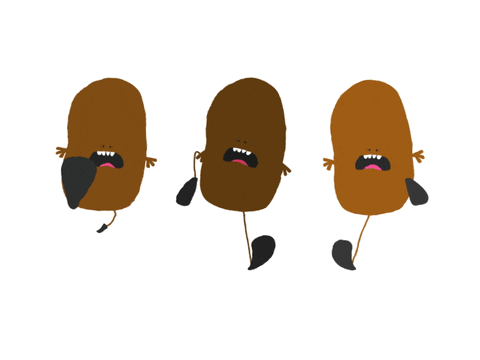 Giphy
Instead, the referendum's passage would make it county policy to obey any state effort to annex the counties "if any such effort develops."

Mike McCarter, a chief petitioner of the measure, said:

"Rural counties have become increasingly outraged by laws coming out of the Oregon Legislature that threaten our livelihoods, our industries, our wallet, our gun rights, and our values."
"We tried voting those legislators out but rural Oregon is outnumbered and our voices are now ignored. This is our last resort."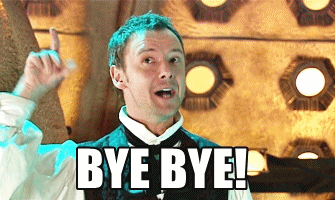 Giphy
The effort still has a long way to go.

Petitioners must gather over five thousand signatures from two counties by August in order to put the question up for a vote.
People are skeptical of their efforts.
@thehill More MAGA snowflakes who'd rather take the ball and go home than play with the other children.

— Matthew Lysiak (@Matthew Lysiak) 1582035576.0
@thehill how very snowflakey of them

— kapalm (@kapalm) 1582035577.0
@thehill Hmm, if they don't have the votes to change policy or lawmakers, what makes them think they'll magically g… https://t.co/hLdiqGgPOj

— Zap Rowsdower (@Zap Rowsdower) 1582035582.0
@thehill See what having a stupid president does? 💩 https://t.co/OH6pkmApJr

— Shawn Lon (@Shawn Lon) 1582035532.0
This is stupid. Just move to Idaho if you hate Oregon that much. Secession in the Pacific Northwest? Some Oregon r… https://t.co/eDrhkFeon3

— Lelania Cher (@Lelania Cher) 1582049093.0
Anyone who thinks Oregon (& California) is just going to give up land to Idaho is delusional! https://t.co/vxQWDZogob

— Tom Hallock (@Tom Hallock) 1582048601.0
@USATODAY Hell no. I love northeast Oregon as is. And whoever wants to be part of idaho they can move themselves th… https://t.co/chWu1WRYUG

— Steelme24 (@Steelme24) 1582007704.0
@USATODAY U-haul's number is in the phone book.

— will richardson (@will richardson) 1581995658.0
With August a mere six months away, the group has an uphill battle to climb as far as gaining signatures.
Good luck with that.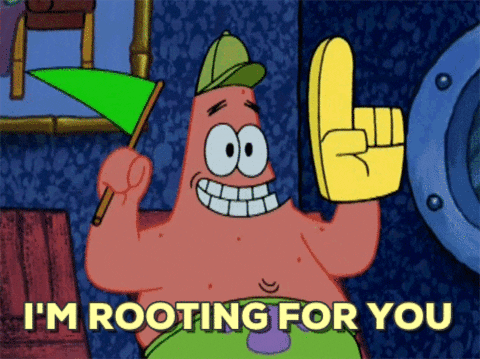 Giphy
**