House Intelligence Committee Chairman Devin Nunes, one of President Trump's strongest supporters, has founded a new alternative news outlet. Nunes is also a harsh critic of the "main stream media."

---
His new venture, The California Republican, is self-described as "the best of US, California, and Central Valley news, sports, and analysis." Using Facebook as its primary platform, The California Republican is funded by Congressman Nunes's campaign committee. In the era of "alternative facts" and attacks on the free press, The California Republican is the latest attack on independent journalism by conservatives.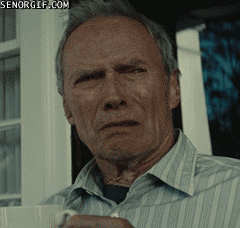 Seems legit.
The link toThe California Republican's first story, "Understanding the Process Behind #releasethememo," doesn't work. The hashtag #releasethememo has been heavily scrutinized because of its use by Russian trolls and bots.
Important story. In sum: Russia conspired to manipulate the election, then conspired (through #releasethememo) to m… https://t.co/kBRFOM9PfR

— Paul Farhi (@Paul Farhi) 1517773194.0
The California Republican explained that "due to heavy traffic and an attack on our servers, you may encounter an error message when attempting to reach The Republican. We apologize for the inconvenience.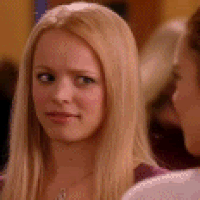 Really though, that was quick.
Nunes's new venture is an obvious way to appease his supporters, who are also, of course, supporters of the President.
Nunes like to claim he is the victim of negative smears by the media. "Almost every story is fake news. … Almost every story that runs about me is fake. I mean, it's unbelievable the stuff that is out there," Nunes complained to Rush Limbaugh last week. "Democracy does die in darkness. The problem is, is the darkness is emanating from the mainstream media themselves. I mean, they refuse, they absolutely refuse to cover the truth. They don't want to cover it."
The motto of The Washington Post is "Democracy Dies in Darkness."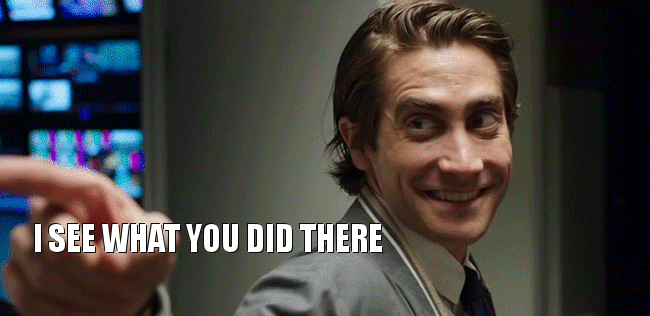 The truth, however, is that Nunes has repeatedly circumvented due process and potentially obstructed justice in the ongoing probe into Russian inteference in the 2016 presidential election.
The release of the Nunes memo underscores that there is a concerted effort to undermine Special Counsel Mueller's i… https://t.co/vogjU35VAt

— Sheldon Whitehouse (@Sheldon Whitehouse) 1518125136.0
The California Republican is off to a slow start, however. "It is unclear how widely The California Republican is read. Its Facebook page on Saturday listed just fewer than 3,598 "Likes" and 3,705 followers," Politico reported on Sunday.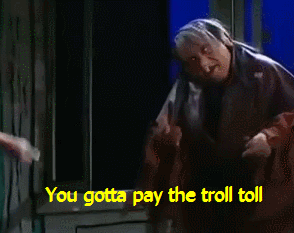 Nunes's democratic challenger, Andrew Janz, shared his thoughts on the alternative news outlet, though the ranking Democrat on the House Intelligence Committee, Adam Schiff, declined to comment.
"He's got fake memos, fake websites and fake news," Janz said. "It's disappointing to see a member of Congress, especially one who chairs an important committee, spread misinformation to his constituents, who he knows will just eat it up."
"Keep making lefty heads exploooode!
🤣
😂
😆" said Karen Guerrieri.
Facebook user Ruth Lindsey expressed her gratitude for the budding alternative news site:
"Thank you, Congressman Nunes, for being a light in the darkness. I'm sorry about all the people attacking you instead of sticking to the facts. I wish they were curious to know what's really been going on in the government for years."

The new outlet drew some harsh backlash on Facebook, too.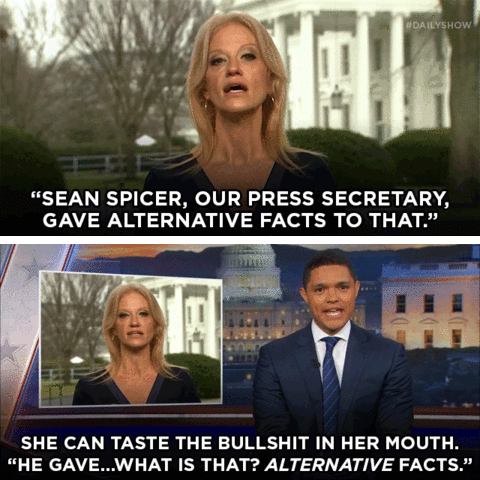 With ever-increasing "alternative news," every day feels more and more like The Truman Show," doesn't it?
Catch our report on this from last night here! https://t.co/7dYmbvLVV0 How The Truman Show Explains Facebook's Rus… https://t.co/wLwIoCqyGr

— TheBeat w/Ari Melber (@TheBeat w/Ari Melber) 1518191161.0