Jeremy Vine's radio show on BBC 2 got off to a bit of rocky start on Tuesday after Vine's vegan guest noticed a ham and cheese sandwich sitting on the table.
Joey Carbstrong, an activist and self-described "vegan educator" from Adelaide, Australia, was on the show as part of his world tour to discuss the recent complaints from farmers about militant vegan campaigners comparing them to "slave owners," and calling them "murderers" and "rapists." But things took a turn right off the bat when Carbstrong saw the sandwich.
---
"I'm a bit upset to see your sandwich has a piece of a pig's body in there – a dead pig that didn't want to die," a clearly seething Carbstrong noted. "Ham is a euphemism. That actually [came] from the flesh of a dead pig. I'd like you to call it the dead body of an animal that didn't want to die."
When asked by Vine if the cheese part of the sandwich was ok, Carbstrong's response was equally brash.

"The cheese comes from a mother who had her children taken from her and had hands shoved in her anus and was artificially inseminated with bull semen," he remarked. "This is probably why vegans would say a dairy farmer is akin to a rapist."
"I wouldn't called a farmer a rapist," Carbstrong then clarified, "I wouldn't use any of [those] words without explaining to them the process and why they actually involve themselves in these types of practices."
At this point, Vine wasn't too interested in the rest of his sandwich, but he pressed on, asking Carbstrong if it was simply offensive to see it.

"I believe it's more offensive to actually show me the piece of an animal who didn't want to die than it is to call someone out for it," Carbstrong remarked.
The story quickly spread on Twitter, with multiple news outlets reporting on the incident. And Twitter users definitely seemed divided:
And while Carbstrong's reaction to the sandwich may seem a bit extreme, Vine leaving it out in plain view of a known militant vegan activist was just asking for a big reaction. And he certainly got one.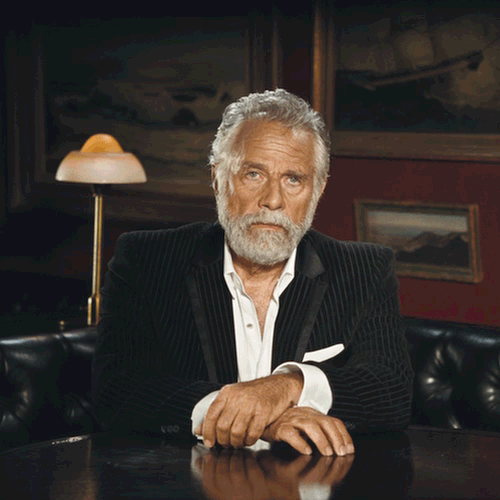 Good grief.