Aquaman and Game of Thrones star Jason Momoa has long made it known that he's a crusader for the environment.
And on the top of his hit list?
Single-use plastics.

---
So when Avengers star Chris Pratt posted an Instagram photo prominently featuring a single-use plastic water bottle, Momoa went full Khal Drogo on him in the comments.
It all started when Pratt posted a workout photo featuring several Amazon products which did NOT include said water bottle.
In Pratt's Amazon list, a reusable water bottle is featured as a product he recommends.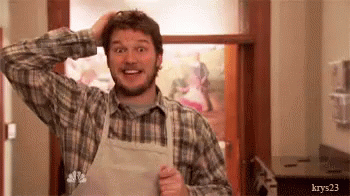 Giphy
And while Pratt may look good in the photo, the single-use plastic bottle of water wasn't a good look according to Momoa, who commented:

"bro i love u but wtf on the plastic water bottle. no single use plastic. come on"

Instagram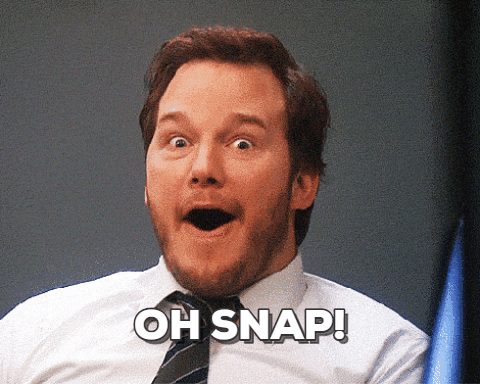 Giphy
Momoa has famously been very vocal about the climate crisis we face, having spoken at the United Nations in September, as well as helping to create a brand of recyclable canned water.

So, knowing he'd messed up, Pratt responded to give an explanation of what had happened.
He assured everyone that single-use plastics are not part of his usual routine, and reminded everyone to "reduce, reuse, recycle."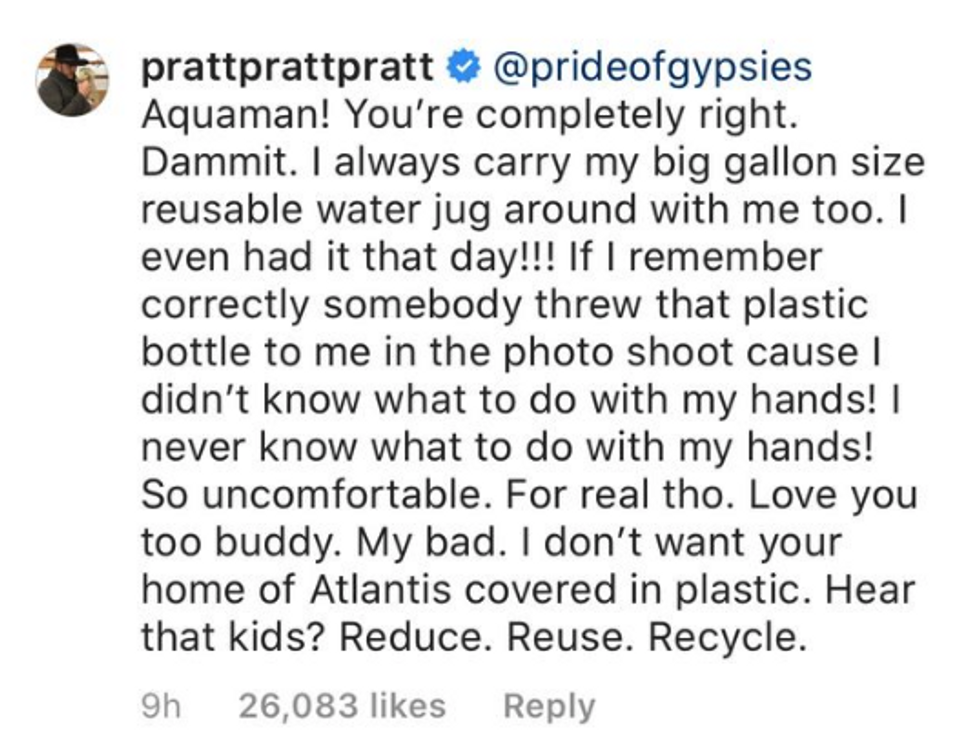 Instagram
Not everyone was feeling the way Momoa went about chastising Pratt, however.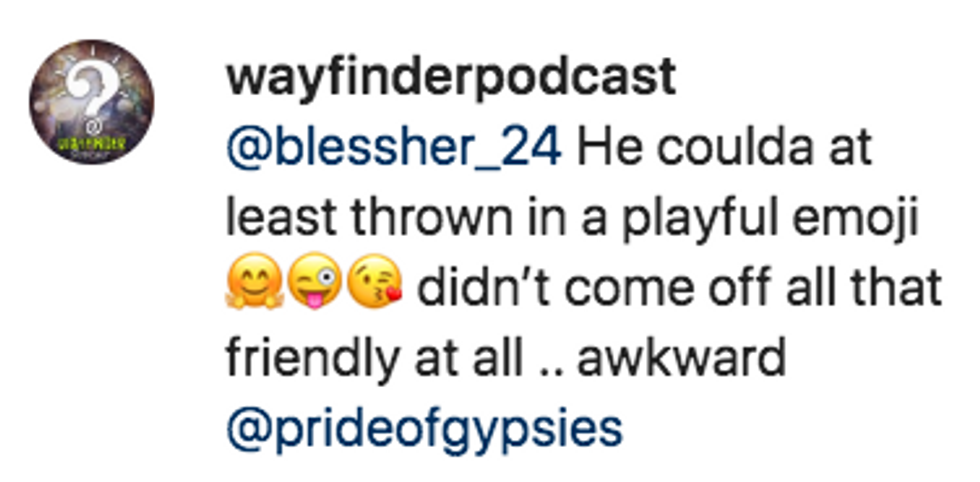 Instagram

Instagram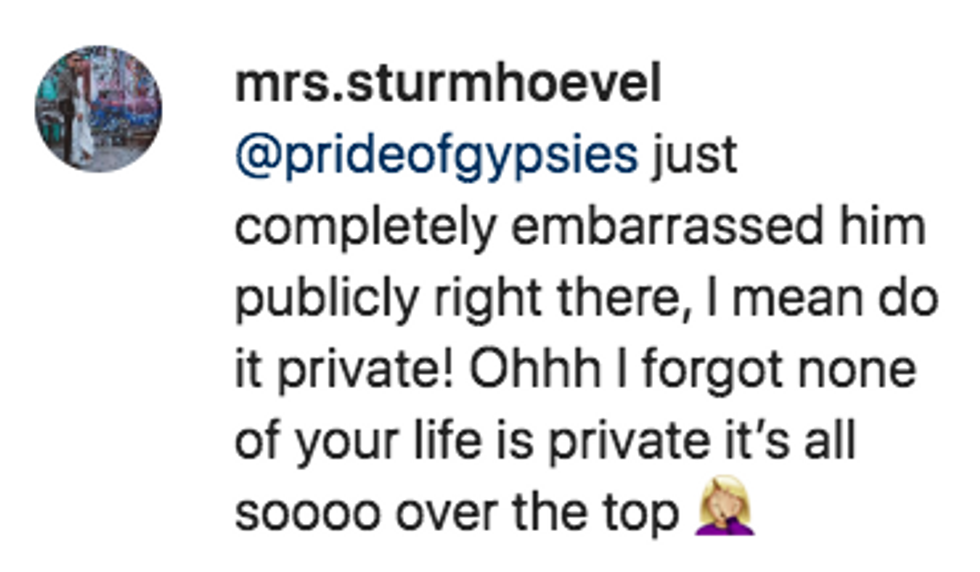 Instagram
So in response, Momoa later apologized by showing some love to Pratt with a picture of the two of them alongside Momoa's son and daughter, saying, in part:

"I'm sorry this was received so badly today I didn't mean for that to happen. I'm just very passionate about this single use plastic epidemic."
And Instagram was feeling the love.

Instagram

Instagram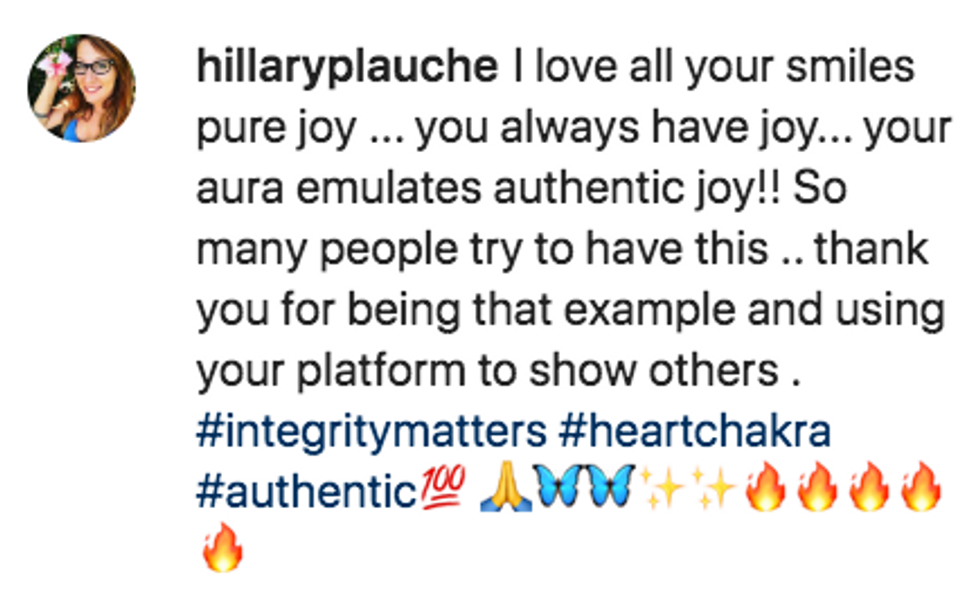 Instagram

Instagram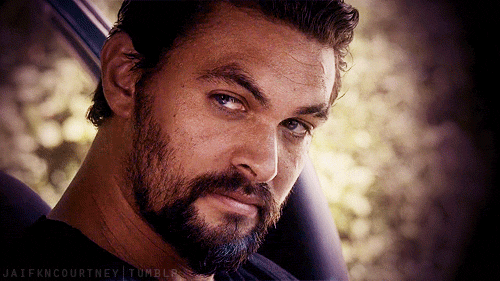 Giphy
We all make mistakes.
So kudos to these two for showing us a perfect example of how to respond.
And about that water bottle...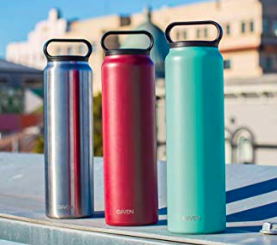 Amazon
...Pratt's preferred product is available here in three color options.