Fox News host Laura Ingraham is astute enough to know a liberal when she sees one.
Or so the controversial right-wing commentator claimed.
She recently used her Fox News platform to attack former Trump coronavirus task-force members Df. Deborah Birx and Dr. Anthony Fauci. The two medical doctors hold a laundry list of qualifications that made them seemingly fit choices to guide the country through the earliest months of the pandemic.
But Ingraham didn't like their body language.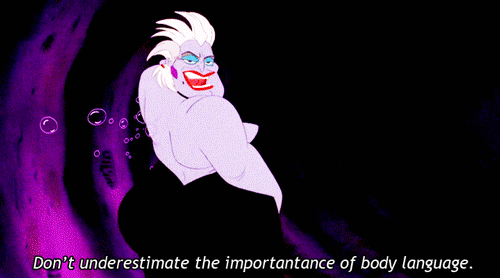 Giphy
To Ingraham—who was once called a monster by her own brother—it looked like some "liberal" body language.
Ingraham made the comments while conversing with GOP Senator Ron Johnson, of Wisconsin on her Fox News show The Ingraham Angle. To set up her criticisms, Ingraham referred to a recently published book by ex-Biden pandemic advisor Andy Slavitt.
According to Slavitt, Birx once implied she hoped Biden would win the election.
Ingraham said she was hardly surprised.
"I had the feeling―you know, I could just tell by her body language and the way she looked at President Trump. Same with Fauci. I mean, it was obvious to me from the very beginning that they were, you know, pretty liberal people―which is fine. They're liberals."
"But they can't have that much authority over these medical decisions as unelected Democrats in a Republican administration―not if they're not paying attention to real science."
Republican Senator Johnson apparently felt her comments were a nice opportunity to push conspiracy theories.
"There is a very deep state―it's primarily populated by liberal Democrats.They oppose a conservative president's agenda. ... It's actually amazing how much President Trump accomplished with that level of resistance."
People who heard about Ingraham's liberal radar, first reported by Media Matters and later by the Huffington Post, thought it was ridiculous.
Ingraham—who faced boycotts of her program's sponsors over her history of racism, xenophobia, homophobia, Islamaphobia, transphobia and various other bigotries—didn't elaborate on what distinguished liberal from conservative body language.
So for all you liberals out there, if you ever interact with Laura Ingraham, keep your cards close to your vest.