Denim isn't what it used to be.
---
Chrissy Teigen recently had some issues with buying jeans.
The model and author, who debuted in the Sports Illustrated Swimsuit Issue back in 2010, recently tweeted about her distaste in modern jeans, not being too thrilled with the new trends in denim.
The particular jean design in question is not stated in the tweet, but most of us probably know what she means.
She goes on to tweet about these "weird jeans".
This "new era" definitely isn't a recent concept.
The trends in jeans have changed drastically over the past few decades, from flared bell-bottoms to acid wash to skinny jeans, denim frequently gets makeovers every ten years or so.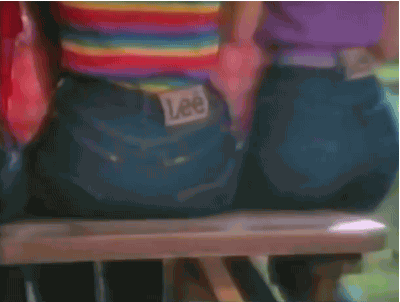 media0.giphy.com
Our modern-day jeans are different than that of past generations, and every time they evolve, it is met with criticism.
Followers of Teigen chimed in with their thoughts on the issue.
Teigen is definitely on to something. The current state of jeans is not ideal for women- shallow pockets, legs that are sometimes too skinny, general discomfort- and maybe it is time to revert back to a simpler time in denim history.
Or maybe we can just all wear jeggings.
It's a rough time for fashion.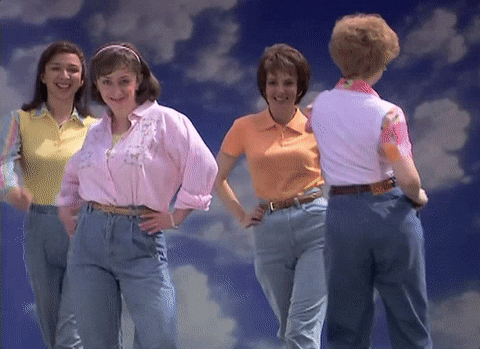 media0.giphy.com