Former New Jersey governor Chris Christie started his new gig as a political contributor at ABC News on Tuesday, and he sat down with Good Morning America host George Stephanopoulos to discuss some the week's more pressing issues, including a recent assertion by President Trump that he would "love" to be interviewed under oath by the Russia probe's special prosecutor, Robert Mueller. "I'm looking forward to it," he even told a crowd of dumbstruck reporters last week.
"You know President Trump. You know Robert Mueller. What does the president have to fear from Robert Mueller?" Stephanopoulos asked Christie.
---
"Robert Mueller is not someone to be trifled with," Christie warned. "And he's not someone who takes lightly the words of anybody who he's looking at."
When asked by Stephanopoulos if Trump should sit down with Mueller, Christie gave a quick and unequivocal "no."
"I don't believe so," Christie continued after being pressed for an explanation. "Listen, I don't think there's been any...credible allegations against the President of the United States. And I don't think the President of the United States, unless there are credible allegations, and I don't believe there are, should be sitting across from a special counsel."
"You don't think the president has questions to answer about a possible obstruction of justice?" Stephanopoulos asked, incredulously.
"No, I don't think he does at this point, George," Christie confidently replied.
Pointing to his past as a prosecutor, Christie added, "Only Bob Mueller really knows what he knows, and we won't know it for a while. So everybody who speculates about this stuff, George? They're throwing darts at the wall with a blindfold on."
Unsurprisingly, not everybody was satisfied with Christie's response:
Including Preet Bharara, a former U.S. attorney who was ousted by Trump back in March, who called Christie out on his hypocrisy:
ABC's newest hire isn't exactly what viewers had in mind when they think of journalistic integrity:
It sounds like ABC might need to rethink this one: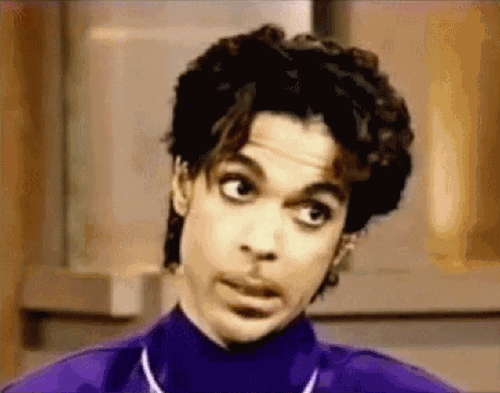 Not. Impressed.