When the jig is up and the heat is closing in there's one last recourse: do NOT snitch on yourself.
It's all about creating confusion out there.
Get them thinking about Beyoncé and you're in the clear.
---
On Saturday, March 7, a middle-aged woman was found driving a stolen car on an early New Mexico morning.

When reprimanded by police in Las Cruces, NM, 48-year old Surena Henry claimed she was pop superstar Beyoncé Knowles.
A visual aid has been provided below to allow the reader to assess the claim.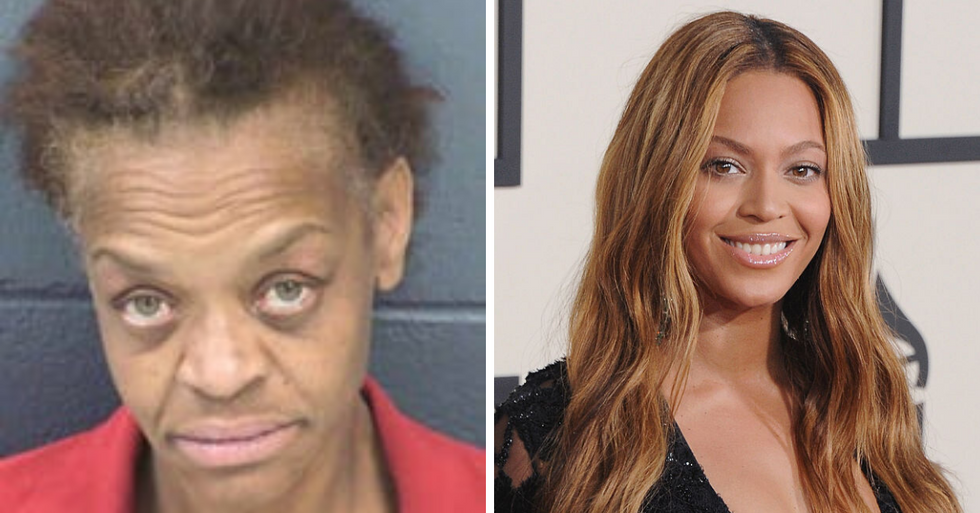 Doña Ana County Detention Center; Jon Kopaloff via Getty Images
Las Cruces Sun News reports that the stolen vehicle was lifted from a residence in that city sometime between 10pm the prior night and 7am on the morning of Ms. Henry's arrest.

That gives a 9-hour window wherein Ms. Henry could've stolen a car and turned into Beyoncé.
Las Cruces Sun News went on to share that when police questioned the owner of the vehicle, he did admit that it was possible he left the keys inside the car or on the ground outside his house.
Given these details, one is tempted to consider that Henry might have avoided any need for elaborate, time-consuming criminal maneuvers, allowing her to use most of the evening shape shift into a 39-year-old world-famous singing legend.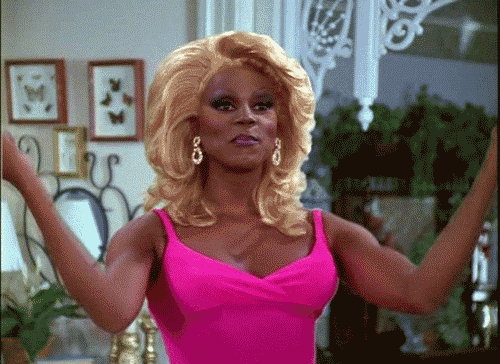 Giphy
According to court documents obtained by Sun News, a police officer spotted the car on Saturday morning. When that officer attempted to pull the car over the driver, henry, ignored the order and kept driving.

Henry eventually drove all the way to her home, exited the vehicle and refused to provide her real name.
As for why Henry didn't stop when the officer attempted to pull her over, she allegedly claimed she did not feel like it.
Surena Henry was arrested and taken into custody at the Doña Ana County Detention Center in Las Cruces. She was charged with one count of unlawful taking of a motor vehicle, resisting address, and concealing identity.
Social Media was less than impressed with Henry's attempt at innocence.

KM Lee/Facebook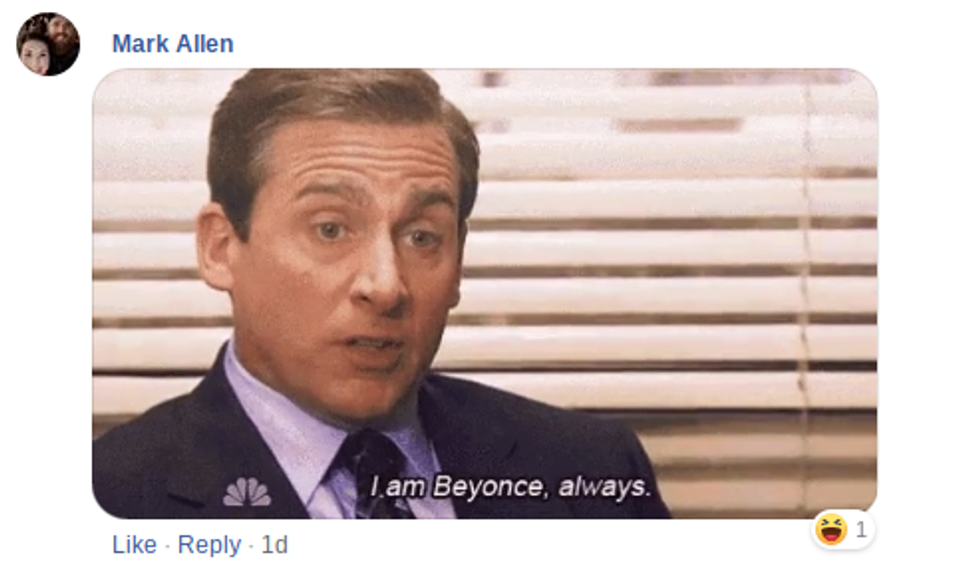 Mark Allen/Facebook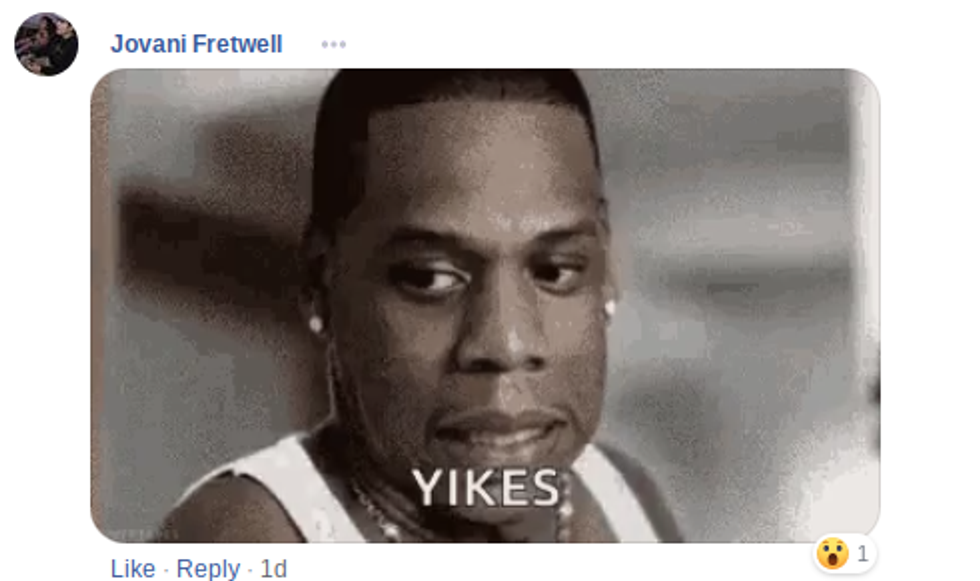 Jovani Fretwell/Facebook
Though it is unclear exactly where Beyoncé was early in the morning on March 7, 2020, no evidence shows that she was in a stolen car in Las Cruces, NM. The very existence of Surena Henry in the Doña Ana Detention Center narrows that down.