Republicans are seizing on MSNBC anchor Brian Williams and New York Times Editorial Board member Mara Gay after the two made an embarrassing mathematical blunder on the network.
Williams and Gay were discussing the bank account of multibillionaire and ex-Presidential candidate Mike Bloomberg, who spent a whopping $500 million on his campaign in the Democratic primary.
---
Gay cited a tweet from writer Mekita Rivas erroneously claiming that Bloomberg had spent enough on his campaign to give all 327 million Americans $1 million—with some left over.
Brian Williams emphatically agreed and the two marveled at how astonishing it was.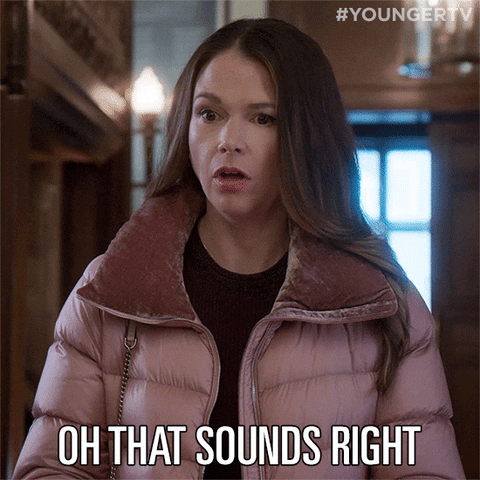 Giphy
Watch the exchange below.
In reality, Bloomberg spent enough on his campaign to give every American around $1.53. Bloomberg would require hundreds of trillions of dollars to give each American one million, and though he's one of the richest people in the world, even he doesn't have that kind of money.
Many of Twitter's more Conservative users pointed to the video as an example of a lack of intelligence in Democrats, ignoring the fact that Williams and Gay are two career journalists with highly respected careers who simply made a mistake on live television.
Gay was a good sport about the mistake.
And Williams later corrected himself on air:

"Turns out Mara and I got the same grades at math. I'm speaking of the tweet we both misinterpreted. He could give each American $1 ... I stand corrected. Sorry about that. The tweet is wrong."
But Conservatives were already dragging them.
Others were more understanding.
Bottom line: $500 million is a lot of money.