Hollywood icon Bette Midler makes no secret about her displeasure with President Trump and his entire administration.
And over the weekend she went for the jugular in a tweet aimed at Secretary of Education Betsy DeVos.
---
Midler started off her tweet in a lighthearted enough way, seemingly celebrating the opening of the film Maleficent: Mistress of Evil, starring Angelina Jolie, saying:

"Maleficent is playing in theaters this weekend!"
And then she turned it right around to slam DeVos, adding:
"It's also been playing at the Department of Education since 2017."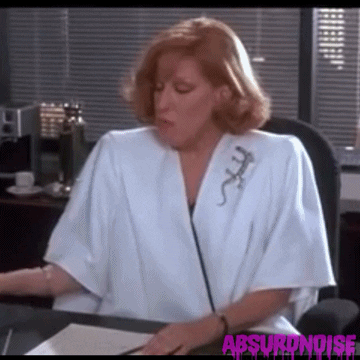 Giphy
And if anyone knows about evil witches, it's Bette Midler. She played the deliciously evil Winifred Sanderson in the 1993 Halloween classic Hocus Pocus.
It isn't the first time Midler has thrown shade at DeVos and her policies. She's tweeted out some other rather epic digs since Trump took office in 2017.
Not everyone thinks her comparison to Maleficent is fair, however...To Maleficent.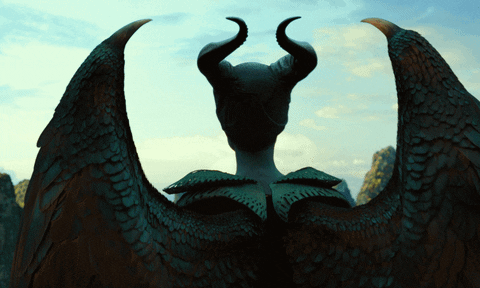 Giphy
Though some did have suggestions of other baddies that might be a better fit.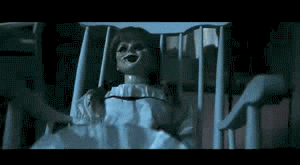 Giphy
But it may be the legal system that gets the last laugh, as a judge recently threatened DeVos with jail time after she violated a 2018 order that barred her from collecting student loan debt from students who attended a now-defunct for-profit college.
Then, just last week, DeVos fittingly slammed Democrats' plans to offer tuition-free educations and eliminate student loans as "crazy."
She's certainly living up to her reputation.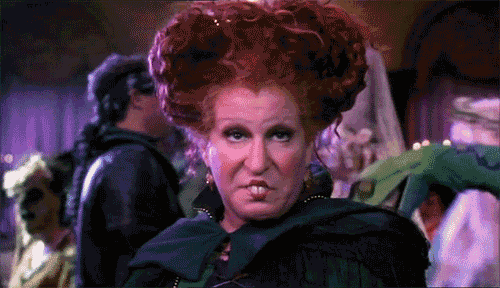 Giphy
The film Maleficent is available here.
******
Have you listened to the first season of George Takei's podcast, 'Oh Myyy Pod!'?
In season one we explored the racially charged videos that have taken the internet by storm.
We're hard at work on season two so be sure to subscribe here so you don't miss it when it goes live.
Here's one of our favorite episodes from season one. Enjoy!