Halloween is not just for humans! Some of the best Halloween costumes out there are actually for dogs. I mean, when else can you get away with dressing your dog up like a hot dog? Keep in mind that your Halloween costume ideas need to be pet-friendly and easy for your canine best friend to move around in. This is also a time to get crafty to create a DIY Halloween costume for dogs that will allow your dog to go trick-or-treating with the family.
---
Your four-legged friends can get in on the Halloween costume fun too. Here are five ideas for funny Halloween costume ideas for your dog:
1.This is probably the most popular Halloween Costume for dogs. It doesn't matter if your dog is large or small—this hot dog costume is sure to make people laugh. (It's also an easy Halloween costume to keep on Fido too!)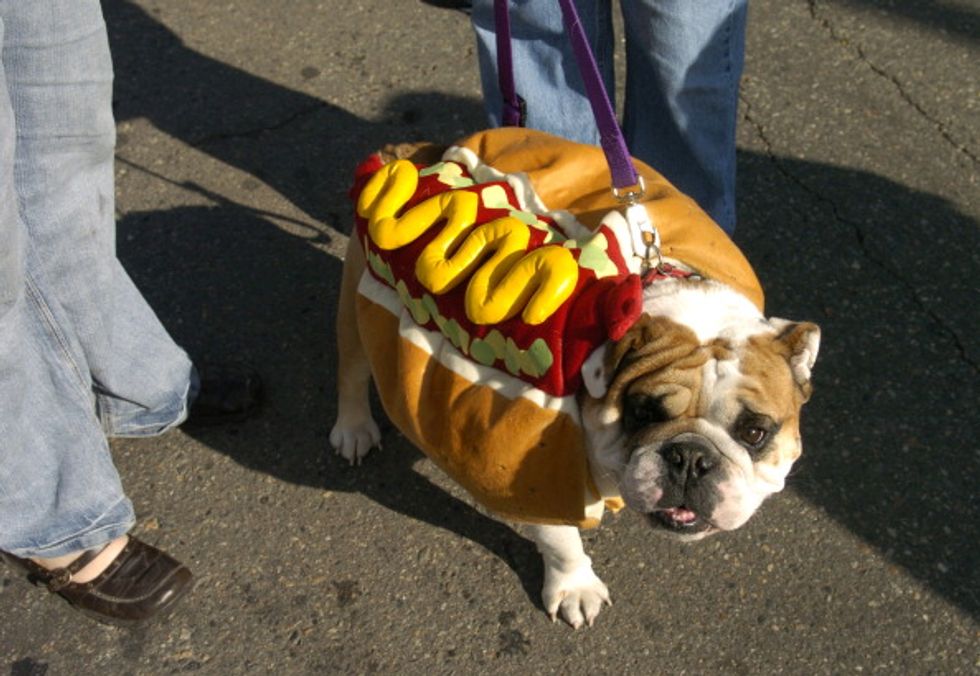 2. The force is strong with this one. Seriously, there are so many funny Halloween costumes for nerdy pet owners. From Star Wars to Harry Potter, it's easy to help your pet embrace their inner geek. Bonus points if you have a costume that's from the same fandom too.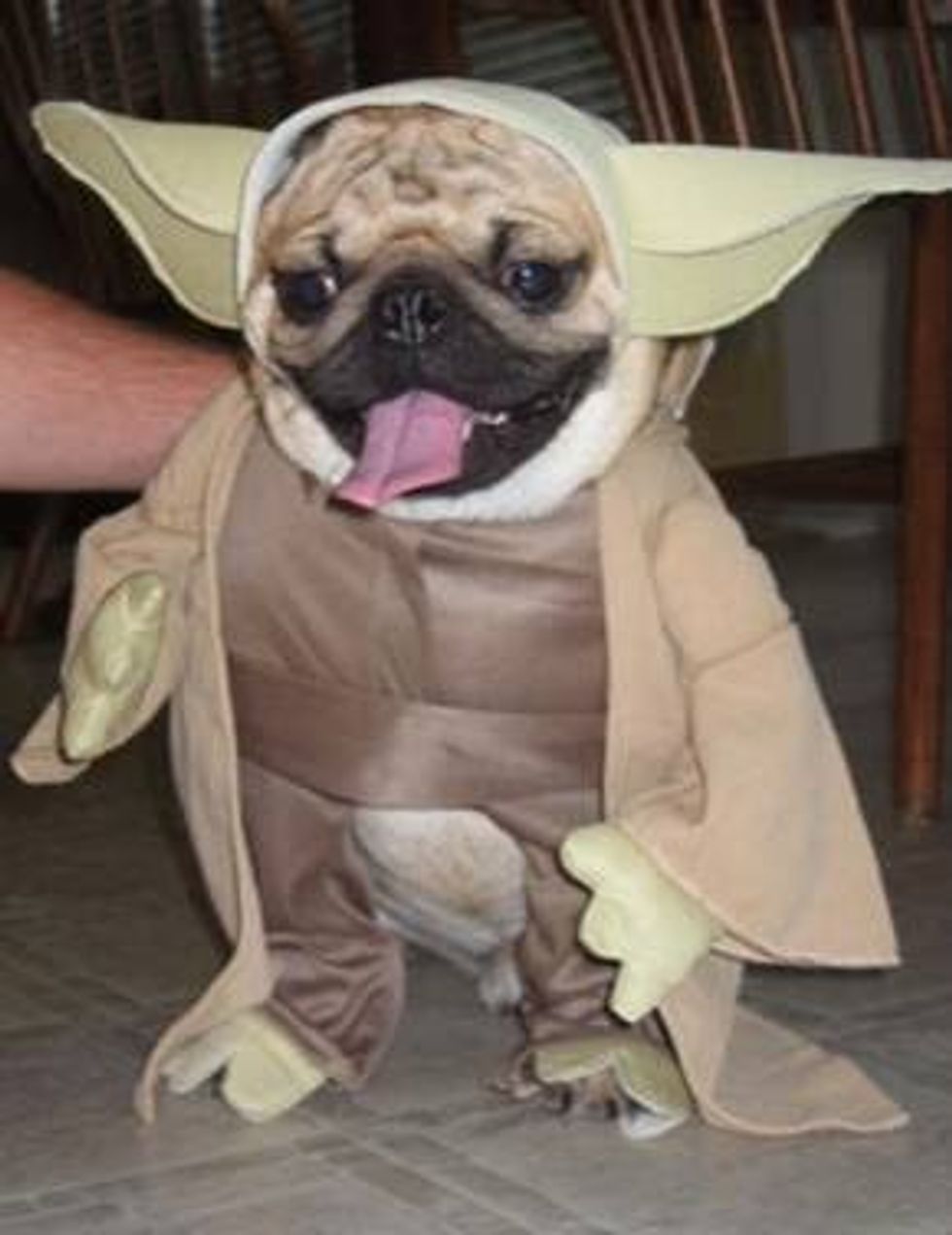 3. Never underestimate the power of the matching costume. Some of the most unique Halloween costume ideas for dogs are actually this type of matching outfit. These funny Halloween costumes can also be super easy to make at home so you're not paying a lot of money for something your dog will wear once. I'm pretty sure that my dog wouldn't keep that hat on though.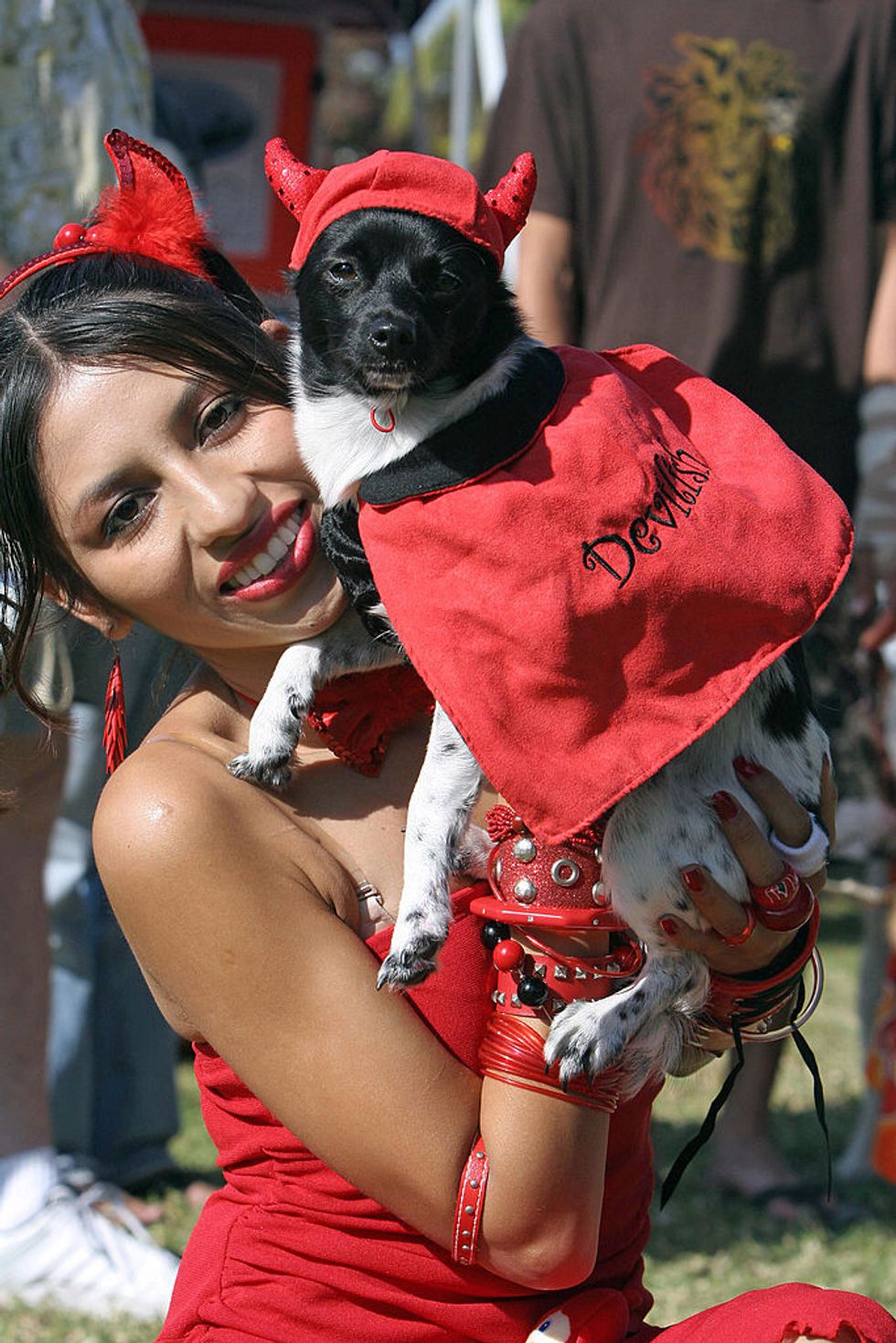 4. Halloween is a time to embrace your inner princess. This is no different for dogs. Your four-legged friend can have some fun under the sea in the Ariel costume. There are also a large variety of other princess costumes—even a fancy dress and tiara would do the trick!
5. Halloween costumes are not just for small dogs. This pooch is very convincing as a fierce lion (and this costume would be super easy to DIY too!). I can't believe how happy this dog looks to be in this lion costume!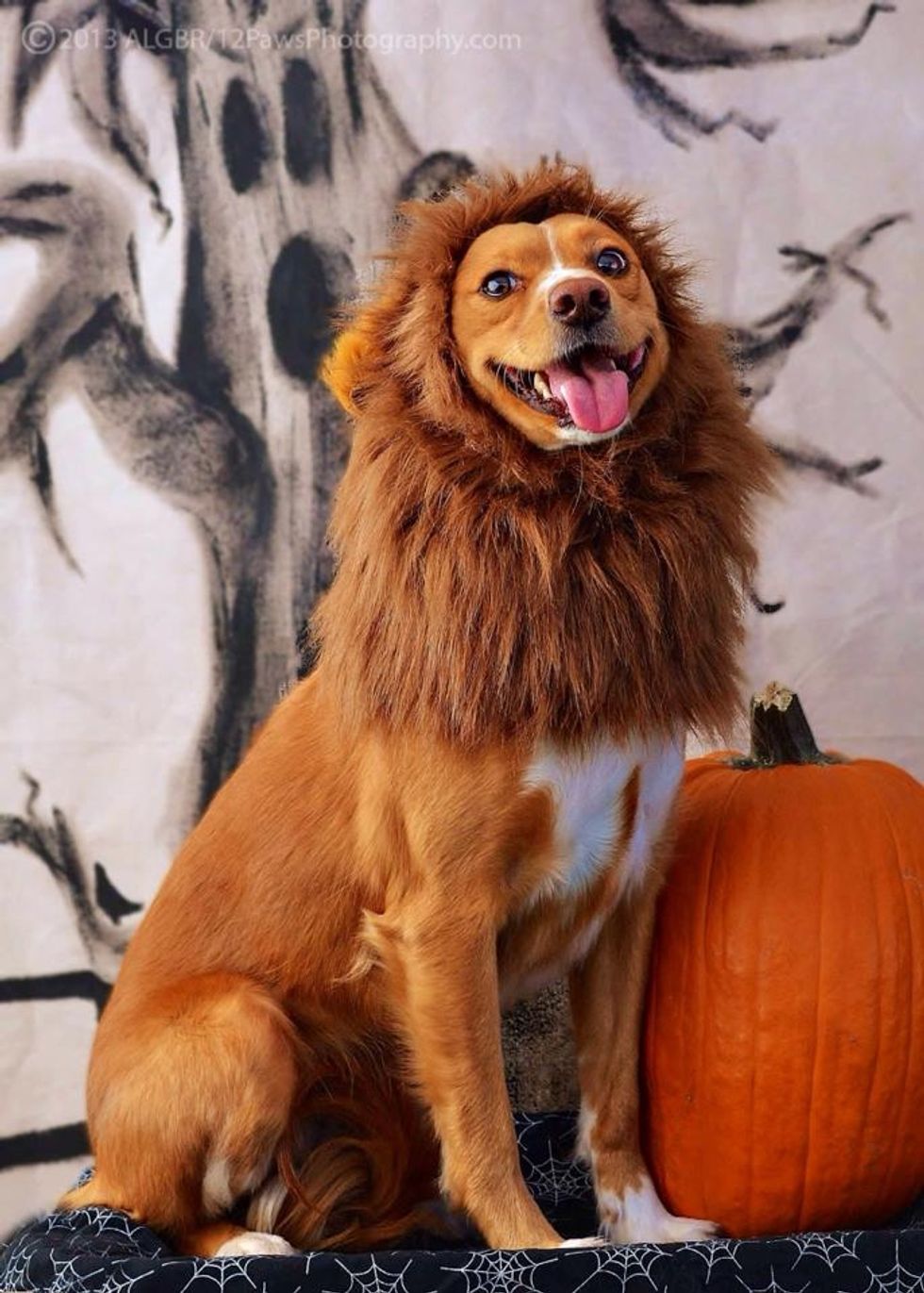 Please SHARE this with your friends and family.