CNN anchor and journalist Anderson Cooper's Twitter account was allegedly hacked to lambast Donald Trump, calling him a "tool" in response to Trump's tweet about Roy Moore.
---
Trump commented on GOP Roy Moore's loss in the Alabama Senate race on Wednesday, tweeting, "The reason I originally endorsed Luther Strange (and his numbers went up mightily), is that I said Roy Moore will not be able to win the General Election. I was right! Roy worked hard but the deck was stacked against him!"
&ref_url=https%3A%2F%2Fwww.huffingtonpost.com%2Fentry%2Fanderson-cooper-twitter-hack_us_5a312543e4b091ca268448f4
A hacker was determined to do whatever it took to speak out in response to Trump's tweet, even if it meant hijacking the Twitter handle of a vocal critic of the president.
In a tweet that has since been deleted, Cooper's account wrote, "Oh Really? You endorsed him you tool! Pathetic loser."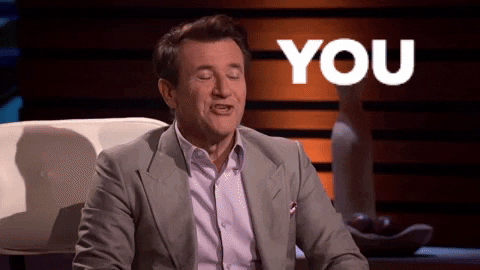 The brash comment took followers by surprise and instantly went viral, garnering well over 2,700 retweets. The tweet remained live for an hour before being taken down.
Fortunately, screenshots archived the epic retort.
Loyal Cooper followers cried foul.
One user even offered a hack-proof tip.
The real Anderson Cooper stood up and denied the former post, tweeting, "[j]ust woke up to find out someone gained access to my twitter account. I have not sent a tweet in days or replied to any tweets. We are looking into how this happened."
A spokesman for CNN backed up Cooper on Twitter, reporting that "someone" hacked the star anchor's account. "This morning someone gained access to the handle @andersoncooper and replied to POTUS. We're working with Twitter to secure the account," the spokesman said.
There were some unanswered questions according to the Washington Post:
A spokesman for CNN and for Cooper did not immediately respond to a list of questions on Cooper's security practices, including whether Cooper shared his account credentials with other people, whether his Twitter account enabled two-factor authentication, and whether he had turned on a feature requiring a user to input extra personal information before an account password could be reset.
Democratic former prosecutor Doug Jones clinched the victory for Democrats over his controversial opponent, Roy Moore, whose campaign was marred by sexual abuse allegations.
Trump still patted Jones on the back, congratulating him on a "hard fought victory." He added, "The people of Alabama are great, and the Republicans will have another shot at this seat in a very short period of time. It never ends!"
Please SHARE this with your friends and family.
H/T - twitter, huffingtonpost, nytimes, washingtonpost