Hester Burkhalter, a great grandmother suffering from arthritis, had her trip to Walt Disney World cut short when an Orange County Sheriff's Office deputy discovered CBD oil in her purse at a bag check station before entering the Magic Kingdom.
The 1-ounce bottle was labeled Select CBD and contained zero milligrams of tetrahydrocannabinol (THC). But a presumptive test proved otherwise.

Burkhalter was arrested on April 15 for possession of hashish, according to Tampa Bay Times.
After two years of planning and saving up for her trip, the 69-year-old found herself being FastPassed to jail where she was held for 12 hours before being released on $2,000 bail.
---
Cannabidiol (CBD) is a phytocannabinoid found in 113 identified cannabinoids in cannabis plants, sought by many for its health benefits.
Although CBD is not the same as marijuana, it is illegal in the state of Florida.
Burkhalter was confused and distraught after being treated like a criminal.
With a clean record save for a speeding ticket, she explained to Fox 35 why she uses CBD oil.

"I have really bad arthritis in my legs, in my arms and in my shoulder. I use it for the pain because it helps."
She claimed her doctor had recommended the tincture, and she even carried a prescription with her just in case.
Unfortunately, the doctor's written authorization did not matter.
According to the police report, the deputy used a presumptive test for Burkhalter's CBD oil and it came out positive for THC — the psychoactive compound in marijuana that makes you high.

Presumptive tests cannot specify a substance but have the possibility of detecting one. So when the test indicated red, the deputy acted in accordance with Florida law.
Burkhalter's attorney, Jennifer Synnamon explained the complexity of the charge to Fox 35.
"A little drop of oil with the CBD is a felony. Meanwhile, you can have up to 19.9 grams of leaf marijuana and it's a first degree misdemeanor."
CBD is known as the "ultimate gray area" in Florida law.
Hemp products like CBD oil are prevalent in candy, moisturizing oil, creams and even coffee, and are sold in various retailers including Whole Foods.
And it is all technically illegal.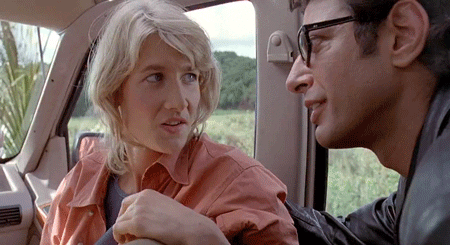 media1.giphy.com
"The state hasn't done anything about the companies that are selling it," Synnamon continued. "So, of course people think it's legal."
Cptn. Carlos Torres from the OCSO warned that purchasing CBD is a risk because "you don't know what you're buying."
"Just because you're buying it at the store does not make it okay or doesn't make it legal or doesn't even make it safe for you to purchase."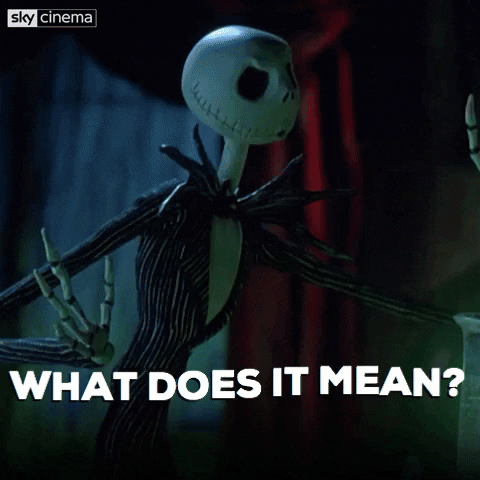 media1.giphy.com
The Sheriff's Office defended their "legal arrest" of Burkhalter in a statement.
"Possession of CBD oil is currently a felony under Florida State Statute and Deputies are responsible for enforcing Florida law."
"Although CBD oil is illegal without a prescription, our top drug enforcement priority and focus at the Orange County Sheriff's Office is to get deadly drugs, like heroin and fentanyl, off the streets of our community."
A spokesperson for Florida's Agriculture Commissioner said that "the sale of CBD products is not currently legal in Florida until hemp legislation is passed."
The state attorney's office has decided to drop the charges against Burkhalter.
A loop hole in the Florida law indicates that the state really needs to get its act together.
You can watch the full Fox 35 News report in the YouTube clip, below.
Woman arrested for having CBD oil at Disney, raises legal debate www.youtube.com