In a recent podcast interview, Donald Trump was asked if the U.S. would elect a gay president.
The President's wildly convoluted answer makes a double negative sound like crystal clear communication.
---
On February 13, 2020, as the Democratic Primary race approached its most decisive voting period, Donald Trump appeared on Fox News host Geraldo Rivera's podcast to discuss the possibilities for the November 2020 presidential election.
True to its word, "Roadkill With Geraldo," as the podcast is called, managed to shovel up some verbal rigor mortis from Trump.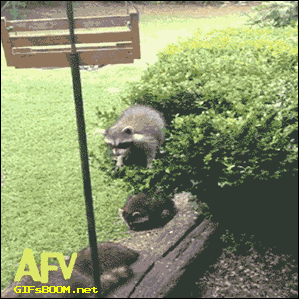 Giphy
The cringe in question erupted when Rivera asked Trump to weigh in on some predictions for the Democratic Primary's looming selection of its Presidential Candidate.

With Pete Buttigieg carrying the most delegates after two state primaries, Rivera pressed Trump to consider the possibility that the 38-year-old openly gay Mayor of South Bend, Indiana will be his opponent in the general election.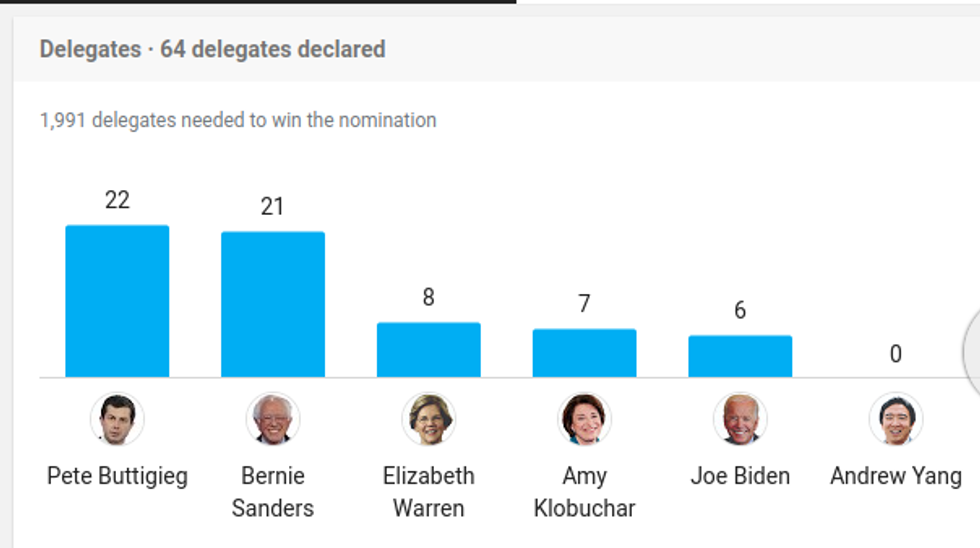 Google.com
Rivera attempted to gauge Trump's confidence with a simple question:

"Would America ever elect a gay President?"

Trump was less interested in directness, opting instead to muddy some waters.
"I think so. I think there would be some that wouldn't, and I wouldn't be among that group to be honest with you. I think that, yes, I think that it doesn't seem to be hurting 'Pete Boot-edge-edge' as you say, as you would call him."
Easy for him to say.
The word salad continued.
"It doesn't seem to be hurting him very much but...there would be a group that probably wouldn't. But you or I wouldn't be in that group."
Trump's ambiguous answer shares the unclear nature of voters' attitudes on the same subject.
Despite Gallup polls over the years showing steady growth in voters' acceptance of a homosexual President, about a quarter of Americans remain intolerant.
Gallup.com
Trump clearly has no interest in fully committing to a side on the issue, and alienating voters in the process.
Though his claim that he, personally, would cast his vote for a homosexual candidate is sure to raise some eyebrows.
Since he took office in 2017, the Trump administration has taken multiple measures that limit the civil rights and access to healthcare for LGBTQ+ people.
For example, in August of 2018, the Trump Administration filed a brief before the Supreme Court which claimed that the 1964 Civil Rights Act does not protect trans workers from discrimination.
In April 2019, transgender people were banned from serving in the military.
The dissonance wasn't lost on Twitter users.
The overwhelming majority of internet responses, though, were more displeased with the question in general.
They viewed it as a distraction from more important criteria.

John Nunn/Facebook
Judy Nagel Almendariz/Facebook
Only time will tell if this becomes a defining issue in the November 2020 election.
Super Tuesday, on March 3, 2020, will end with 21 states having held their primary elections, likely solidifying if Buttigieg will indeed be Trump's opponent at the polls.