Tag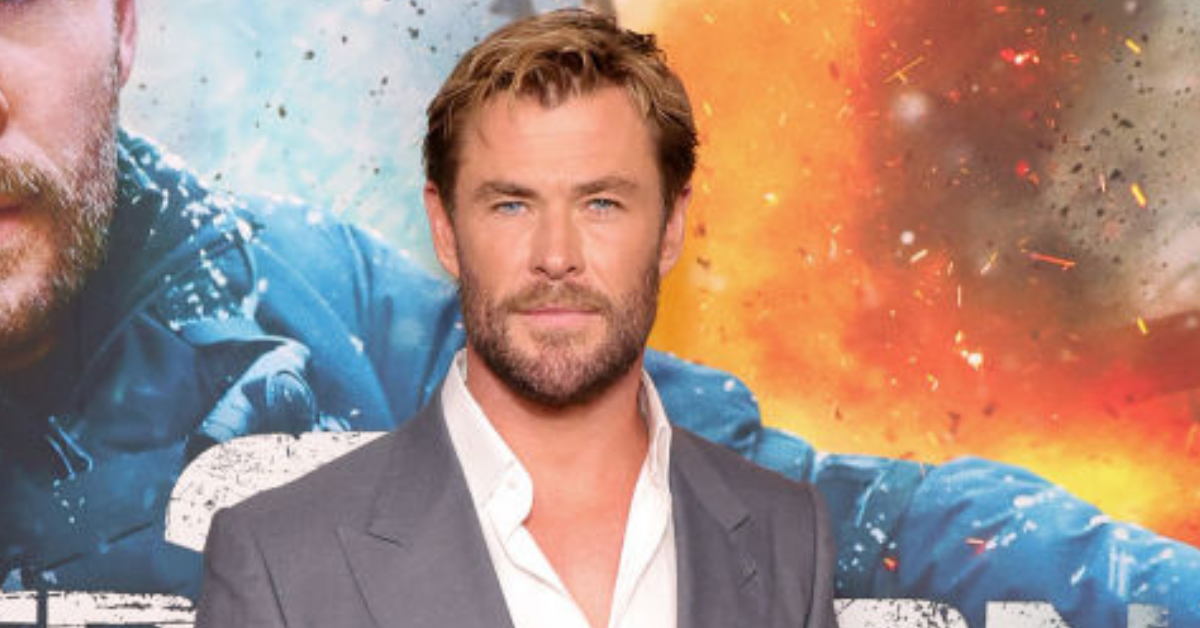 Kevin Mazur/Getty Images for Netflix
Chris Hemsworth wants to set the record straight on some comments he made about Thor: Love and Thunder, specifically about it being "too silly."
While speaking with GQ recently, Hemsworth had responded to feedback from his latest Thor film saying:
"I think we just had too much fun."
"It just became too silly."
However, during an interview with Yahoo Entertainment promoting the new Extraction sequel, Hemsworth explained:
"I've got to clarify that: Iwas a little silly."
He continued:
"Not silly — we were having so much fun, and that's sometimes too much of a good thing."
You can watch the segment below.
Chris Hemsworth on why he's a fan of action movies, corrects comments on 'Thor 4' being 'too silly'youtu.be
Of course, that doesn't change the way he feels about the movie.
"I still love the film."

"You have to critique and look at what worked in case you do it again on a different film."
"The lesson I took was have fun with the comedy and so on, but what's the emotional drive and component here? Is this something relatable?"
"Then you can add on all the jokes and the fantastical special effects and the elements."
"But if there's not a strong enough throughline, sometimes you're just having too much fun."
Many people on social media, however, felt his initial message better summed up the film.
Regardless of the silliness, though, many still admitted they enjoyed the film.
Still, Hemsworth feels sometimes there's a place for humor in action films.
"There's times when I want the gritty, real Michael Mann-style action film, and then other times I want to be taken for a ride and have a lighter experience."
"As an actor, it's about doing something different for my own creative journey, and also give the audience something where it doesn't feel redundant and repetitive."
You can watch the less silly Extraction 2 on Netflix beginning today.