Tag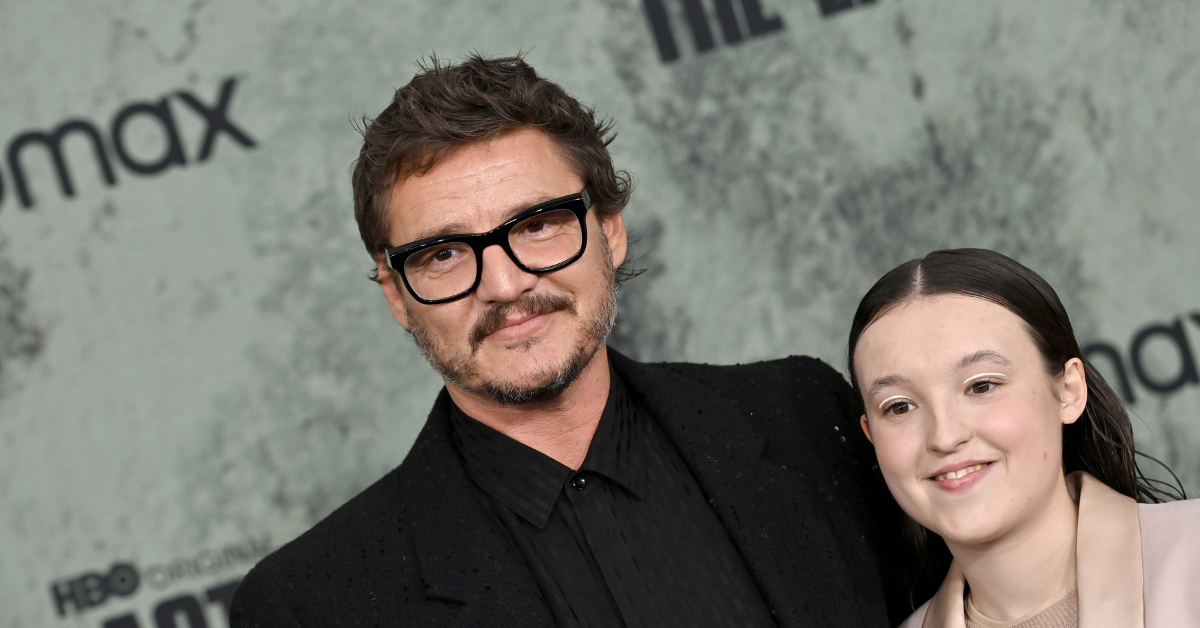 Axelle/Bauer-Griffin/FilmMagic/Getty Images
If you are on social media at all, you have likely seen something about Pedro Pascal being called 'Daddy'. The actor from the hit shows The Mandalorian andTheLast Of Us was all over social media promoting those projects and others while catching attention of men and women alike.
But Pascal's The Last Of Us costar Bella Ramsey is worried the whole trend has gone a little too far.
Ramsey touched on this topic in a recent Vanity Fairinterview, saying:
"I very much played into it at the beginning, but now I'm worried it's gone too far."
Highlighting that consent is always key, Ramsey added:
"I don't know whether he's still loving it; I need to ask him."
But the actor understood the hype about Pascal.
"He's a global phenomenon as he should be, because he's pretty spectacular."
In a Hollywood Reporter roundtable chat, Pascal gave his thoughts on the moniker.
"It seems a little role-related."
"There was a period where the Mandalorian is very daddy to baby Grogu, and Joel is very daddy to Ellie."
"These are daddy parts. That's what it is."
Pascal may not totally understand the meaning of "daddy" in this context.
He added he is a bigger daddy than Oscar Isaac.
"I'm older than [Isaac]. Although he's a real daddy. He's got kids and I don't."
"But daddy is a state of mind, you know what I'm saying? I'm your daddy."
Pascal may have just been being facetious based on this Saturday Night Live sketch.
As expected, social media had a lot of opinions.
Some people were very supportive of the 'Daddy' trend
However, most people didn't seem as amused by the trend.
Whether the internet or media are ready to move on remains to be seen.