Tag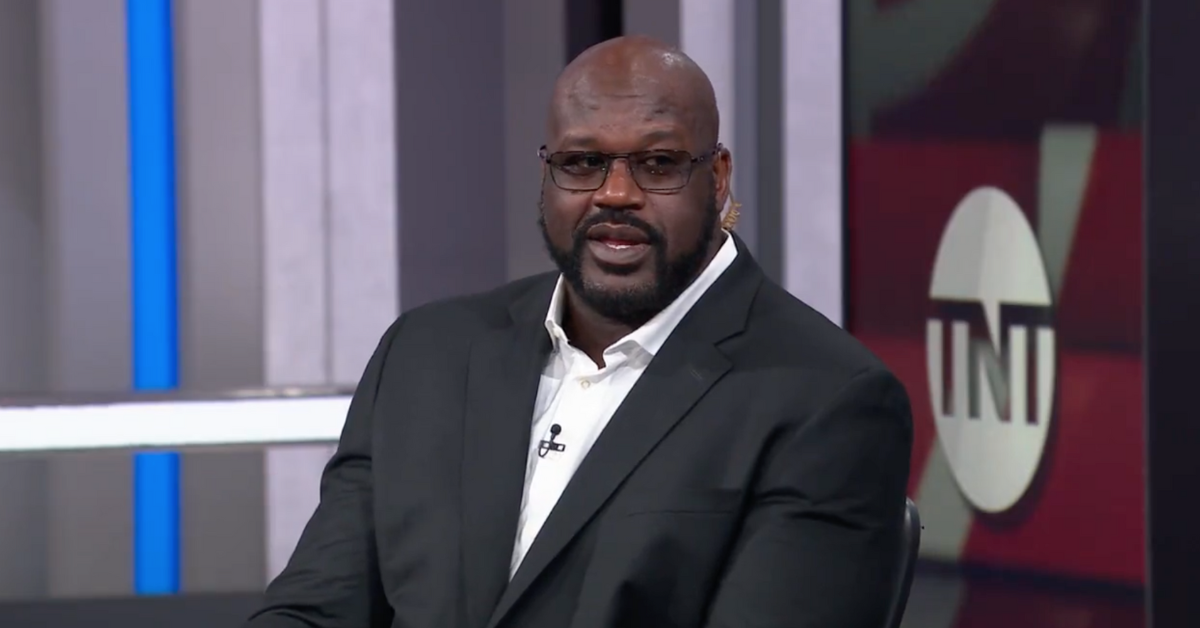 @NBAonTNT/Twitter
Shaquille O'Neal, a legendary basketball player, sports analyst and entrepreneur, recently bewildered people when he said he thought the Earth had more than one moon.

O'Neal recently shared his newest "theory" with fellow co-hosts Charles Barkley, Ernie Johnson and Kenny Smith during a segment of the TNT program Inside the NBA.
It comes down to an incident where Shaq was driving and saw the moon on one side, and then 20 minutes later of driving with no turns, saw the moon on the other side of him.
"The other day, I was riding [inaudable], and the moon was on the left. And I keep going straight, then making those turns, and about 20 minutes later, the moon was behind me."
His cohosts pushed back at his theory, but he doubled down.
"That was more than one moon, and then another 45 seconds, the moon was on my right."
He has made weird comments before, so the reactions were quick to roll in, but not as quick as that second moon appeared.

Some people actually tried to reply with an explanation that made sense.
Others just offered reaction gifs.
And then there were those who just went with it.
Overall, the theme was that this sort of entertainment is welcome.
Can't wait for what new version of astronomy Shaq comes up with next.