Tag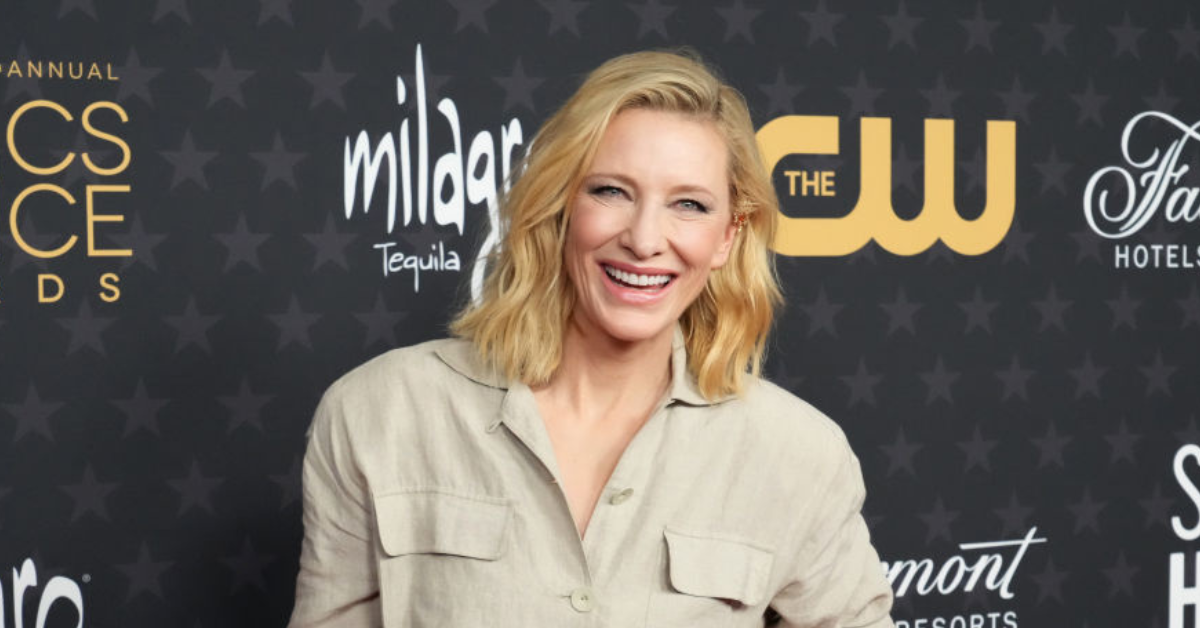 Jeff Kravitz/FilmMagic/Getty Images
In Cate Blanchett's new film Tár, Blanchett plays renowned musician Lydia Tár, who according to the film is one of the greatest composer-conductors of our time.
Tár is an EGOT having won all four major entertainment awards and is the first female chief conductor of the Berlin Philharmonic.
While Blanchett has garnered Oscar buzz for the role, she's also earned a new title: lesbian icon... and the Oscar-winning actress is delighted by it.
In an interview with Attitude Magazine, Blanchett learned that several LGBTQ outlets have named her a lesbian icon.
When asked her thoughts on the title, Blanchett replied:
"Yeah, baby!"
"Don't know what it means but it's nice."
"Yeah, cool, I'll take it."
Fans on Twitter absolutely loved that Blanchett owns her title.
You can watch the full segment below.
Cate Blanchett on Tár and lesbian icon status: 'I don't what it means - but I'll take it!'youtu.be
Blanchett won the Golden Globe for Best Actress in her role as Tár, and the film itself has won several Best Picture awards on this year's circuit. The Fabelman's, however, took home the Golden Globe for Best Picture.