billie eilish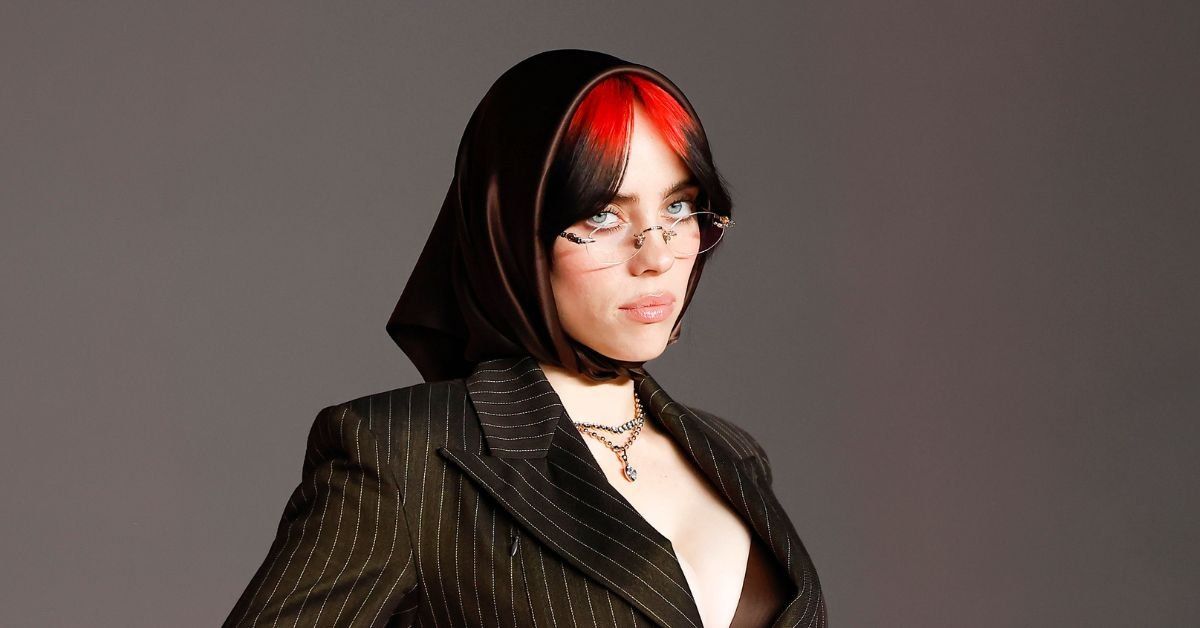 Emma McIntyre/Getty Images for Academy Museum of Motion Pictures
Music artist Billie Eilish clarified her sexual orientation after people were confused about whether or not she officially came out of the closet in a previous interview.
The 21-year-old "Ocean Eyes" singer was featured in Variety's "Power of Women" cover story, in which Eilish mentioned her ongoing assumption that other women didn't like her.

"I've never really felt like I could relate to girls very well," she said, before admitting:
"I love them so much. I love them as people. I'm attracted to them as people. I'm attracted to them for real."

At Variety's hitmakers event on Saturday, the Grammy winner was asked to elaborate on her musing.
"I'm still scared of them but I think they're pretty," she blushed.
When the interviewer asked Eilish if she meant to come out in the cover story, she replied that she didn't plan on addressing her sexuality at the time.
She added:
"But I kind of thought, 'Wasn't it obvious?'"
"I didn't realize people didn't know."
Fans sounded off with their approval.
Eilish continued not making a big deal about publicly declaring her sexuality:

"I didn't realize people didn't know. I just don't really believe in it."
"I'm just like, 'Why can't we just exist?'"
"I've been doing this for a long time, and I just didn't talk about it. Whoops."
Now that it's out there, the singer made peace with it and moved on.
"But I saw the article, and I was like, 'Oh, I guess I came out today.' OK, cool," she said.
"It's exciting to me because I guess people didn't know, so it's cool that they know."
She admitted that she was still "nervous talking about it" but then proudly proclaimed:
"I am for the girls."
Variety noted the significance of Eilish casually opening up in the cover story about her relating to other women.
Other stadium-selling artists from a different era could have been advised by record labels not to discuss such topics.
"I have deep connections with women in my life, the friends in my life, the family in my life," Eilish said.
"I'm physically attracted to them."
"But I'm also so intimidated by them and their beauty and their presence."
Eilish came to prominence in 2015 with her debut single "Ocean Eyes," which was written by her brother Finneas O'Connell and recorded when she was 13.
She is the recipient of seven Grammy Awards, two American Music Awards, two Guinness World Records, three MTV Video Music Awards, three Brit Awards, and a Golden Globe Award.
She also earned the distinction of being the first person born in the 21st century to win an Academy Award.
She and her brother won the Oscar last year for Best Original Song for the James Bond theme "No Time to Die."
Keep reading...Show less