As we inch ever closer to the July 4th release date of the third season of Netflix's smash hit sci-fi/horror series Stranger Things, the young stars of the show have been increasingly making the rounds to build up excitement.
And on last night's episode of The Tonight Show Starring Jimmy Fallon, they got a chance to do what they do best: scare the living crap out of some unsuspecting fans.
---
Fallon brought the group of teens to Madame Tussaud's in New York City's Times Square, a popular tourist destination known for its life-like wax statues of Hollywood's elite.
Here, the cast, joined by Fallon all decked out in his best Barb attire (RIP), pretended to be their wax counterparts as groups of people passing through the museum came to have their pictures taken.
The Tonight Show Starring Jimmy Fallon/YouTube
But little did the fans know that they were, in fact, surrounded by the real deal. And the sly teens certainly made them pay dearly for that assumption, with hilarious results.

Watch for yourself:
Stranger Things Cast Surprises Fans at Madame Tussauds Wax Museumwww.youtube.com
Of course, after the initial fright wore off, the fans were all pumped at a chance to meet the stars in the flesh, and a good time was had by all.
The best reaction maybe has to go to this guy, who straight up told Jimmy Fallon how stupid he looked dressed as Barb.
The Tonight Show Starring Jimmy Fallon/YouTube
YouTube
YouTube
Overall, fans were delighted by the prank.
But, let's be honest, many were also pretty jealous.

YouTube
And one fan also made this astute observation:
YouTube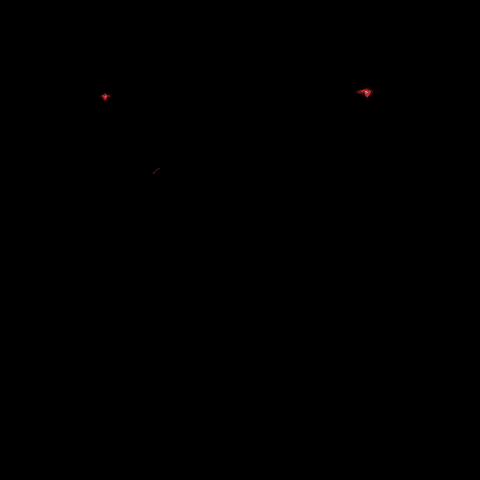 Giphy
Season three officially drops on July 4th, so get ready to some more onscreen fireworks in the Upside Down!
Stranger Things 3 | Official Final Trailer | Netflixwww.youtube.com
Season 1 and 2 of Stranger Things in special packaging designed to look like VHS tapes is available here.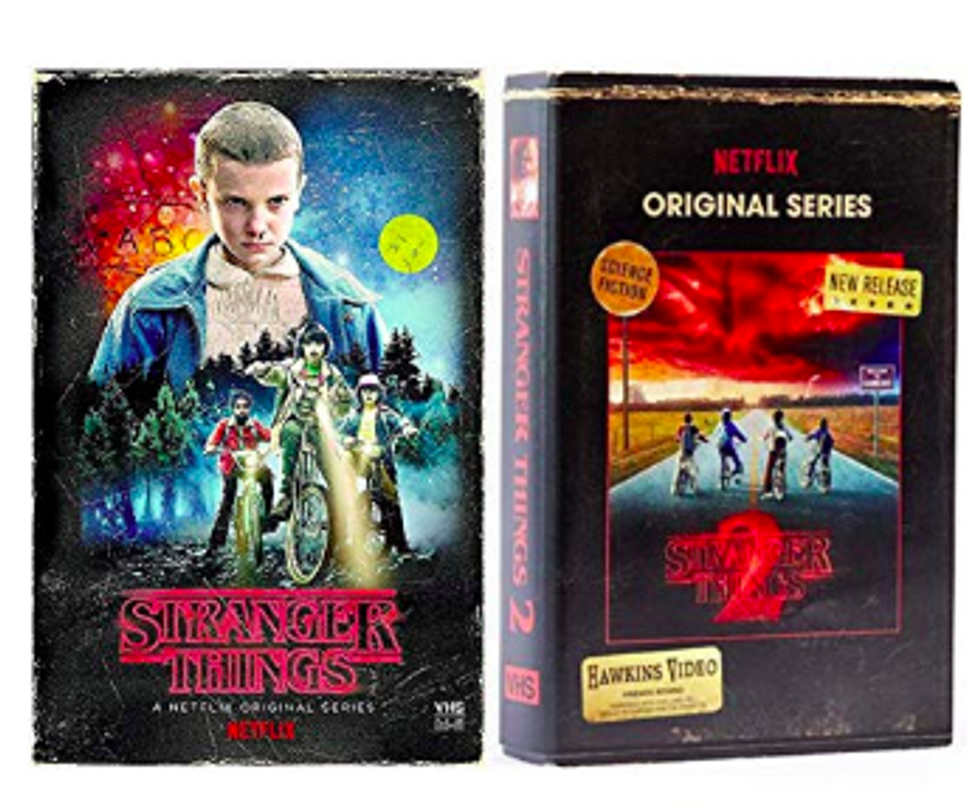 Amazon
Amazon