U.S. soccer star Alex Morgan was hit with a wave of backlash last week.
The US women's team co-captain celebrated a goal against England in the Women's World Cup semifinals against England by pretending to sip a cup of tea.
---
Fellow co-captain Megan Rapinoe already came to Morgan's defense, but now a "royal" presence has joined the debate.
The controversy came after the U.S. women's team had already been heavily criticized for how they celebrated goals throughout the tournament, which prompted many fans to call out the sexist double-standard the women faced compared to their male counterparts.

So, after hearing that she was the inspiration behind the tea sip, Game of Thrones star Sophie Turner, the Queen in the North as of the series finale, took a break from her honeymoon to come to Morgan's defense in an epic video.
And she didn't hold back:
Turner understandably lamented England's loss before laying into those criticizing Morgan's celebration, saying:
"Alex Morgan–all those haters that are saying that this was disrespectful, I'm honored that you thought of me. And all those people that are hating on you are probably sitting at home, millennials drinking kombucha."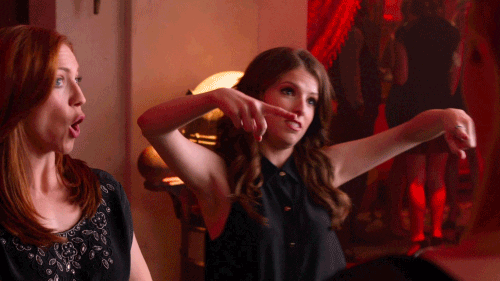 Giphy
After congratulating Morgan, Turner then took a sip of wine out of a ginormous wine glass like the queen she truly is.
People were loving Turner's hot take.
@emilychuckkukan/Twitter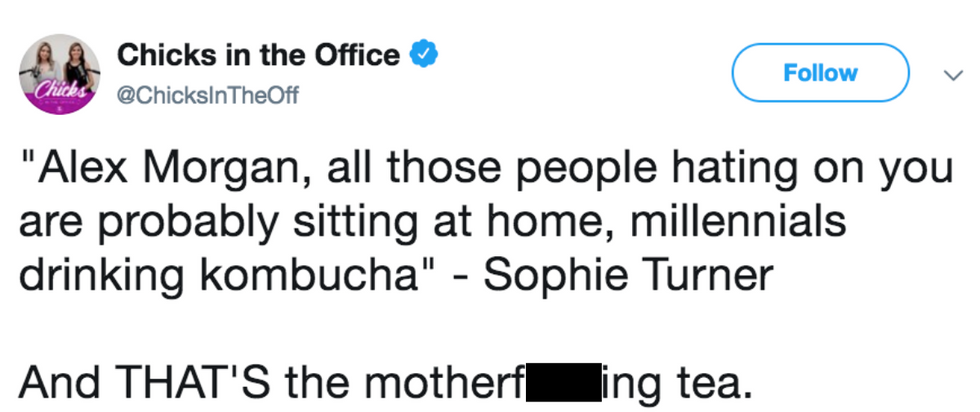 @ChicksInTheOff/Twitter
When asked about the incident, Morgan didn't hold back from calling out the double standard.
Clearly the backlash didn't phase Morgan or the rest of the U.S. team as they topped the Netherlands on Sunday to clinch their second straight World Cup title, and their fourth overall since the Women's World Cup started in 1991.

So sip on that one, folks.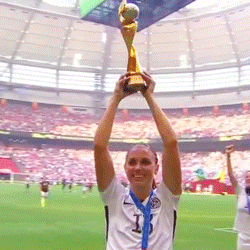 Giphy
You can declare yourself Queen in the North with this shirt, available here.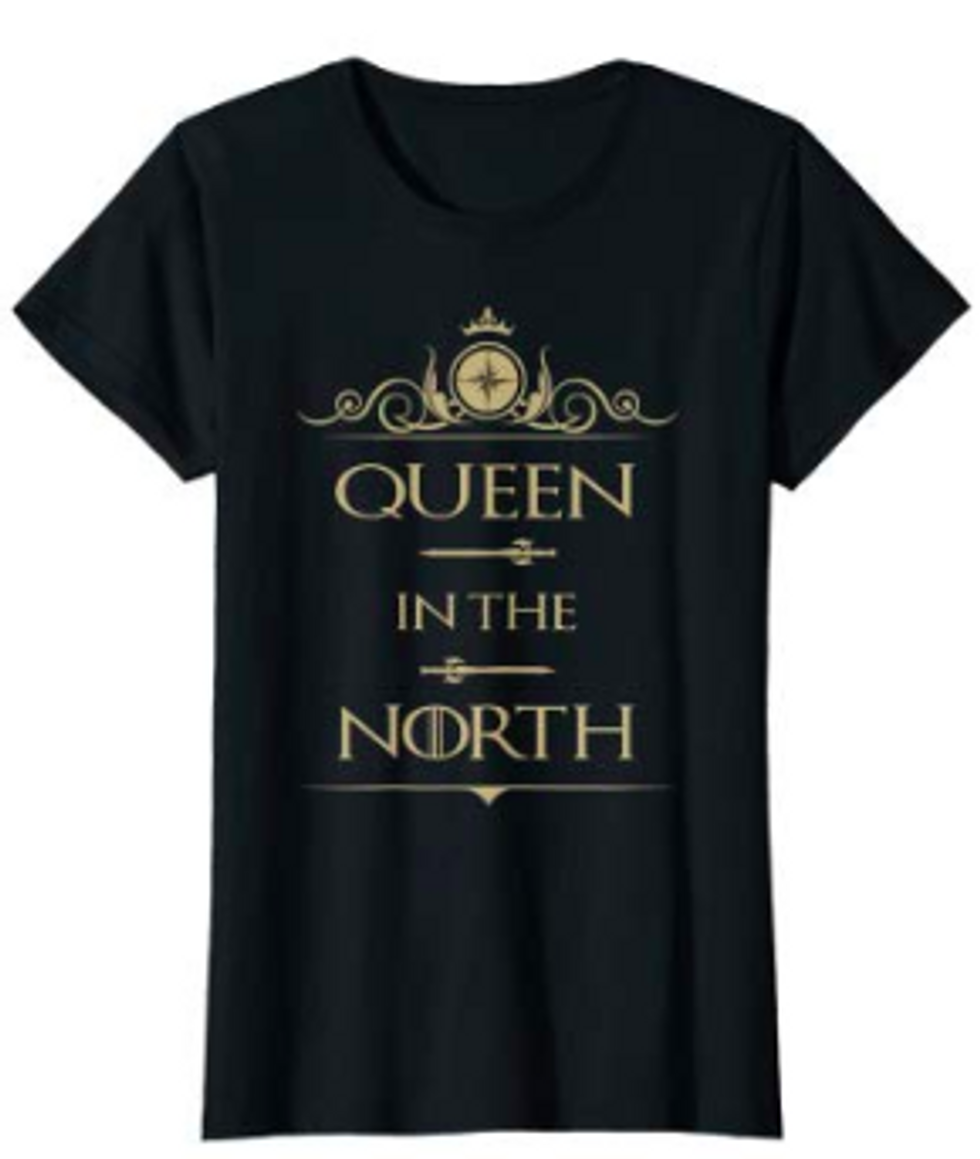 Amazon