A size 18 champion pole dancer, who won countless national and international competitions, told how she only took up the sport after being made to feel unwelcome at her local gym.
---
Emma Collins began pole dancing in 2013 after claiming she was treated "like an outcast" by fellow gym members because she was fat.
The 33 year old from the UK—who says she is now happy with her shape—decided to explore other forms of exercise and found pole dancing after a friend suggested she give it a try.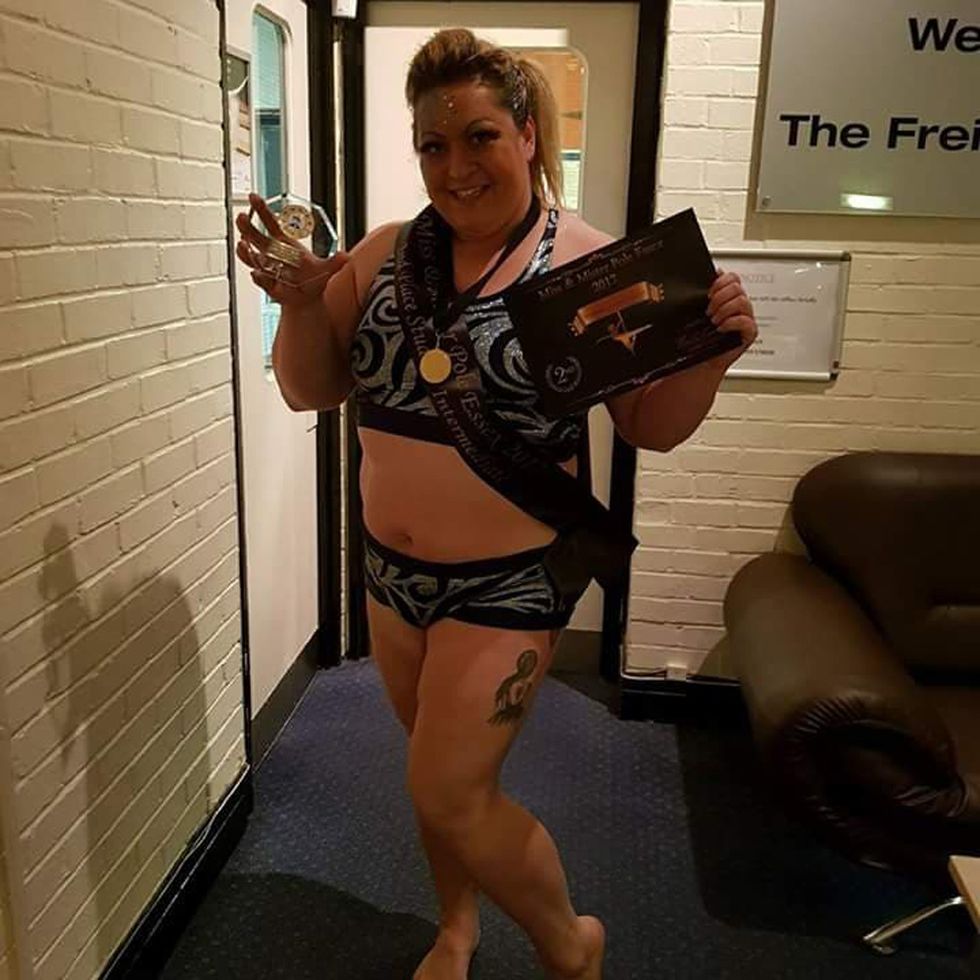 Collect/PA Real Life
Emma—who works as a carer at a care home—was immediately hooked. Though her size initially made some of the acrobatic moves more difficult for her, Emma now trains up to 10 hours a week. She has competed at the highest level, claiming a string of titles to her name.
She said:
"People used to say that I didn't belong in a gym, that I was too big to be there. They made me feel out of place, but now I'm the one who is winning championships and traveling 'round the country doing the sport I love."
"I'm quite unusual on the pole dancing circuit because dancers tend to be small sizes and people are often surprised. But when they see me on that pole they are always amazed and are so encouraging."
Emma, who now regularly posts online videos and pictures of herself in skimpy outfits performing her energetic routines around the pole, added:
"It's given me the confidence to be happy about my size and realize that not everyone is built the same."
"In fact, I think I'm much healthier than some of the skinnier girls. I don't have to starve myself and I'm happy."
However, Emma admits she spent years feeling uncomfortable about her size and refused to weigh herself on the scales for fear of the number that would stare back at her.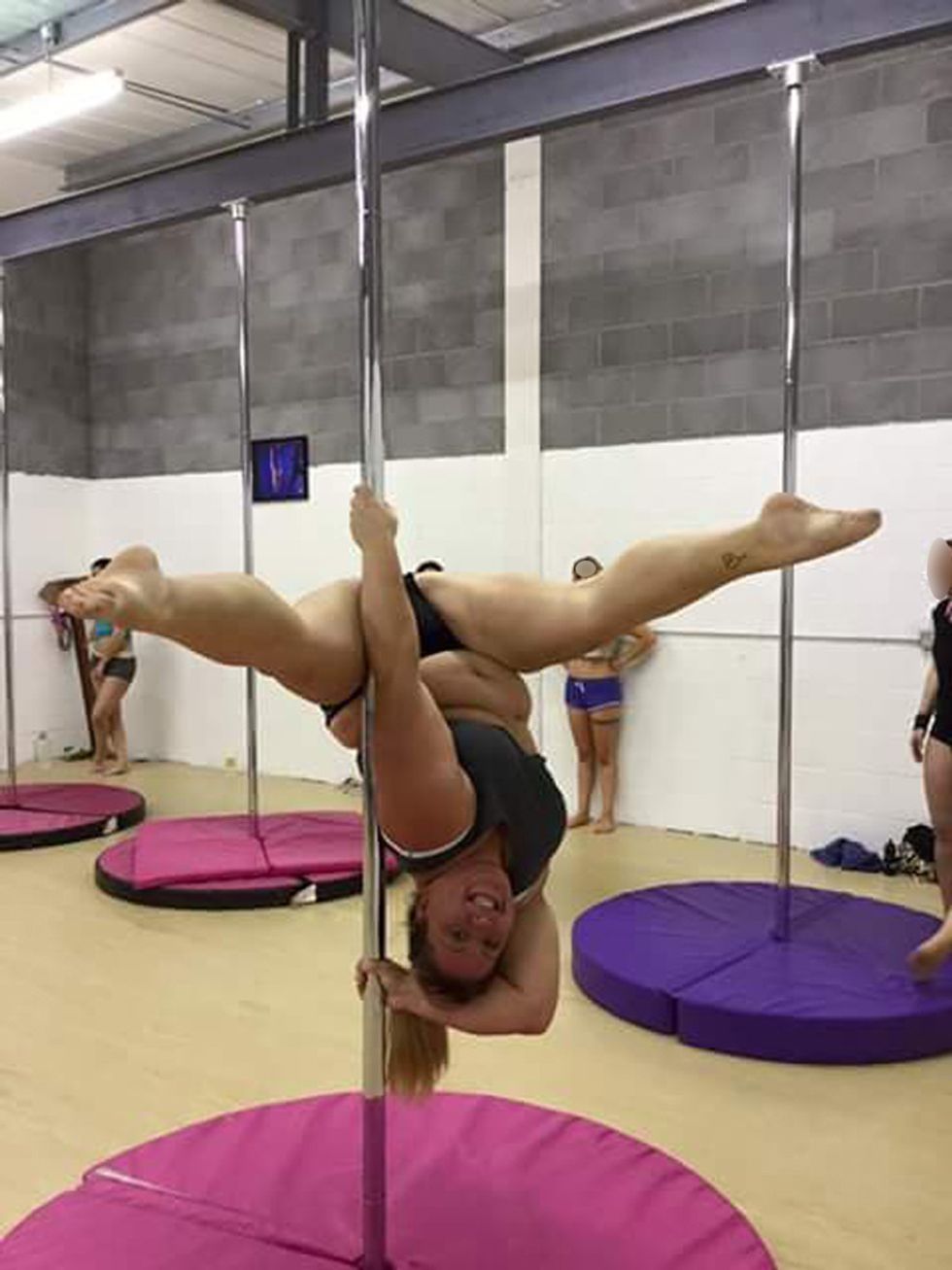 Collect/PA Real Life
Emma, who has been overweight since childhood, also admits that she would feel "out of place" on nights out with her slimmer friends.
Attempting to fit in more, Emma tried all sorts of diets, from SlimFast to Weight Watchers, but found she couldn't stick to any and quickly became bored with them.
"I just couldn't keep up with them. It's too boring going on a diet. I love chocolate and I love chilli—those aren't things you can eat on a diet, so why bother?"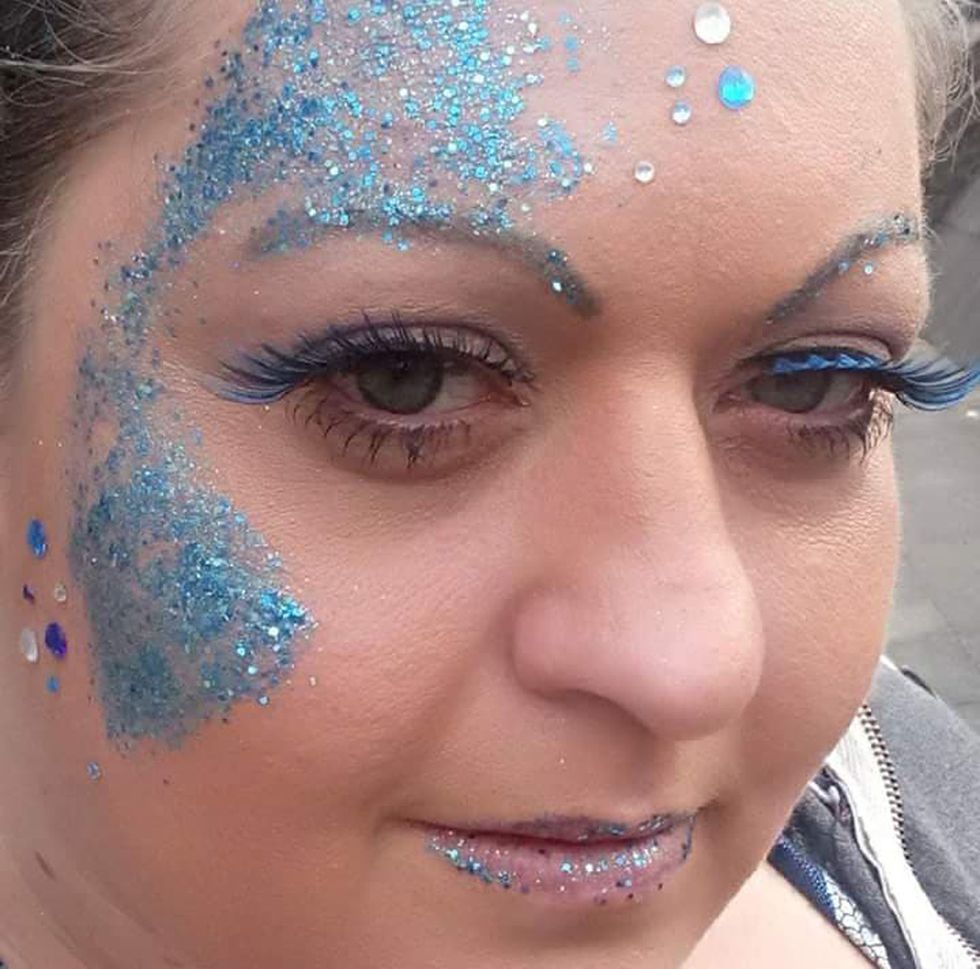 Collect/PA Real Life
Joining a gym also ended in failure . After just a few visits to her local gym, Emma claims she sensed such a barrage of negative feeling towards her because of her size that she no longer felt welcome.
"I would get funny looks from other gymmers when I was on the treadmill or one of the machines. Sometimes people would say something under their breath and it was all just quite unpleasant and made me feel like I shouldn't be there."
But when a friend suggested she join her at a taster class for pole dancing at Pole XS, she decided to give exercising another shot.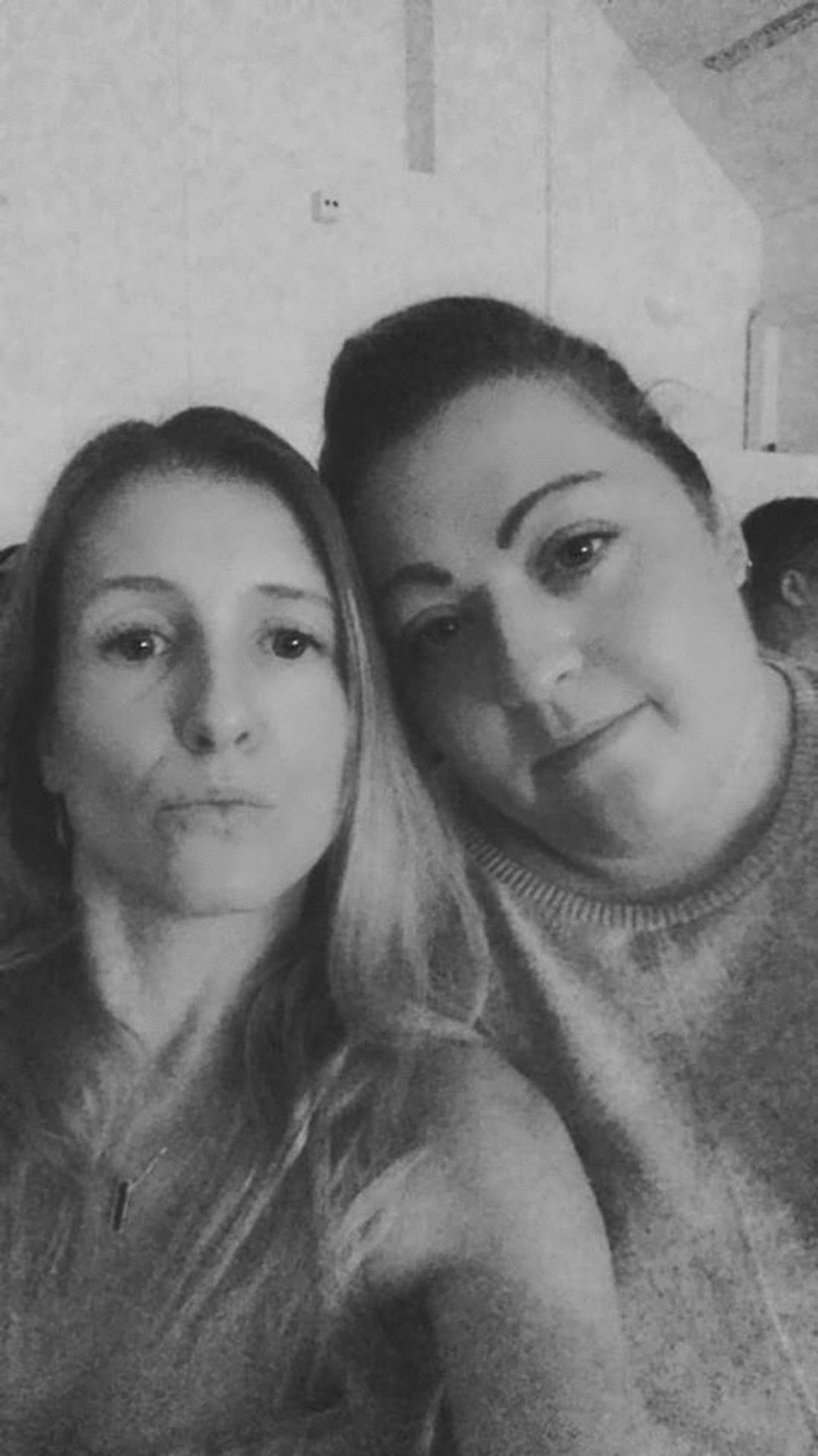 Collect/PA Real Life
Immediately, she knew she had found her calling, saying:
"I loved it from the off. It was really challenging to do some of the moves and spins, and I didn't realize how much strength was required but it felt like something I could work towards.
"I was the biggest girl there easily but everyone was really nice and encouraging."
"Five years on after my first lesson, I'm still going strong. The same can't be said for the friend who invited me though—she quit pretty quickly!"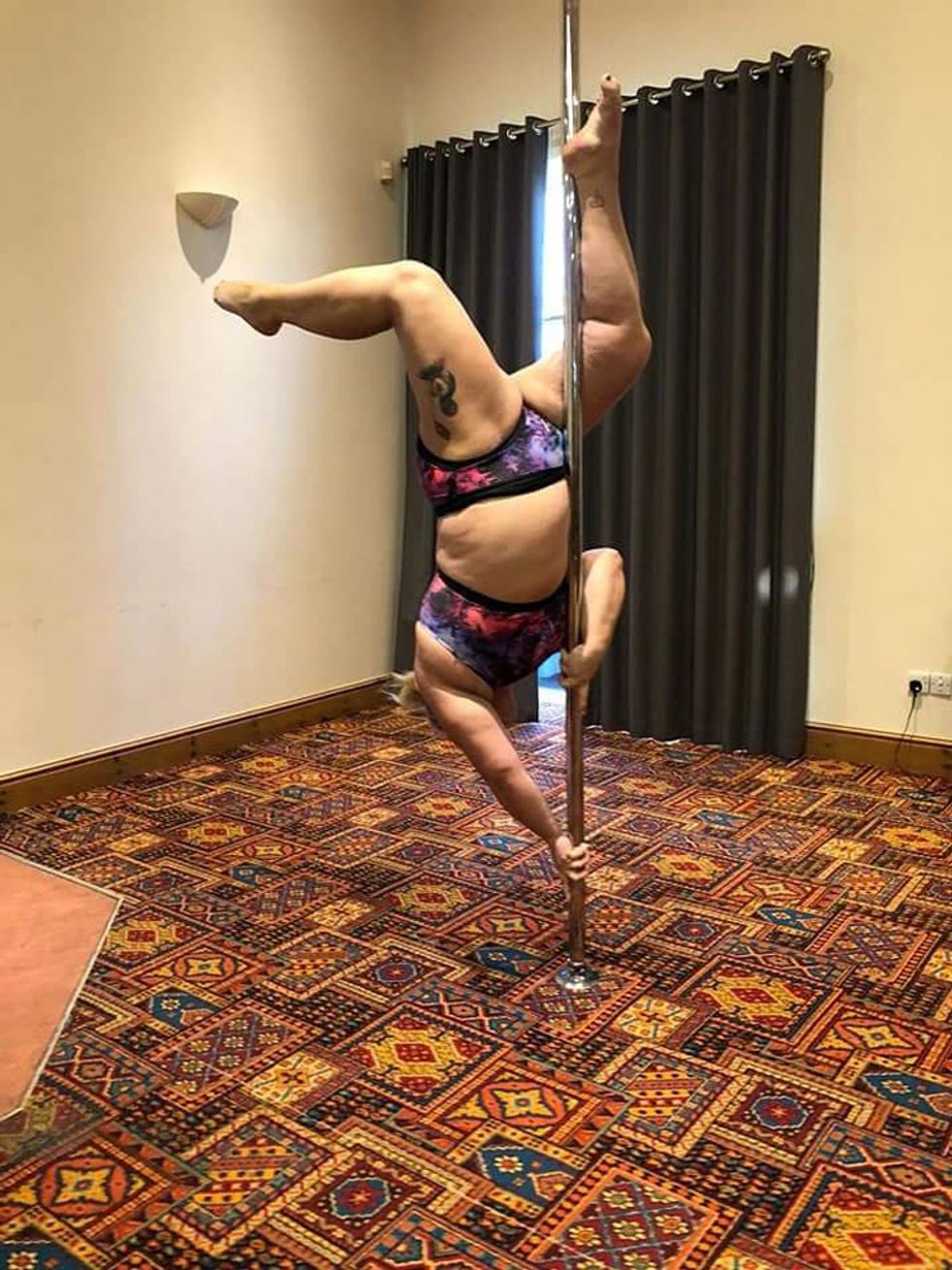 Collect/PA Real Life
Given her weight, mastering some of the moves, especially hanging from the pole upside down, was tricky for Emma. She says she had to overcome the obvious difficulty of lifting her own weight as well as her reduced flexibility.
But she was determined to rise to the challenge and after being told by her teacher she had serious potential, Emma had three different poles installed in her bungalow where she lives alone so that she could practice as much as she liked.
It paid off and within a year Emma was already competing in major tournaments around the country, winning her first gold medal in 2014 at the European Championships.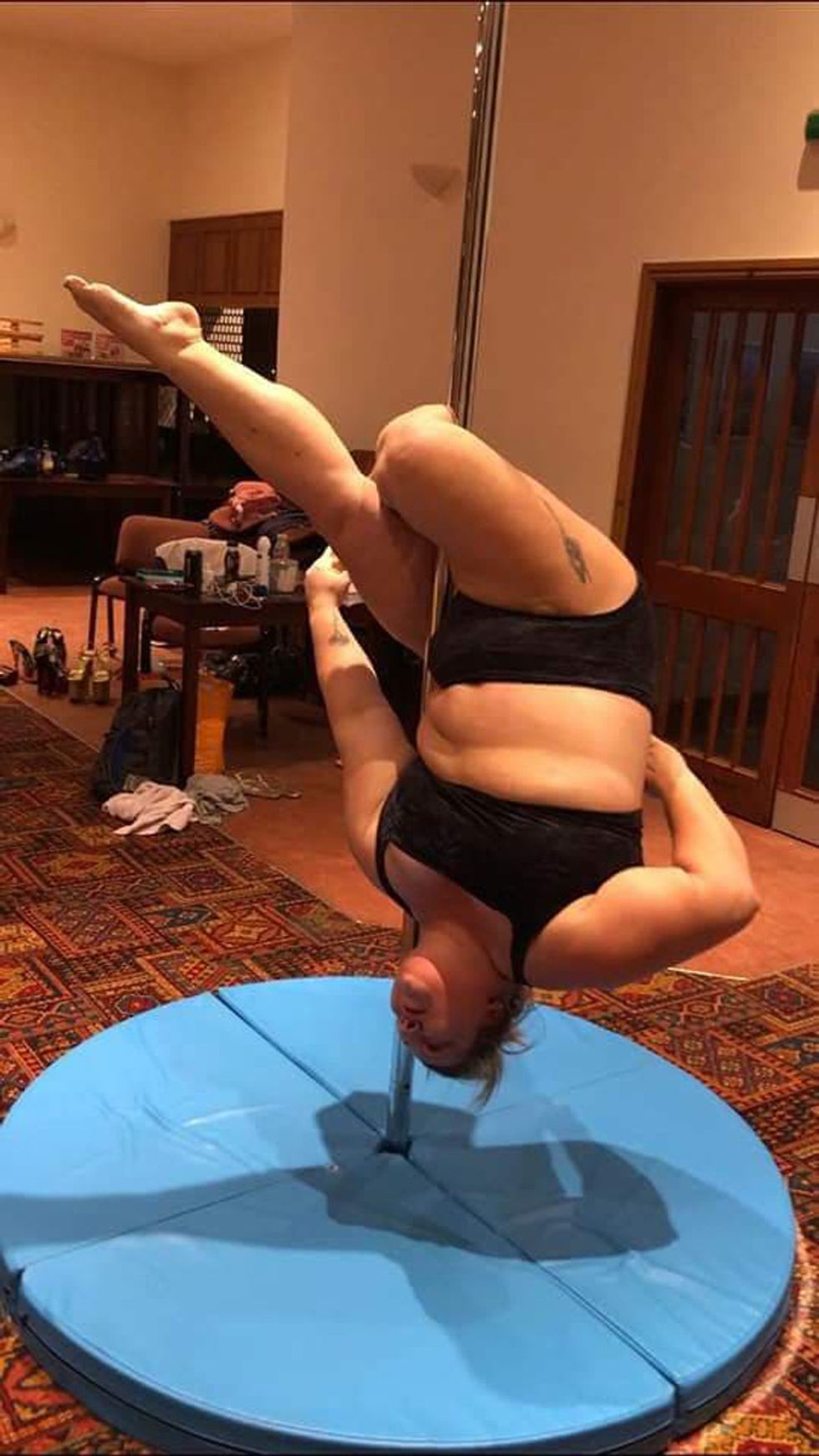 Collect/PA Real Life
Her early success was followed up by a string of further victories at national competitions. Emma made quite a name for herself on the circuit, with other dancers impressed at her litheness in spite of her large figure.
A prolific social media user, Emma said:
"Now they all follow me on Instagram! They're just amazed at how I manage it!"
Pole dancing has become an increasingly popular sport and form of exercise over the last decade. It is no longer simply associated with strip bars and gentlemen's clubs.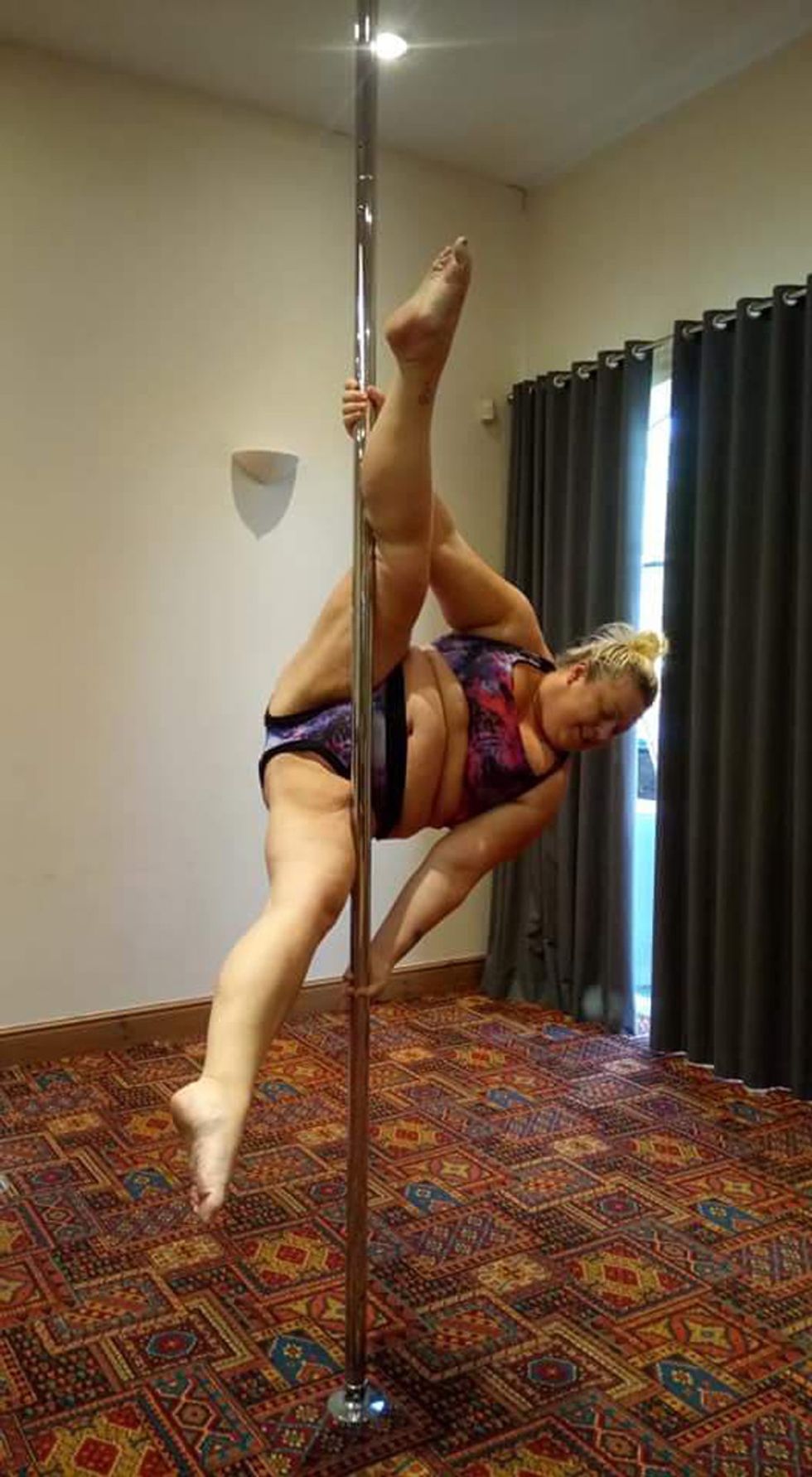 Collect/PA Real Life
Emma, however, has no interest in the erotic side of the sport. She says that men are sometimes scared off when she tells them that she is a champion pole dancer.
She explained:
"I think they think it's a bit weird. I think maybe they think it's not the sort of think a woman like me should be doing."
"I don't think I could ever really make it a sexy thing, because for a start the high-heeled shoes make me look like a penguin!"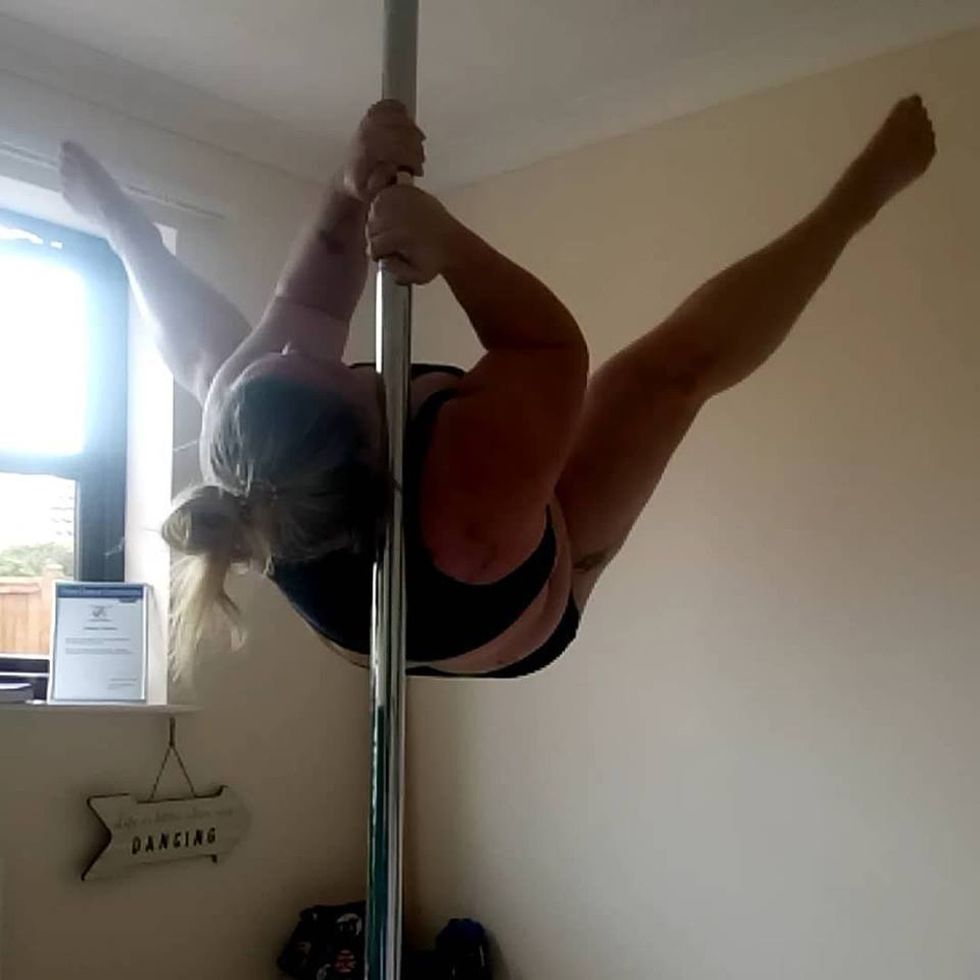 Collect/PA Real Life
Despite that though, Emma still thoroughly enjoys the aesthetic side of her hobby. She owns over 20 different outfits, all of varying colors and materials ranging from velvet to sequins.
Her exploits became so well-known that Emma is now also sponsored by an outfitting brand that provide her with as many costumes as she wants..
Keen to keep on dancing as long as she can, Emma set her sights on becoming a professional dance teacher and is about to embark on her teacher training qualification.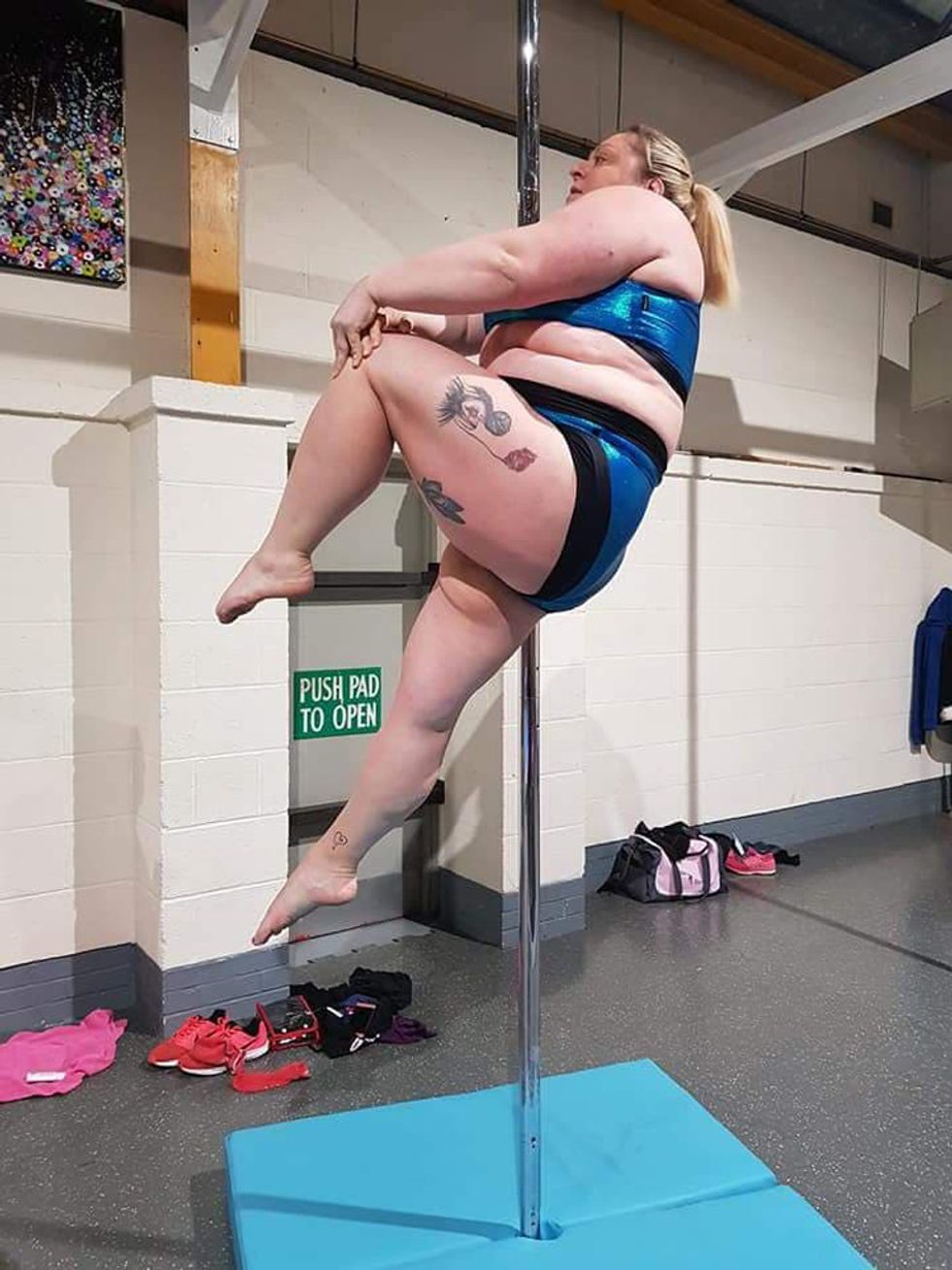 Collect/PA Real Life
Emma stated:
"I'm so glad to have found something I enjoy so much. That isn't so common, so I want to keep doing it for as long as I can and as much as I can.
"Size shouldn't hold you back. If you like doing something—do it."
A version of this article originally appeared on Press Association.