"What happens in the elevator, stays in the elevator" – Patricia Arquette
---
For some stars, this year's Golden Globes were a whirlwind night of excitement and honor. For many, the night was full of disappointment.
And for a few, the awards night was painful.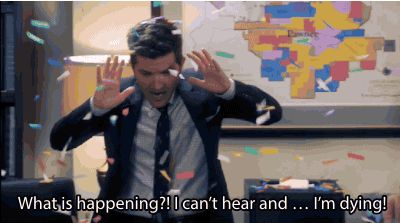 Giphy
For a perfect illustration of that last version, look no further than Patricia Arquette and Joey King.
The two stars of Hulu's miniseries, The Act had all the makings to be one of Golden Globes 2020's most adorable pairs.
Think about it:
Patricia Arquette–the veteran who often plays feisty motherly roles.
Joey King, a talented newcomer.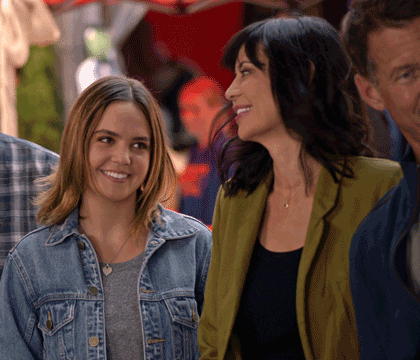 Giphy
But instead Arquette domed King in the face with an approximately 8 lb. melee weapon.
Boom!
Literally.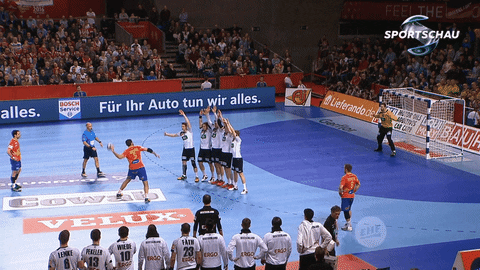 Giphy
Here's how it went down.
Arquette won Best Supporting Actress for her portrayal of Dee Dee Blanchard in The Act.

All was going well at this point.
After the main award show, the two stars took part in a photo shoot for InStyle.
Inside an elevator, of all places.
The fruits of that shoot:
Apparently, that video isn't the only thing that went down in the elevator.
Joey King was quick to inform us on her Twitter that she got beamed in the head with Arquette's trophy.
Good news is that Arquette was quick with a compliment and an apology.
No hard feelings here.
King's twitter posse had plenty of feedback too.
To fully empathize with Joey King's forehead, let's talk stats on these Golden Globes trophies.

The trophy was redesigned just in time for the 2019 awards.
This thing is now roughly 12 inches tall, made of a combination of gold, brass, zinc and bronze and weighs in at 7.8 pounds.
That is a walking wrecking ball when people are different heights and celebrating with champagne.
Congrats Ms. Arquette and get well soon Ms. King!
You can get The Act - Season 1 is available here.