Now that Halloween is over, social media users are already fully embracing Christmas.
Whether some people think it's too early or not.
---
From people donning Santa hats to those hating on Christmas music, there's a very mixed bag of opinions.
Here are the best memes, jokes, and complaints people had about the coming festive season.
Are you embracing the holiday spirit as early as possible?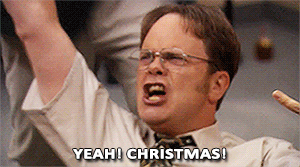 giphy
Or do you think it's far too soon to be celebrating Christmas?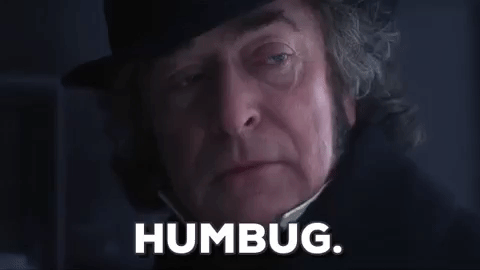 giphy
Some people changed their aesthetic very quickly…

Although others reminded people that Día de Muertos begins October 31 and ends November 2.

And others mourned the passage of Halloween.
While some were hailing November as the 'quiet' month.

Some social media users think it's far too early to be celebrating…

But for others there's a big difference between October 31 and November 1.
Certain people were extremely excited on the morning of November 1.

It seems more people are happy than not.
In fact, some are very passionate about the festive season.

In general, there's a sense of confusion in the air.

This tweet got more likes than retweets…

But whatever your opinion, you should follow this great advice.

Get those holiday cards in the mail early!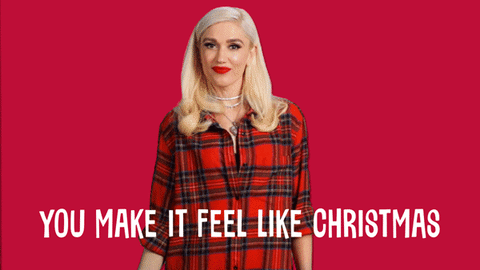 giphy
A version of this article originally appeared on Press Association.