Based on a Business Insider report, data from the US Census Bureau's 2016 "American Community Survey" determined that older Americans make more than their generational counterparts.
The survey, found in the Minnesota Population Center's Integrated Public Use Microdata Series, analyzed the median income of baby boomers (age 52 to 70), Gen Xers (age 36 to 51), and millennials (age 20 to 35 in 2016) across all 50 states and Washington D.C., and results showed that older workers earned higher wages than young workers.
---
"Millennials in general work more hours, forfeit more vacation days, and retire much later than previous generation… https://t.co/4GgXHz8TGW

— Lili (@Lili) 1525116312.0
The report provided the percentages showing how much more one generation made compared to the next.

The gap in median salary between millennials and baby boomers ranged from the median boomer making 25% more than the median millennial in DC to a whopping 91% gap between the median millennial and median boomer in Alaska.
Below are samples of a few states reflecting each generation's typical salaries.

In Florida, millennials make an estimated $30,000, the Gen Xers make $43,000, and baby boomers make $47,600.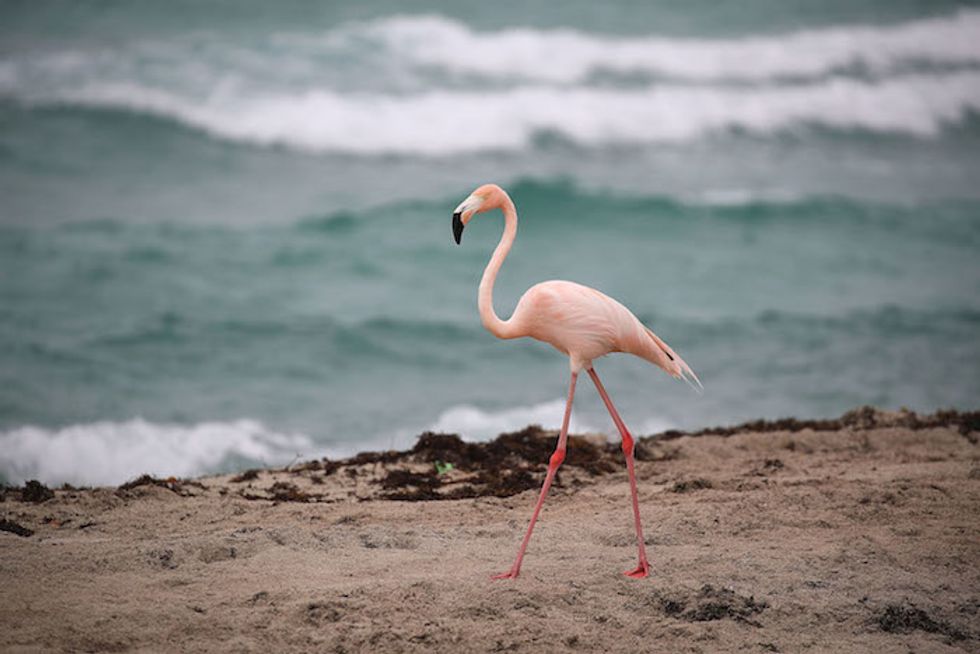 Miami Beach in FL.(Getty Images)
In Arizona, millennials make $33,000, the Gen Xers make $50,000, while baby boomers earn $52,000.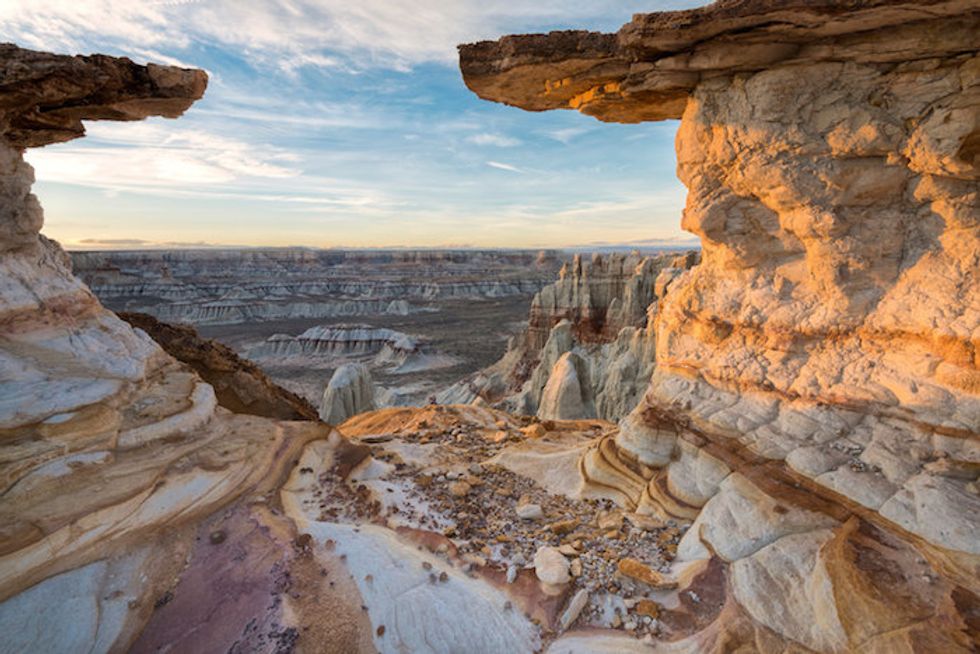 The Hopi reservation in Arizona.(Getty Images)
Wages in California tend to be higher than most, but the income gap remains the same with millennials earning $38,000, the Gen Xers making $56,000, and the baby boomers still coming out on top, making $60,000.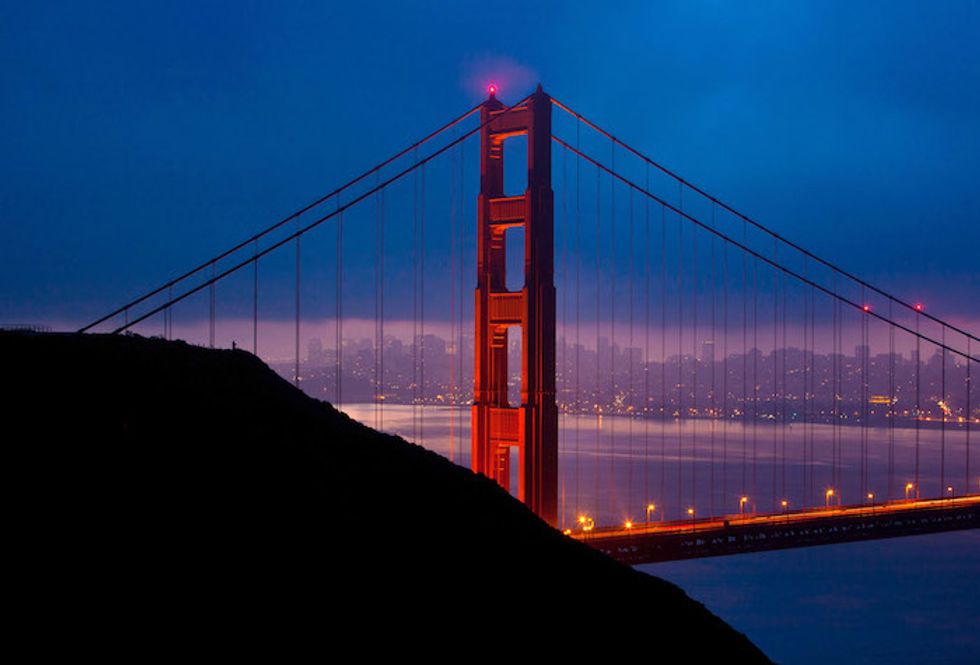 The Golden Gate Bridge in San Francisco.(Getty Images)
Higher wages in Connecticut still showed no changes in the rankings. Millennials make $44,000, Gen Xers make $65,000, and baby boomers make $70,000.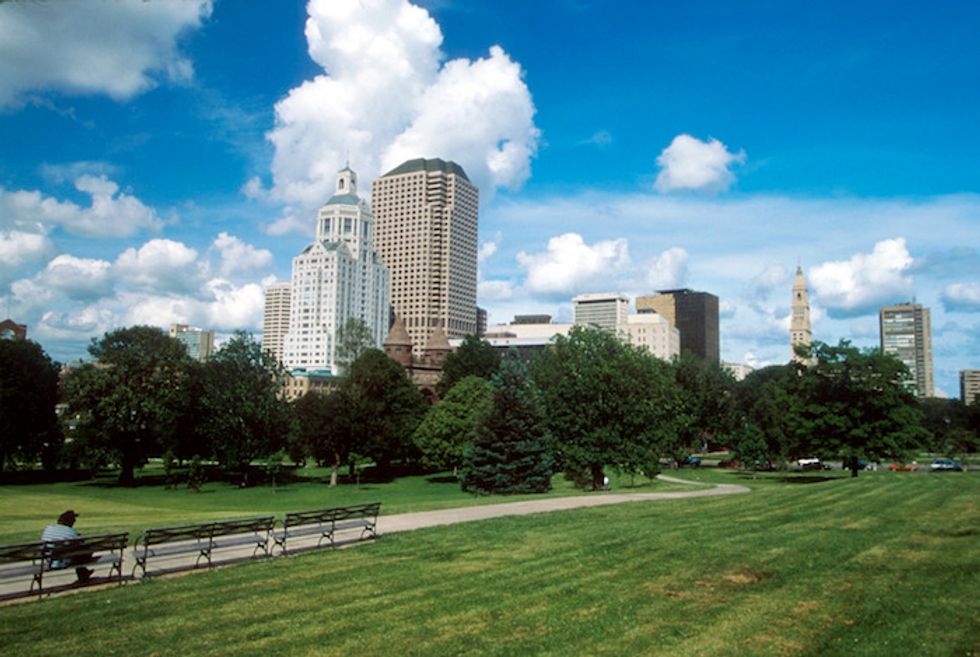 City Street in Hartford, Connecticut.(Getty Images)
In Ohio, millennials make $35,500, but according to data findings, both Gen Xers and baby boomers were on equal footing by earning $50,000.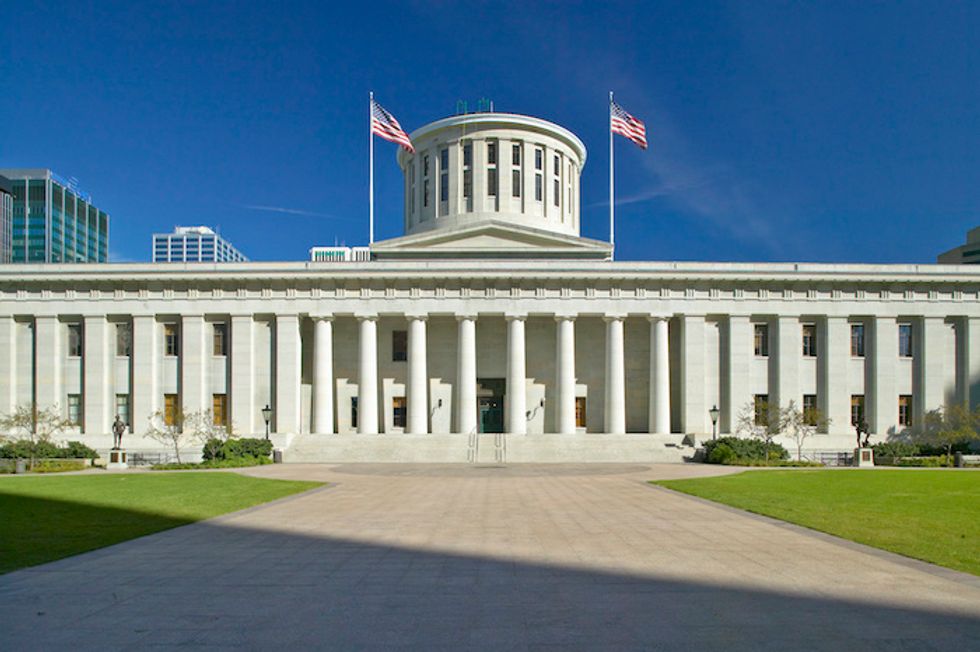 The State Capitol in Columbus, Ohio.(Getty Images)
The trend shifted in Washington D.C., where Gen Xers make more than their baby boomer predecessors at $90,000. The boomers pocket $75,000, while the millennials typically make $60,000.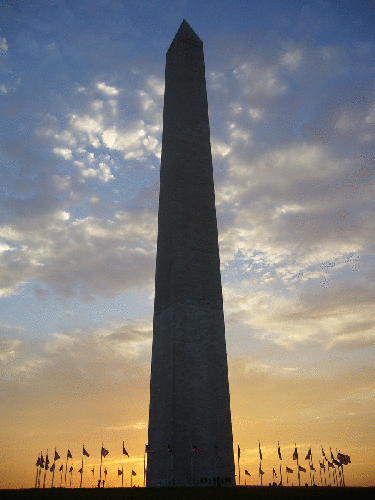 But what the millennials lack in earnings, they make up for their shortcomings by saving money. Arielle O'Shea, retirement and investing specialist at NerdWallet, said millennials tend to think of their futures by putting money away.
Millennials are making really good decisions whenever they have an opportunity to save more.
Meanwhile, Twitter contributed their own theories.
I would expect #Millennials to tip less than older people. Since they are the youngest group of adults with the few… https://t.co/WaSTwH8P4M

— Chris Lair (@Chris Lair) 1529840318.0
Millennials are expected to make less money than the generations before them. Therefore, they can't afford to make… https://t.co/AG32tdrt0s

— Kevin Ellman, CFP (@Kevin Ellman, CFP) 1528804870.0
@AskJoshy Stats say millennials overall aren't there yet. 90% have no retirement by 30. We make less money than the… https://t.co/5TXs2fkgza

— SlimJD 💖💜💙 (@SlimJD 💖💜💙) 1528064842.0
Undeniable and unpopular fact: millennials work harder and longer than their parents did for less money and still m… https://t.co/co98QGd8o2

— Velvet Frankenstein ⚧ (@Velvet Frankenstein ⚧) 1526196806.0
#Millennials are investing Less in #StockMarket which was a relatively good way for young professionals to make mo… https://t.co/gVaIeAG6y4

— Jomard bernard (@Jomard bernard) 1527835595.0
H/T - BusinessInsider, Twitter